Jio Platforms, which owns the biggest mobile network in India by subscribers and is currently worth $100 billion, has quietly entered into a new product category: laptops and notebooks.
The technology giant owns and operates various products in multiple catagories including telecommunications, e-commerce, entertainment, payments, mobile, e-learning, virtual reality, and artificial intelligence.
The company's first laptop, called JioBook, runs JioOS, a custom Android-based OS that has been "optimized for superior performance" and local languages support. It also comes bundled with several Jio apps and Microsoft 365 services.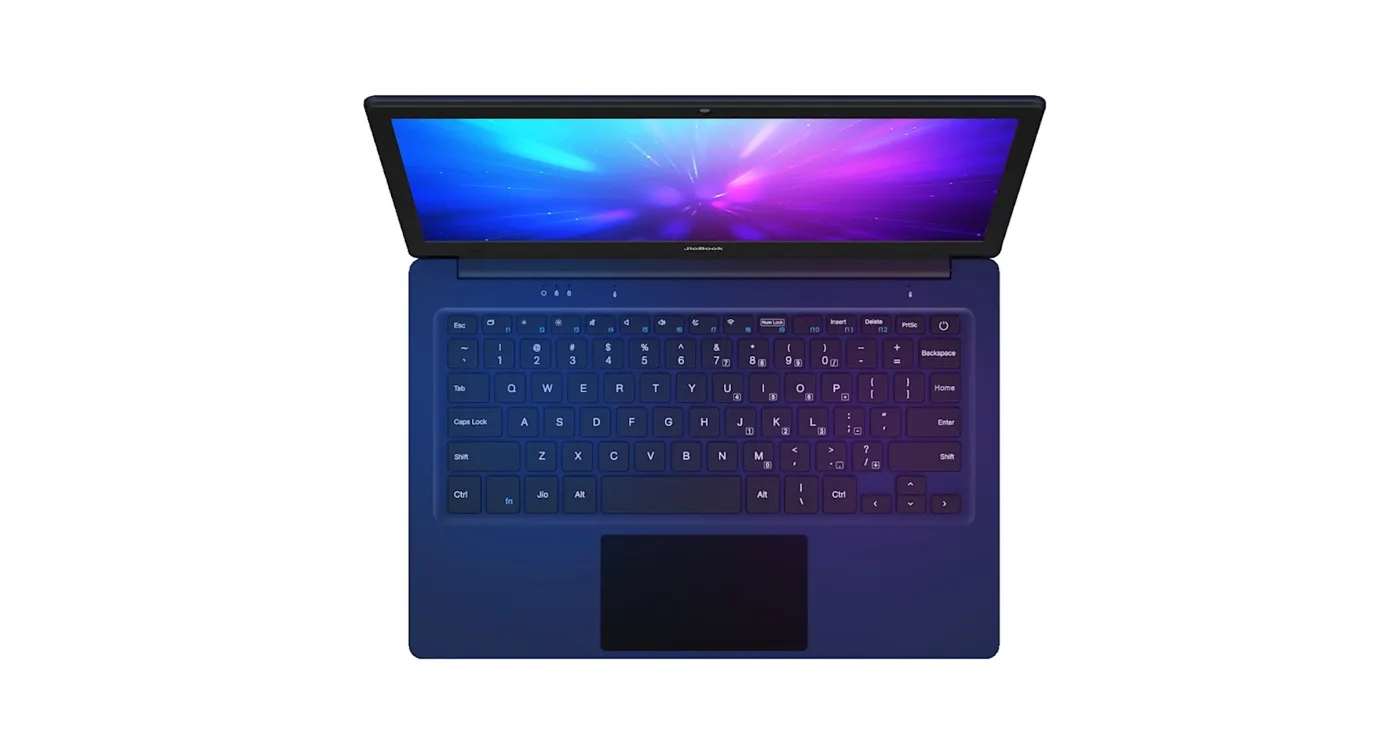 The product, which has been in the works for at least two years, was quietly demonstrated at the Indian Mobile Congress trade show event last month, and is now available at a recommended retail price of $190, according to information on the product's store page.
India's PC shipments (desktops, notebooks and tablets) slowed down to 12% in Q2 2022 to reach 4.6 million units, ending seven consecutive quarters of record expansion, due to reduced demand for tablets and notebooks in Q2 2022.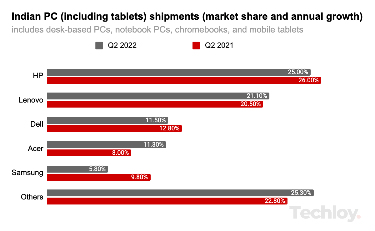 JioBook has a major hurdle in a hugely competitive Indian PC market being dominated by HP and Lenovo, while the likes of Dell, Acer, and Samsung would be difficult to outwit, given their market popularity over the years.
Although the company says it plans to sell "hundreds of thousands" of units by March, the goal might be to push its custom JioOS and Jio apps through this new product category.