Lagos-based technology hub, Vatebra Tech Hub, has selected three startups to participate in its inaugural 6-month incubation program which began today and would run till August 2020.
During the incubation launch event, Mike Aigbe, the Deputy Managing Director of Vatebra Limited said that over 100 entrepreneurs have benefited from the Vatebra Tech Hub since its launch about six months ago. According to him, 164 startups applied to join the incubation programme, but 15 startups were invited for an interview, while 3 startups were finally selected.
Chinyelu Chikwendu, the Director of the Hub added that one of the criteria in the selection process was identifying startups that could scale after they have been incubated. According to her, after the six months of incubation which would include mentoring for the startups, there would be a startup demo day, providing an opportunity for the startups to pitch their products in front of investors for possible funding.
The event followed with a panel session on How to Build Startups That Can Scale featuring Segun Adeyemi, the Country Manager (Nigeria) for JUMO, Uwem Uwemakpan, Funds Operations Manager at Ingressive Capital, and Kolapo Ogungbile, the hub's Business Manager as the moderator. After the panel discussion, the startups were invited to give a brief presentation about their products.
Here are the three startups selected for the Vatebra Tech Hub 6-month incubation programme from February to August 2020.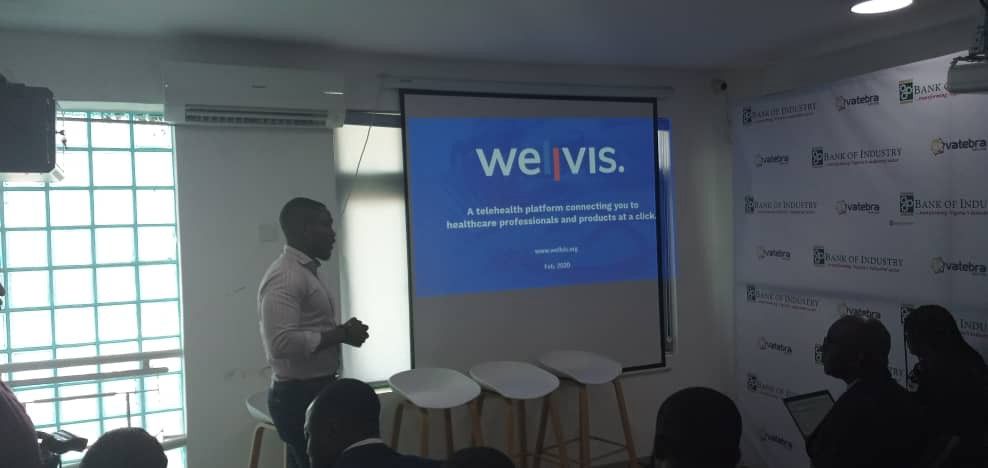 Wellvis — an on-demand health information and service platform providing health advice, information, and care support via a peer-to-peer model moderated by verified health practitioners.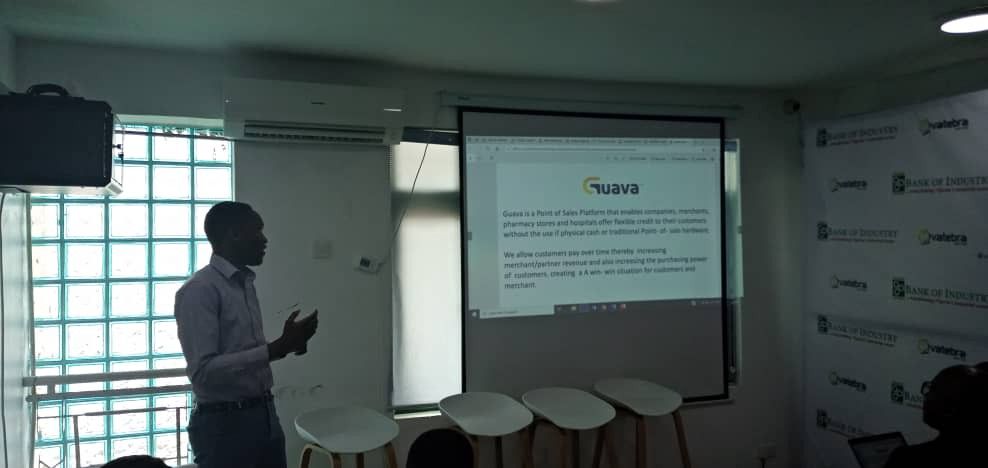 Guava — a point-of-sale platform that enables companies, merchants, pharmacy stores, and hospitals to offer flexible credit to their customers without the use of physical cash or traditional point-of-sale hardware.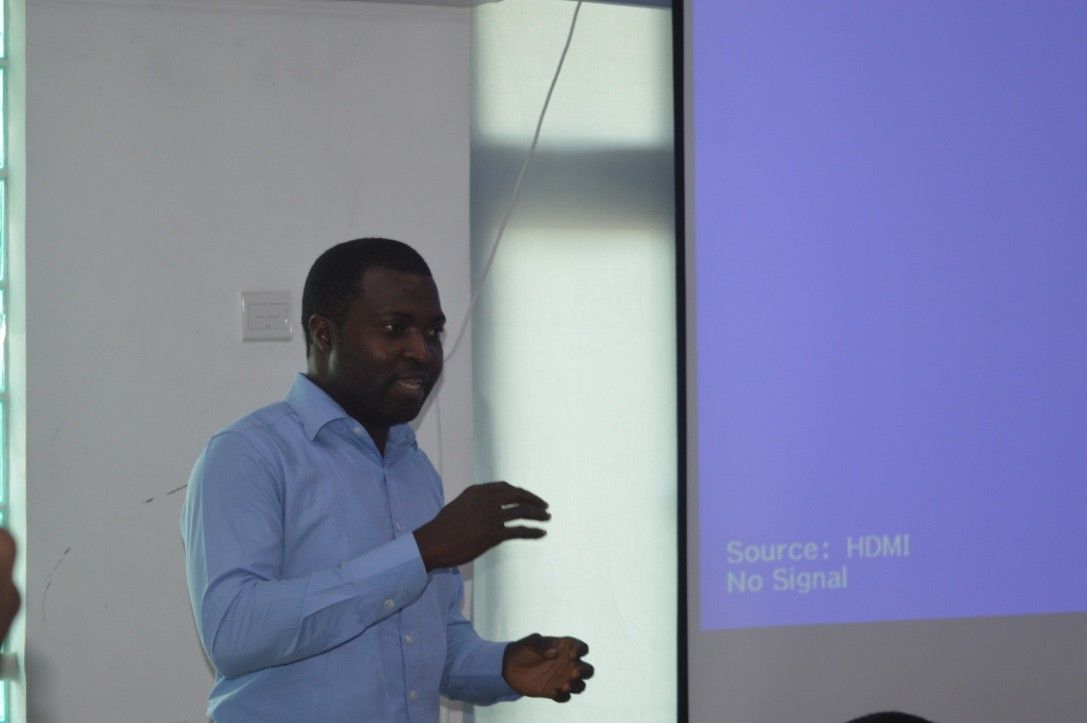 ProximateAGRO — a digital platform providing end-to-end ground-level support to farmers by linking farmers to the closest & cheapest land, finance, tractor, extension, and market.
The Bank of Industry says it will support the startups with funding, alongside other partners and investors, but declined to comment on what the specific amount would be or whether the funding would be equity-based or debt-based.
Launched about six months ago, the tech hub, which is being sponsored by the Bank of Industry, wants to promote skills development, youth entrepreneurship, and job creation in new technology and innovations.