The education space is getting so much attention in recent years.
Thanks to the evolution of education technology, we're gradually seeing interactive whiteboards replace black chalkboards and Chromebooks replacing exercise books.
We're also seeing more and more investments in emerging technologies such as virtual reality, artificial intelligence, augmented reality, etc to deliver learning and education to kids and students around the world.
The EdTech space has become very viable so much that global investors staked $16.3 billion in EdTech companies in 2018 alone, according to one research, with the global EdTech market expected to grow at 17.0% per annum and reach $252 billion by 2020, according to a global report released in 2016.
In Africa, the EdTech buzz is catching on with the rest of the world. Last December, South Africa's Naspers invested $540 million into Indian educational startup, BYJU'S, a learning app for primary and high school pupils in India.
Today, a new EdTech startup named uLesson, founded by Sim Shagaya, founder of online retailer, Konga, says it is launching soon to tap into this huge market potential and change the way Africans learn.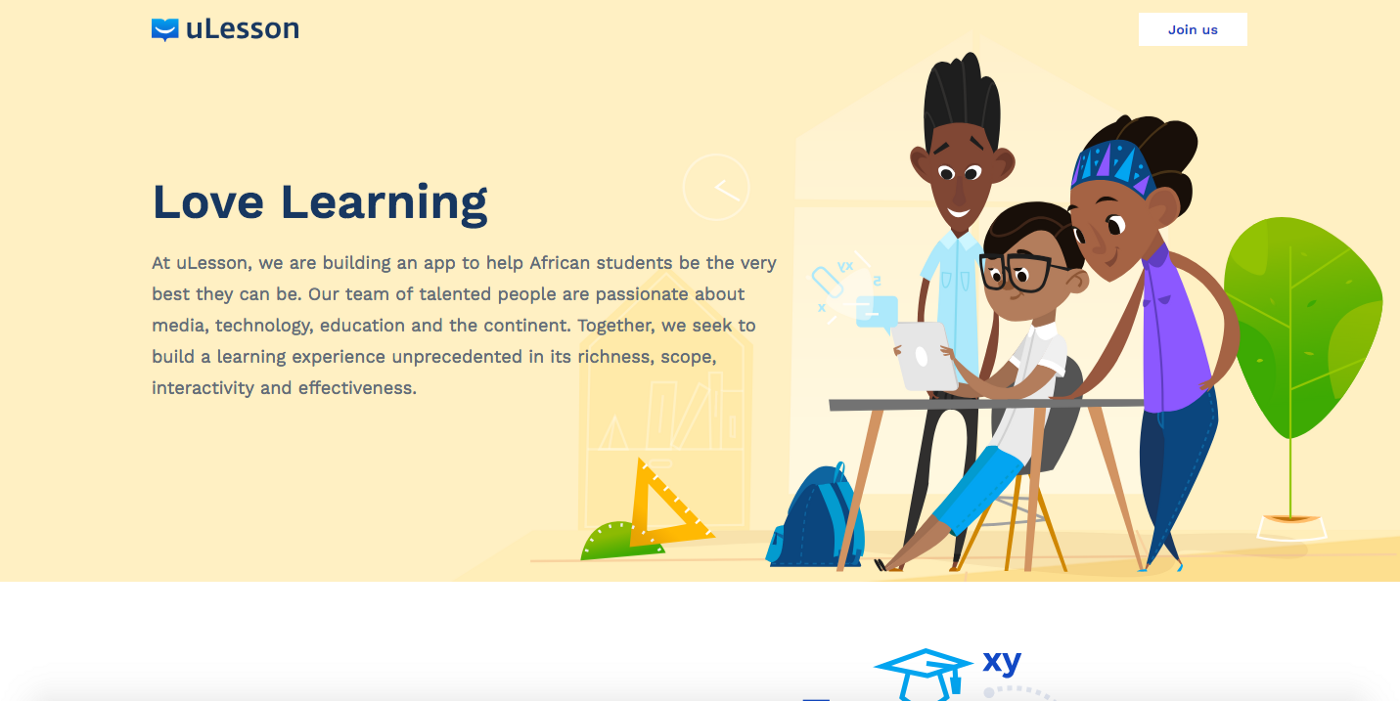 For now, the platform is currently accepting applications for various job opportunities from Enterprise Applications Administrators to Digital Instructors.
When it fully launches, it plans to feature interactive video tutorials allowing students to learn using video-based tests and assessments "underpinned by deep personalization and machine intelligence."
"We are going to produce hundreds of hours of very high-quality video content over the coming months and years," says Shagaya in a Facebook post.
The startup intends to employ an individualistic approach to learning, applying simplified teaching methods designed to amplify each student's learning ability with quality lesson plans from the best tutors.
We'll update you as we know more about uLesson and when it eventually launches.