SK Hynix, one of the world's leading semiconductor makers, has raised $1.7 billion in its first convertible bond sale. The move comes as the company prepares for increasing quarterly losses, caused by a significant downturn in global semiconductor demand.
The company's decision to raise funds through a convertible bond sale follows a record operating loss of $1.4 billion reported by the company in the September-December quarter.
As one of the world's leading memory chip manufacturers, SK Hynix has felt the impact of the ongoing global semiconductor crisis, which has disrupted supply chains and led to shortages in key markets.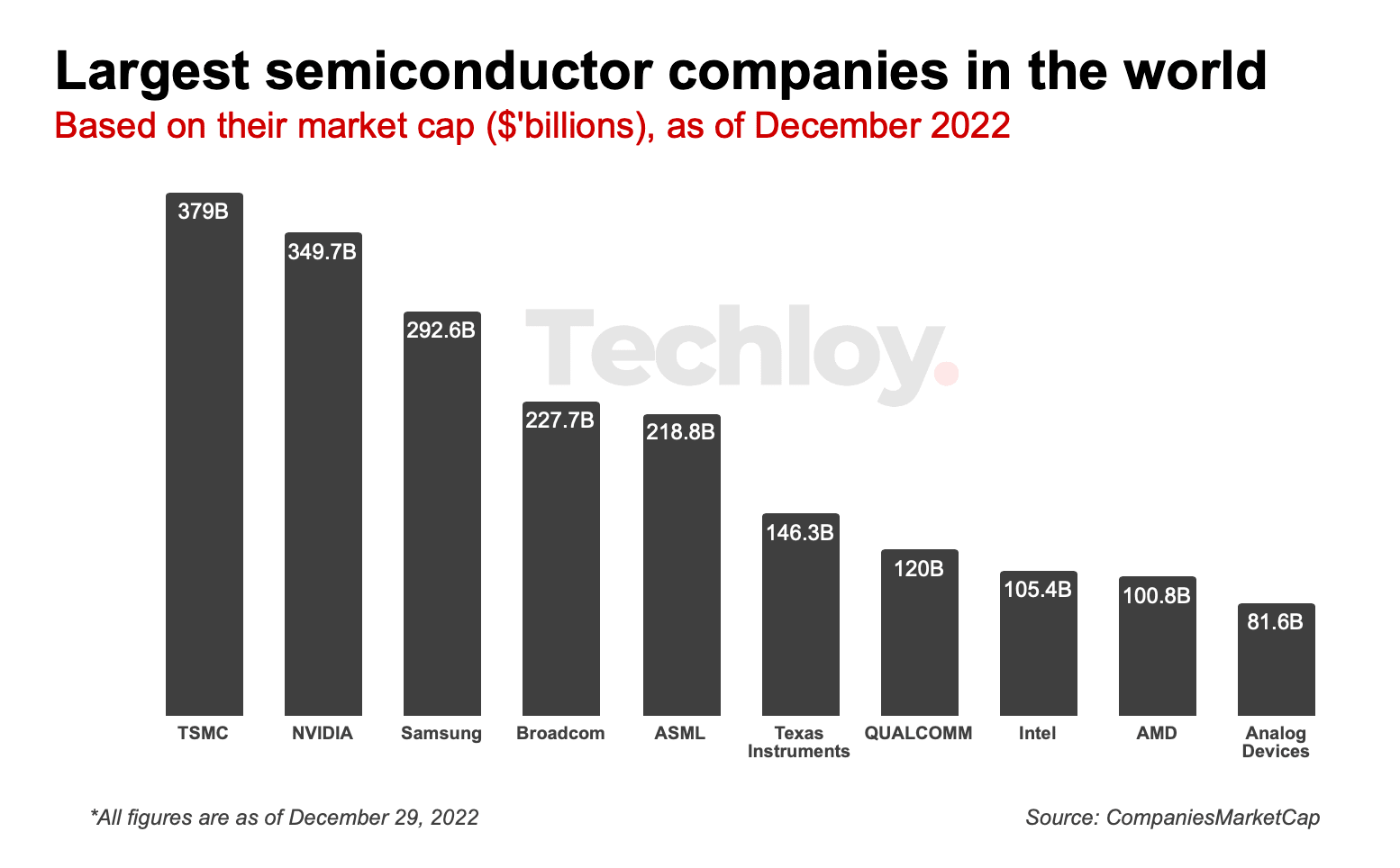 The fundraising is seen as a way to bolster its financial position and provide a buffer against further chip market turbulence until the industry gradually begins to recover in the second half of the year.
SK Hynix said in a regulatory filing that the money will be used for operational funds such as buying chip production materials. The bond is convertible into shares amounting to 20.1 million, or a 2.8% stake.
According to Reuters, this is the first such deal by the firm since it was acquired by energy to telecoms conglomerate SK Group in 2012. The deal follows a rare $15.2 billion financing deal by cash-rich Samsung Electronics in February.
The deal also marks the largest convertible bond in the Asia-Pacific region, excluding Japan, in a year, according to Refinitiv data.