After a successful pilot of its Yellow Pages-style business directory in São Paulo, Brazil's biggest financial centre, WhatsApp is expanding the service across the South American country, and launching in four additional countries.
WhatsApp, which has over 2 billion users worldwide, says the service was built to help people find, message, and buy something from a business on WhatsApp, thereby improving the entire shopping experience on the app.
"Users can now browse businesses by category – such as travel or banking – or search by the business name. This will save people from having to find phone numbers off websites or type a number into their contacts," according to its blog.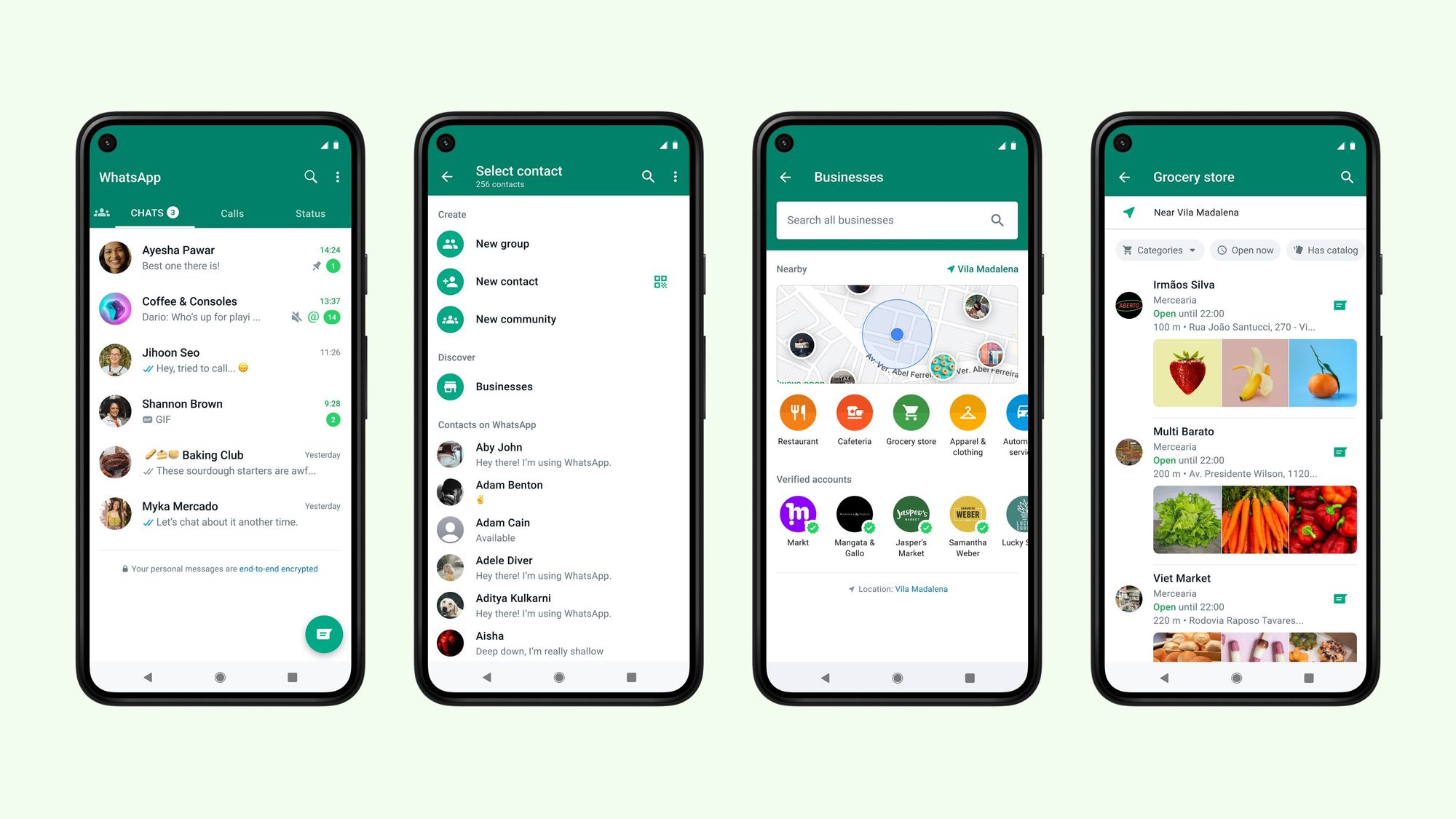 But not only would users be able to search for businesses – they would also be able to make a secure payment right from a chat with their credit or debit card, a feature which it launched in India (its largest market in the world with almost 400 million users) in August 2022, and is now testing in Brazil (its second-largest market in the world with about 110 million users) with multiple payment partners.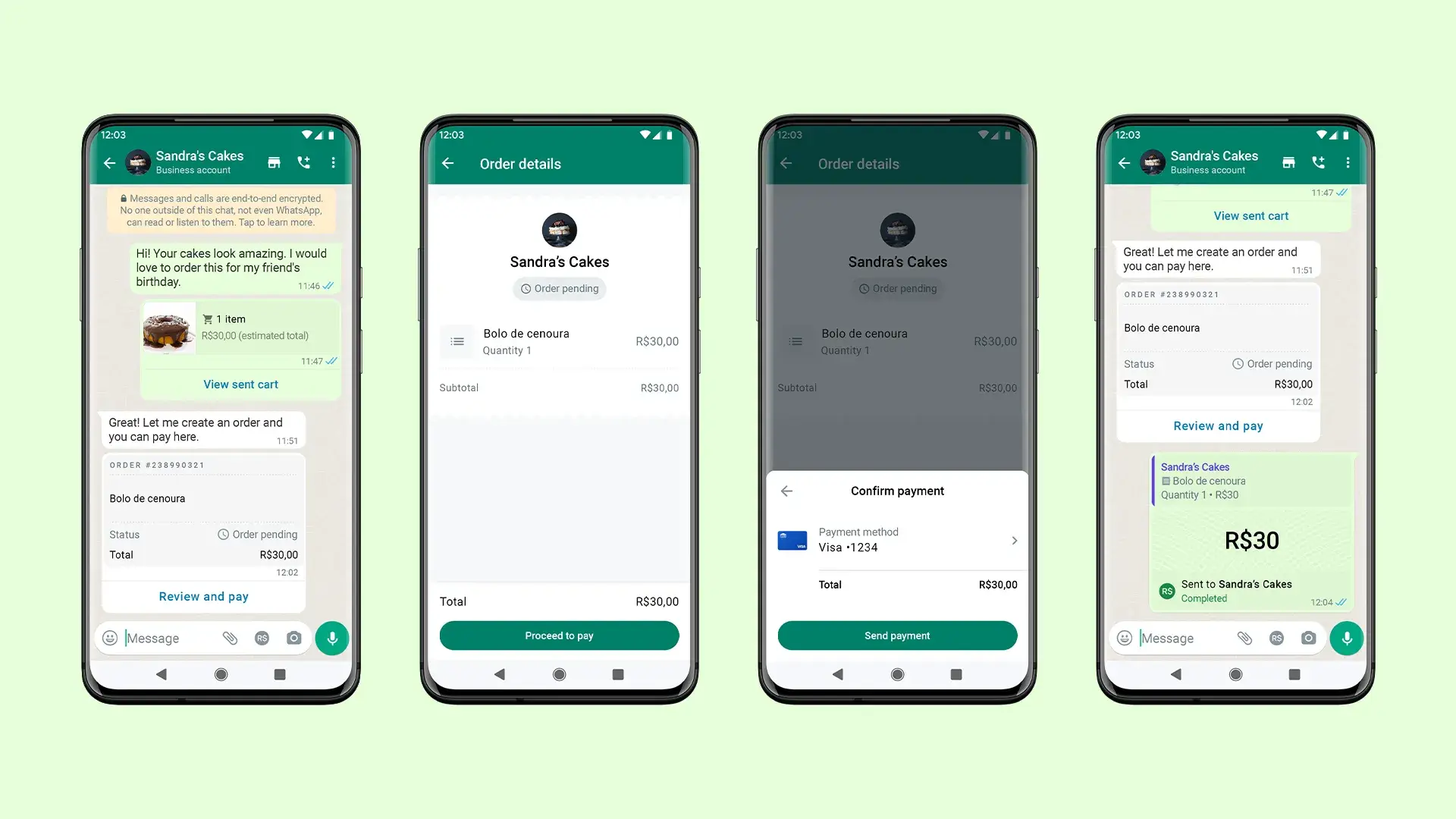 The business search feature is now available to users in Brazil, Colombia, Indonesia, Mexico, and the UK, allowing people to find companies using the WhatsApp Business platform.
Since acquiring the chat app for around $19 billion in 2014, Facebook (now Meta) has been seeking opportunities to monetise the app and grow its revenues – which reportedly generated an estimated $8.7 billion in revenue in 2021, according to data from Investopedia.
The move to launch business search features on the chat app could mean that Meta will start selling advertising and sponsored business listing ads for businesses looking to create more visibility and drive sales, thereby helping to grow the company's revenues.