Shinzo Abe, Japan's longest-serving prime minister was assassinated Friday on a street in Western Japan while delivering a campaign speech.
The 67-year-old politician served as prime minister of Japan and President of the Liberal Democratic Party from 2006 to 2007 and again from 2012 to 2020 when he decided to step down due to health reasons.
When Abe took office in 2012, Japan was in recession. While Abenomics - his economic programme to jumpstart the country's economy out of two decades of stagnation - helped to grow the economy during his first term, surpassing $6 trillion in Gross Domestic Product (GDP), Abe's efforts to revive Japan's economy faced a major challenge when the country went into recession in 2020, following the coronavirus pandemic, bringing the size of the country's economy to around $5 trillion, which ranks it as the third-largest economy in the world after the U.S. and China.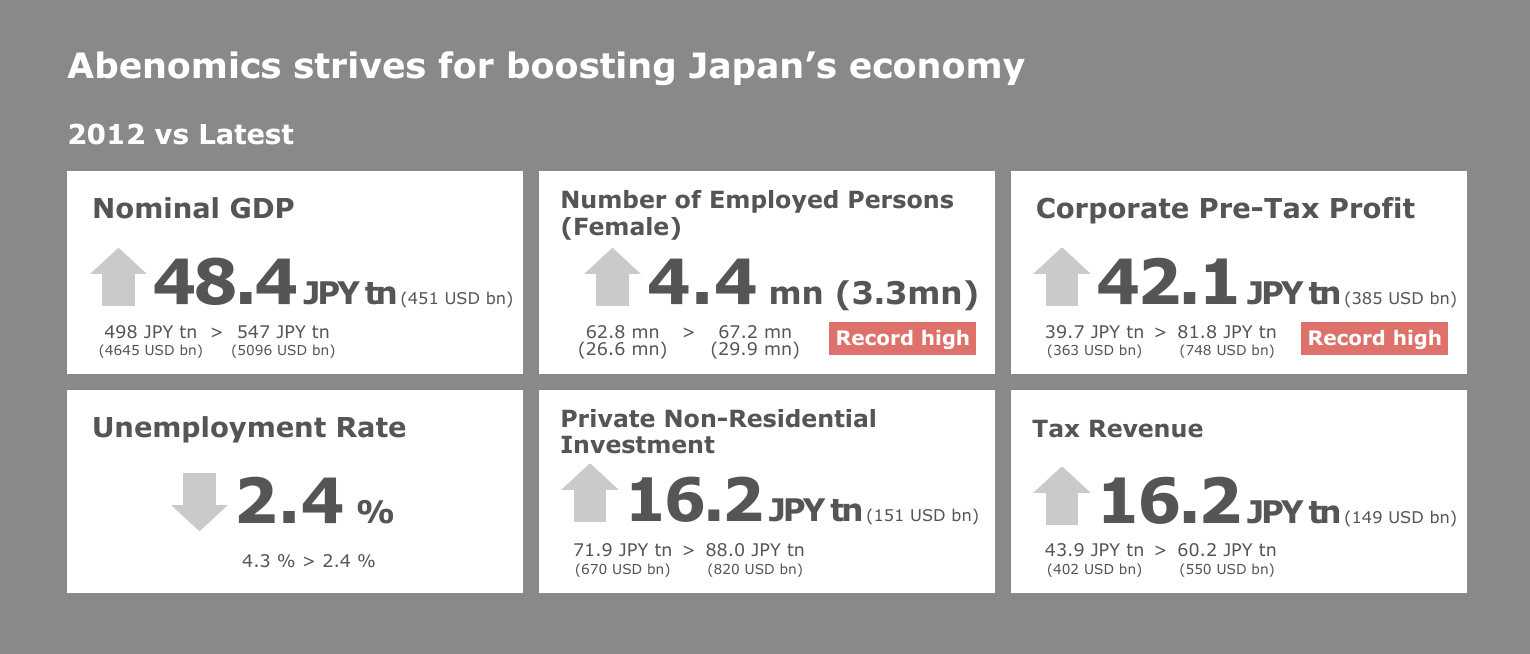 As the world mourns the loss of Shinzo Abe, who is clearly one of the world's innovation-driven leaders and visionaries, we take a look at his important legacy in the field of science and technology.
This post is for subscribers only
Sign up to read the post and as well as all other member only posts. Subscribing only takes a few seconds and will give you immediate access.
Subscribe now
Already have an account?
Log in