Leveraging its remarkable achievements in Egypt, Yalla, an Egyptian fintech startup, has entered into strategic partnerships with prominent financial organizations as it makes its way towards an expansion of its services into the Kingdom of Saudi Arabia.
Yalla aims to introduce its Super App, along with its "Yalla Card" solution providing daily financial and non-financial needs to users in Saudi Arabia.
The platform will offer a suite of electronic payment solutions in Saudi Arabia, including financial services, bill payments, and online shopping. Additionally, Yalla will provide "Yalla Business" solutions tailored for enterprises and merchants, enabling them to collect payments, conduct online sales, and offer electronic salary payment options using Yalla Cards.
With a user base of approximately two million individuals and an impressive track record of processing over seven million transactions, Yalla has set its sights on attracting around one million users during its inaugural year of operation in Saudi Arabia.'
Yalla has already inked significant agreements with Saudi heavyweights like Alinma Bank and Digital Pay, solidifying its position as it gears up for its ambitious Saudi Arabian venture.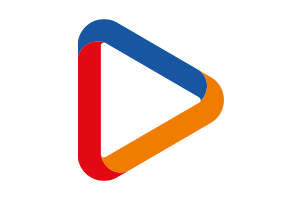 Why it matters
The fintech's expansion into Saudi Arabia is expected to greatly benefit the Egyptian community living in the UAE.
With over 1.47 million Egyptians in the kingdom according to the Saudi General Authority for Statistics (GASTAT), many of whom send money to their families in Egypt, Yalla's presence in Saudi Arabia will provide a digital and secure means for these workers to send money to their families quickly, adhering to all relevant standards and laws.
The funds will be accessible via cards in Egypt, allowing recipients to withdraw cash from ATMs or Egypt Post branches, enhancing financial connectivity for the Egyptian diaspora, and marking an exciting chapter in Yalla's journey.