Zoom is a popular video conferencing tool that has become increasingly essential in our remote work and study culture.
With the ability to customize backgrounds during Zoom calls, users can add a personal touch to their virtual meetings and classes. Whether you want to keep things professional with a company logo or add some humour to your next call with a fun background, changing the background in Zoom is a quick and easy process.
In this guide, we will explore the steps to change the background in Zoom and help you take your video calls to the next level.
How to Change Your Background on Zoom
Open the Zoom desktop app and sign in.
Click your profile icon.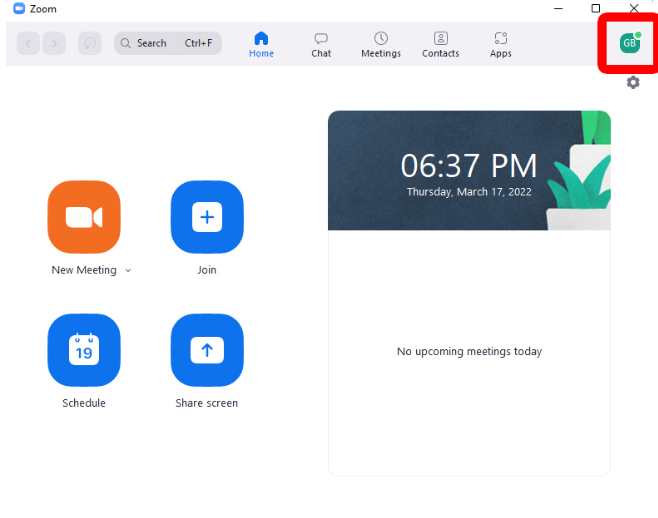 3.  Next, select Settings.
4.  Scroll down to Virtual Background under In Meeting (Advanced) and Toggle on the slider to the right to enable it.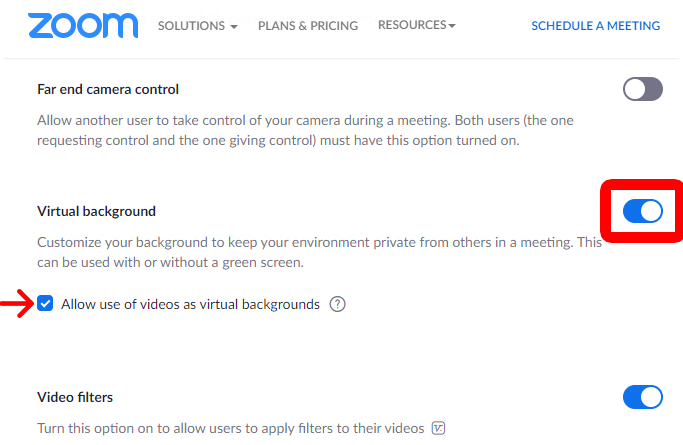 5.  You can change your background in Zoom by selecting one of the default images provided by the platform.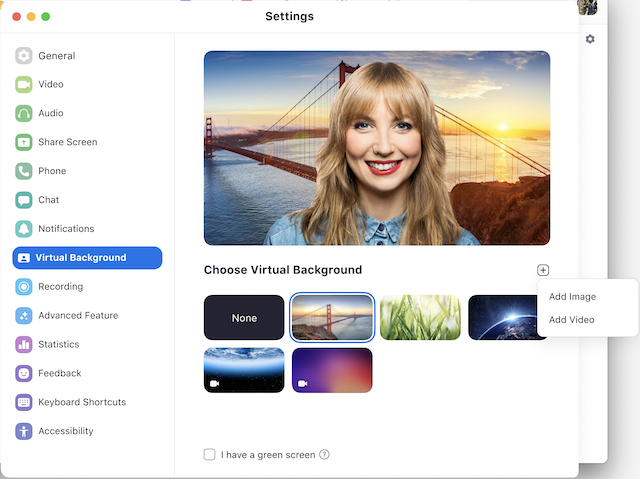 Alternatively, you can upload your own image by clicking on the plus sign + icon.
Conclusion
The ability to change backgrounds in Zoom has revolutionized the way we interact in virtual meetings and classes. By following the steps outlined in this guide, you can easily personalize your video calls with a variety of different images and videos.
Whether you're looking to create a more professional environment or just add a touch of fun to your next call, Zoom's background customization feature is a powerful tool that can help you enhance your overall experience.
With remote work and study becoming increasingly prevalent, it's more important than ever to make virtual communication as engaging and effective as possible, and changing backgrounds in Zoom is just one way to achieve that goal.
Image Credit: Hellotech / Zoom