When it comes to touchpad sensitivity, we all have our own unique preferences, right? Some of us like to give it a firm press, while others prefer a gentle touch.
But what if the default touchpad sensitivity level on your Windows 11 laptop just doesn't feel right? Hakuna matata! You can totally change it to match your personal preference.
Let me show you how to customize the touchpad sensitivity to your liking.
How to Change Touchpad Sensitivity on Windows 11
First, click on the Start menu and look for the gear-shaped icon. Click on it. The Settings app will open up. Alternatively, if you're a fan of shortcuts, simply press the Windows key + I at the same time. The Settings app will appear on your screen.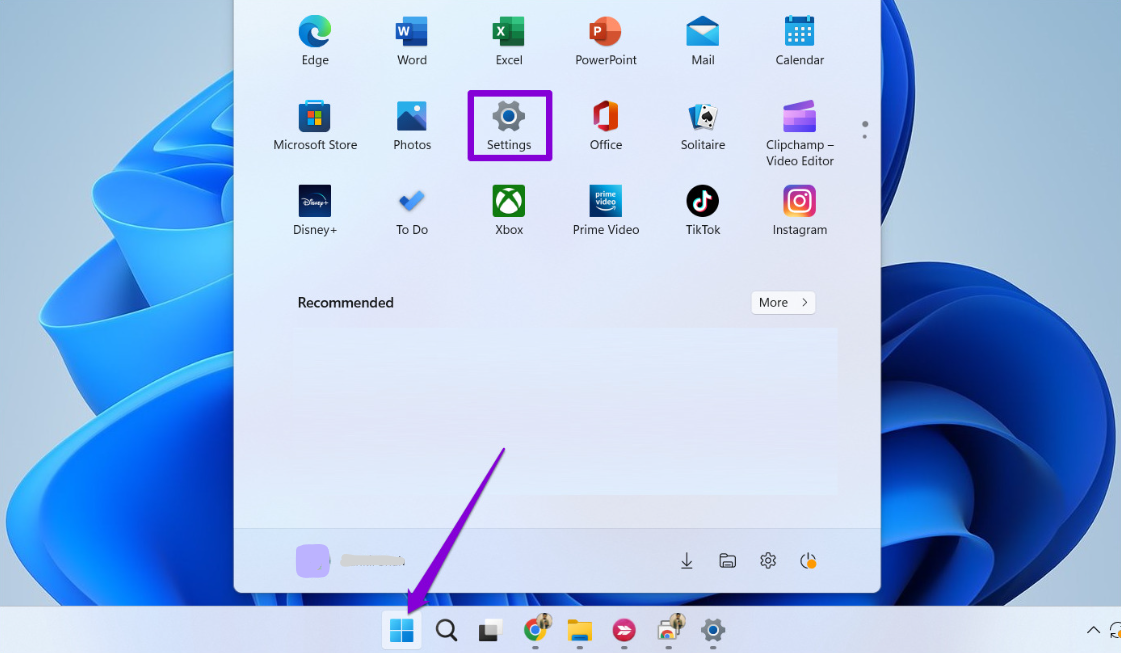 2.  Select Bluetooth & devices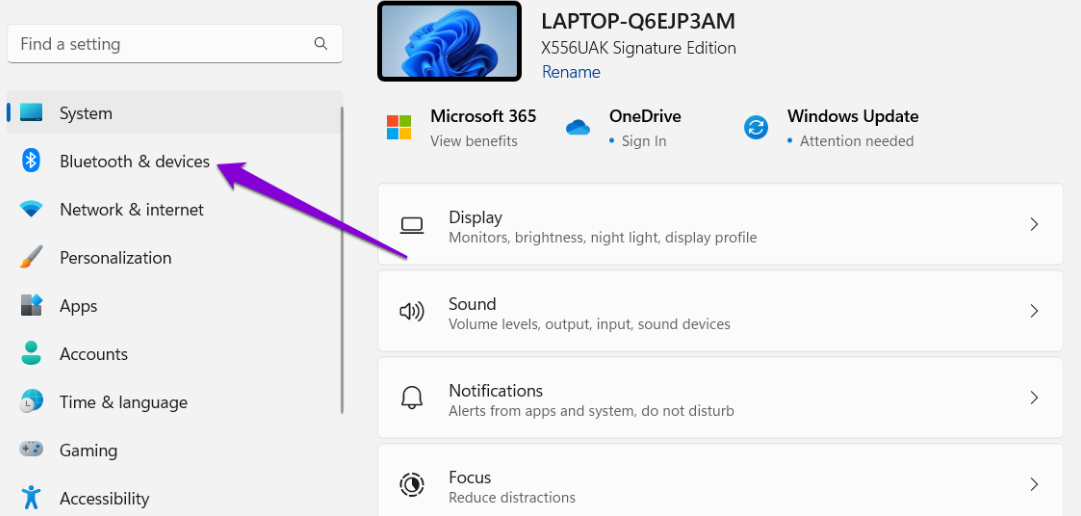 3. Scroll down then click on Touchpad.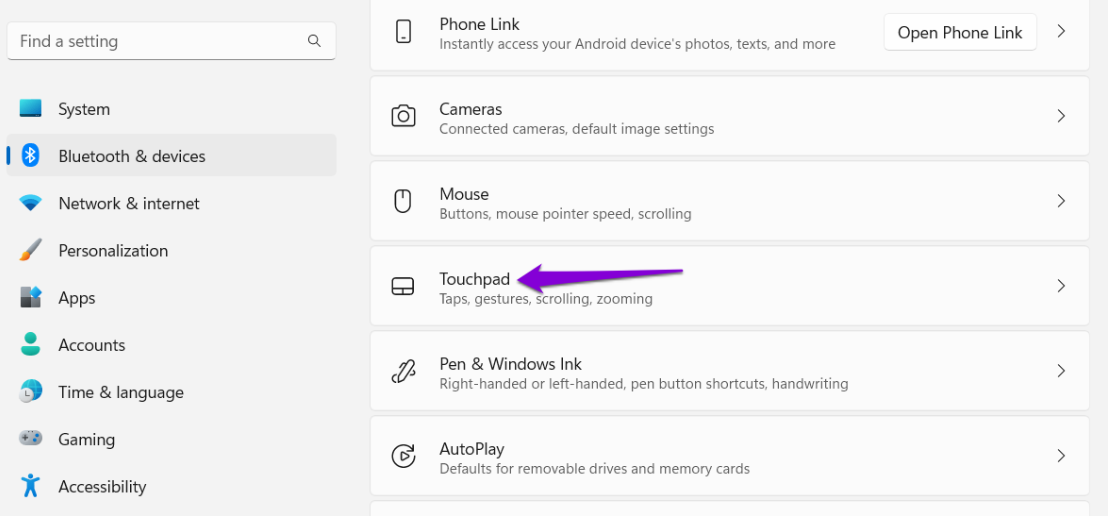 4.  Click on Taps.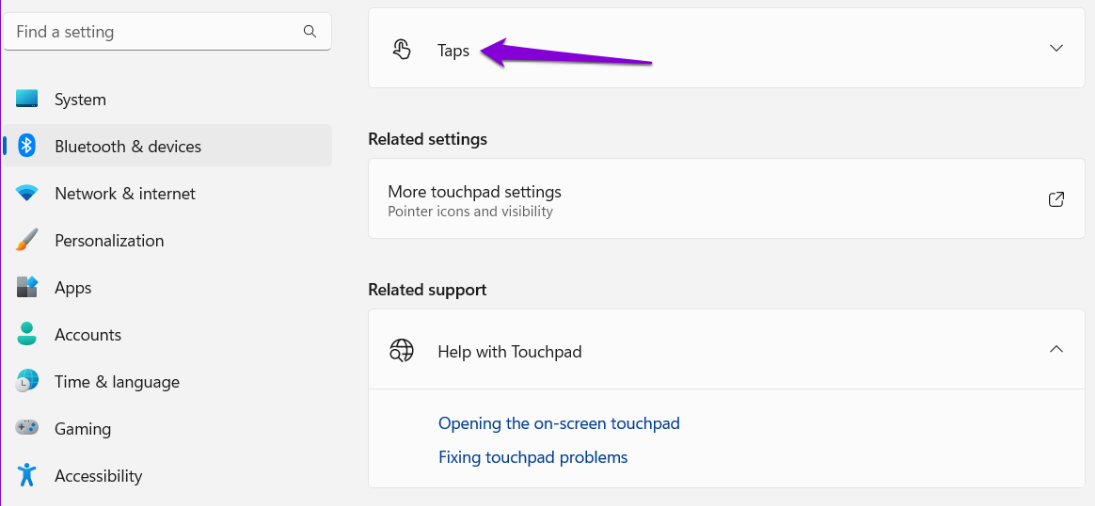 5.  Upon clicking on tabs, you would get options on customizing your Touchpad sensitivity, select your preferred options: Most sensitive, High sensitivity, Medium sensitivity, and Low sensitivity.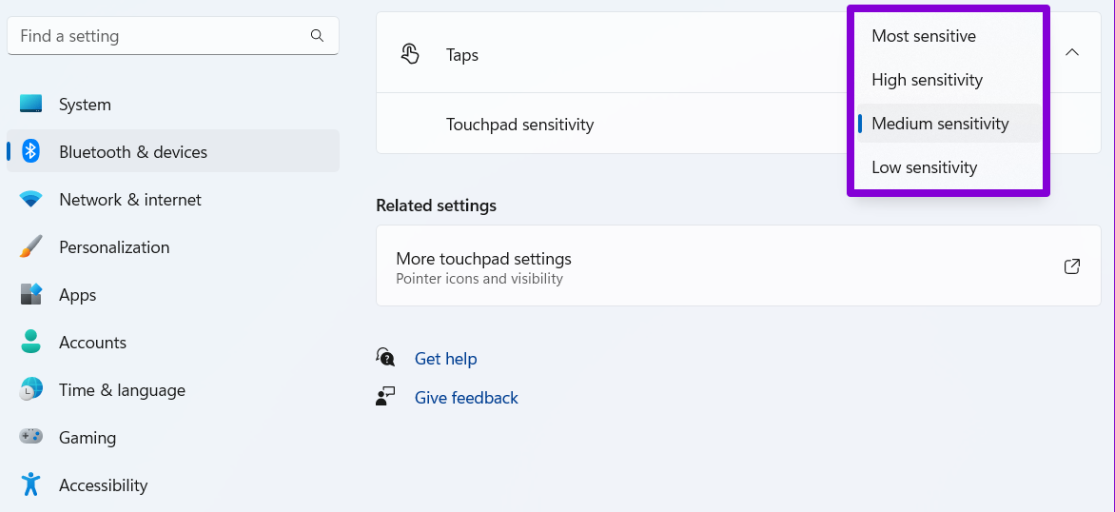 The great thing is that any changes you make will take effect right away. No waiting around. So go ahead and feel free to experiment with different sensitivity levels until you find the one that suits you best. It's all about finding that sweet spot where your touchpad feels just right under your fingertips. Happy tweaking.
Image Credit: Guiding Tech