Imagine having the ability to convert your favorite websites into apps effortlessly and at no cost. This capability can be a game-changer, especially if you frequently access specific websites.
While many web browsers support this feature, if your preferred browser lacks it, you might contemplate switching. In this guide, we'll discuss a simple, yet effective method of transforming websites into apps on your Windows system.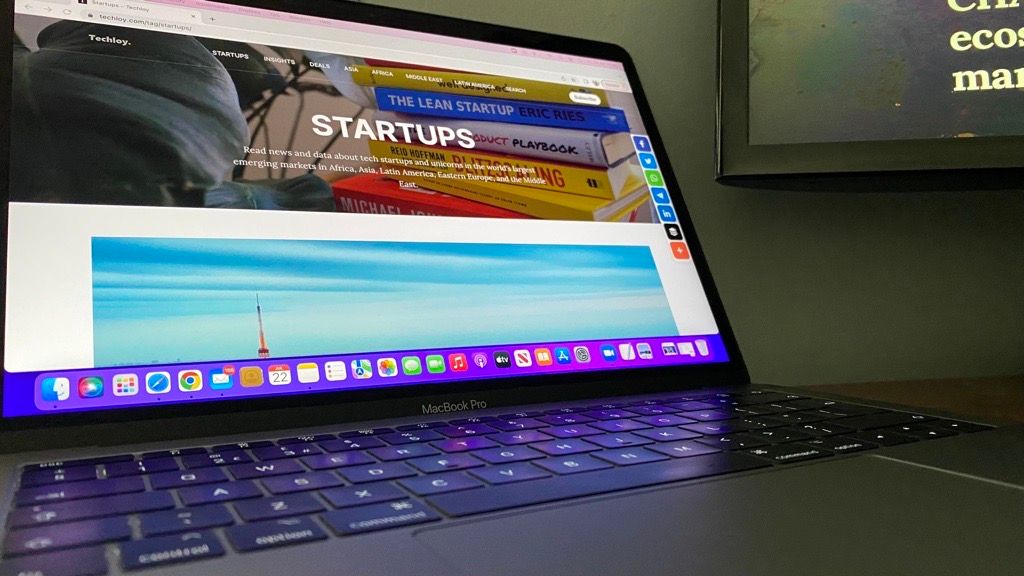 This post is for subscribers only
Sign up to read the post and as well as all other member only posts. Subscribing only takes a few seconds and will give you immediate access.
Subscribe now
Already have an account?
Log in