When scrolling through your Twitter feed, you might happen upon captivating videos that you'd like to save for future reference or share with others.
Unfortunately, Twitter doesn't provide a built-in feature to download videos directly from its platform. But don't worry! There are various methods and tools available that allow you to download videos from Twitter hassle-free.
In this guide, I'll explore one popular technique and tool to help you easily download videos from Twitter, enabling you to enjoy and share your favorite content offline.
Now, follow along as we dive in and unlock the possibilities of video downloads on Twitter.
How to download videos from Twitter
📌
When searching for a video to download from Twitter, it's important to note that sometimes people embed YouTube videos on the platform. It's worth mentioning that the process of downloading YouTube videos is different from downloading videos directly from Twitter.
To begin downloading a Twitter video, go to Twitter in your preferred browser.
Search for the video you want to download.
So in this guide, we would be using this Techloy video as an example.
3.  To access the URL of a specific tweet containing the video you want to download, click on the date displayed below the video. This action will redirect you to the tweet's URL in your browser's address bar. Simply copy the URL from the address bar.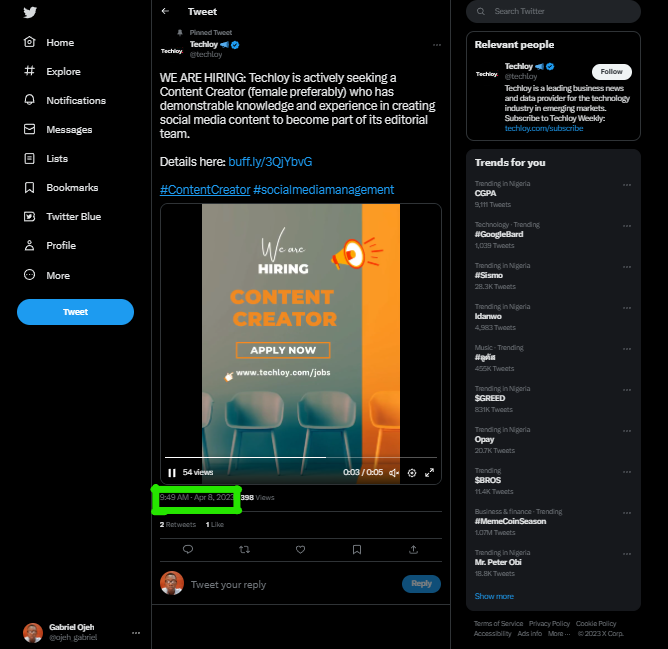 4.  Among the numerous Twitter video download sites available, we recommend using SaveTweetVid. Unlike some of its competitors, SaveTweetVid offers a user-friendly experience without bombarding you with pop-up ads. To access the site, simply open your browser and visit www.savetweetvid.com.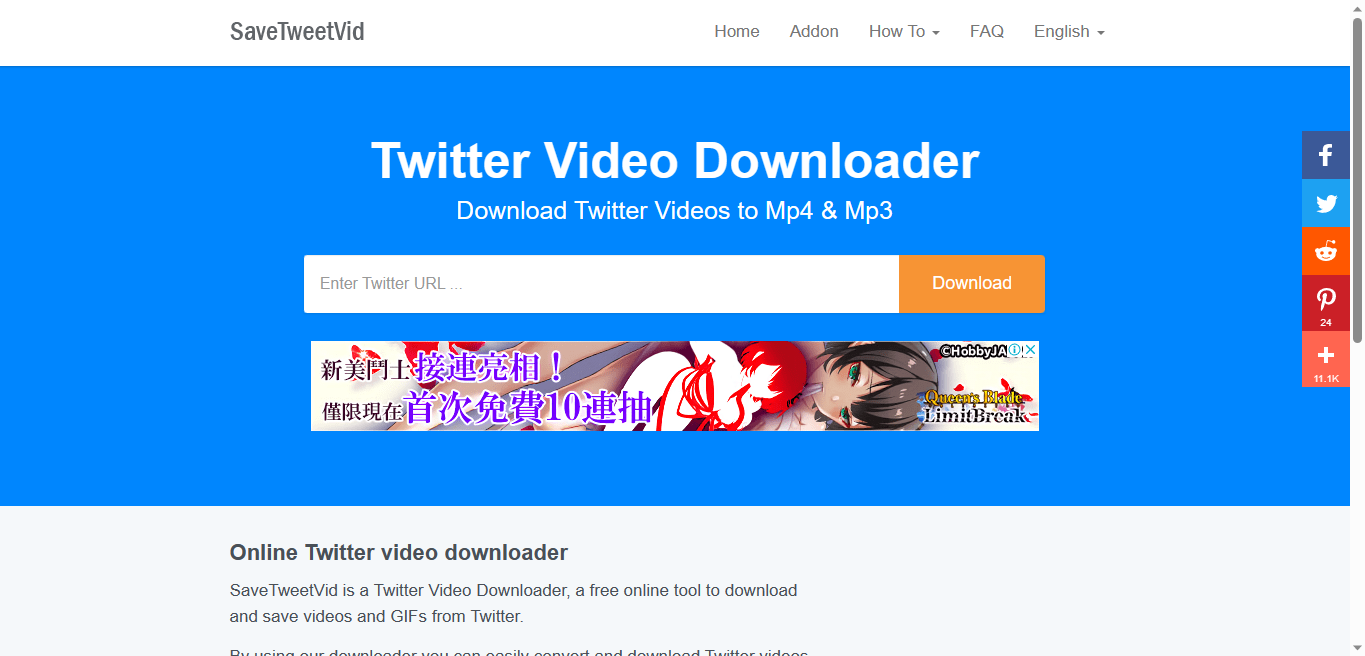 5.  Paste the URL of the tweet containing the desired video into the text box. Once you've done that, click on the Download button to initiate the downloading process.

6.  Choose the video quality you prefer, but keep in mind that higher quality comes with a larger file size.

7.  Once you have completed the previous steps, the Twitter video you selected will appear on the next page. To download the video to your computer, simply right-click on it and choose the option Save video as.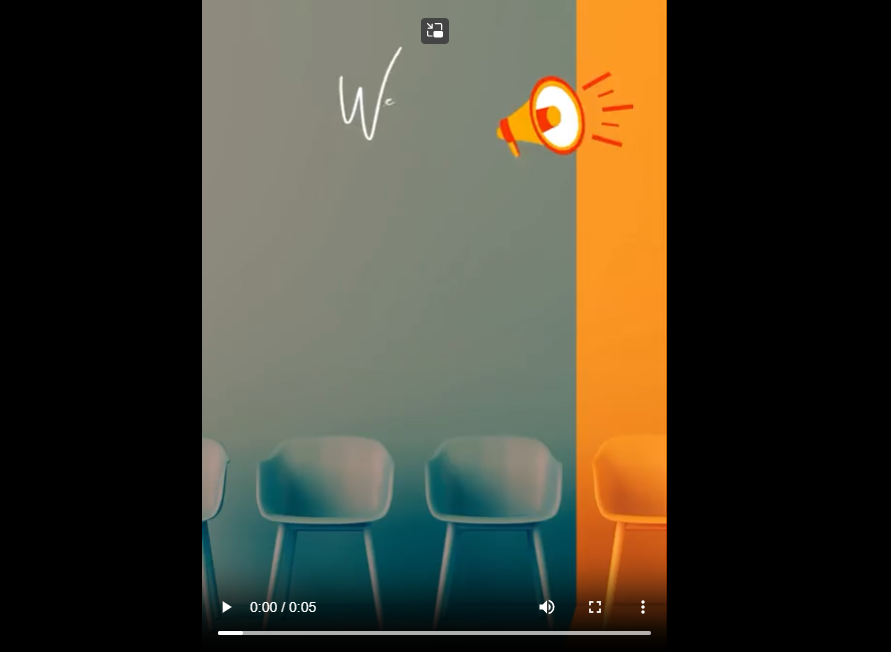 With the video successfully downloaded, you now have the freedom to watch it at your convenience, any time of the day. Having the video saved allows you to enjoy it without any limitations. Sit back, relax, and enjoy your saved Twitter video whenever you please.
Image Credit: Gabriel Ojeh / Techloy.com