Control Centre is a convenient feature on iPhone that provides easy access to frequently used settings and apps. It can be accessed by swiping down from the top-right corner on an iPhone with Face ID, or by swiping up from the bottom on an iPhone with a home button.
It includes shortcuts for Wi-Fi, Bluetooth, Airplane Mode, Do Not Disturb, and other settings, and can also be customized to add shortcuts for frequently used apps and settings.
With this guide, you can customize the helpful pull-down menu with your favourite and most-used functions. This will help make your iPhone as useful and easy to use as it can be.
How to edit Control Centre on an iPhone
Go to Settings and tap Control Centre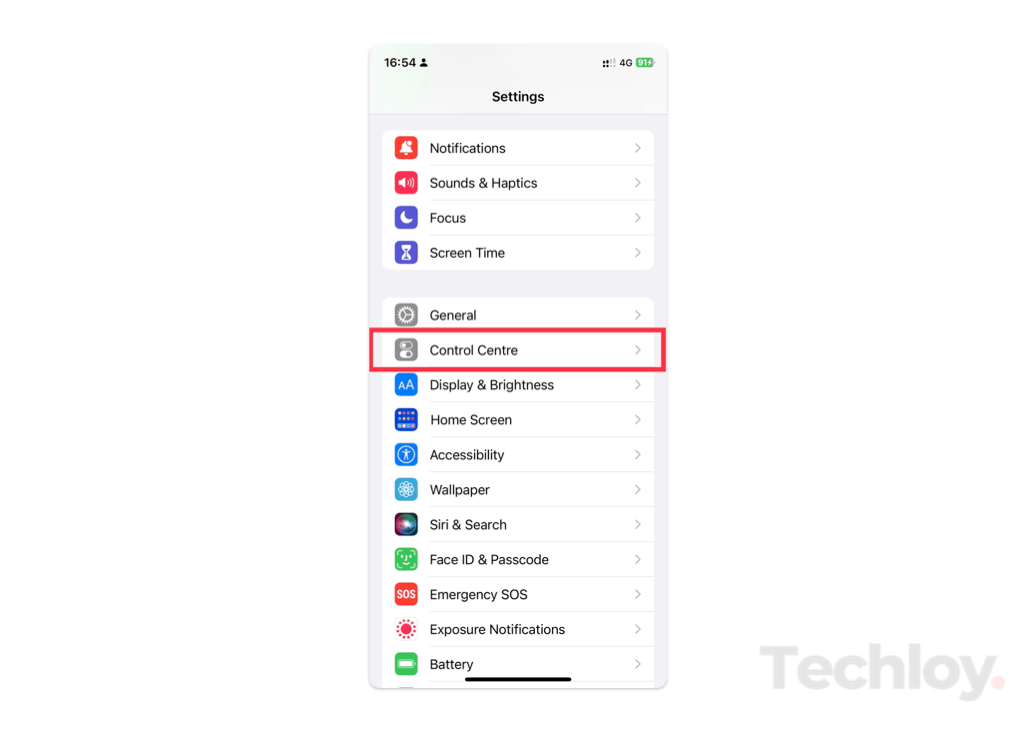 2.  If you do not want a specific Control, tap on the red delete symbol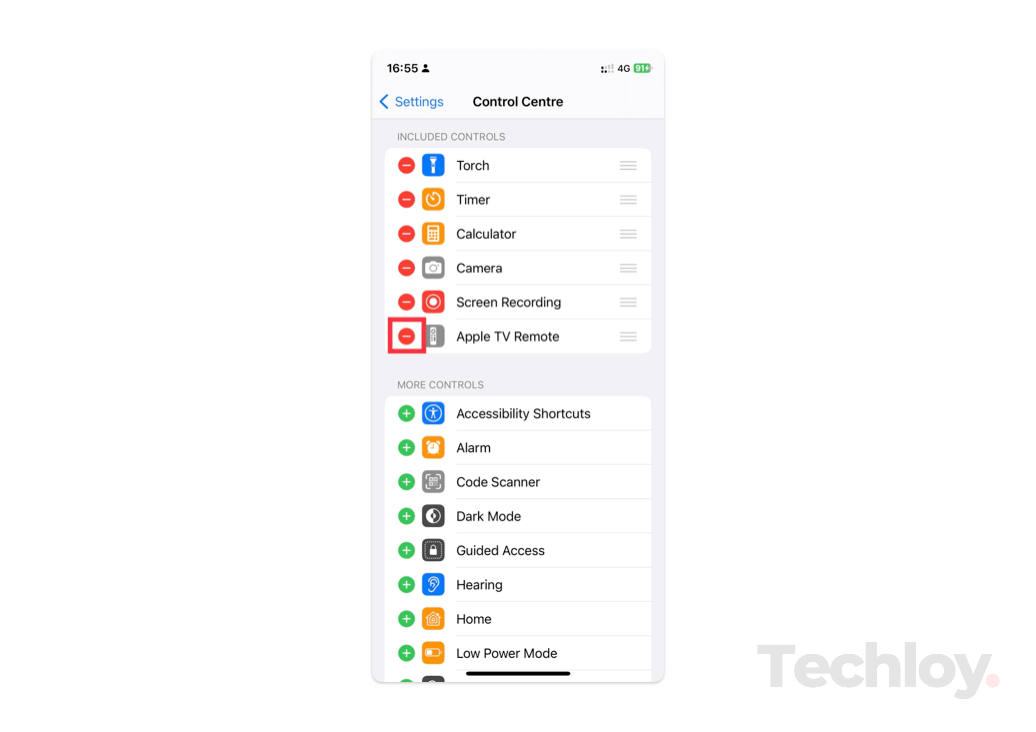 3.  Then tap on Remove to delete the feature from the Control Centre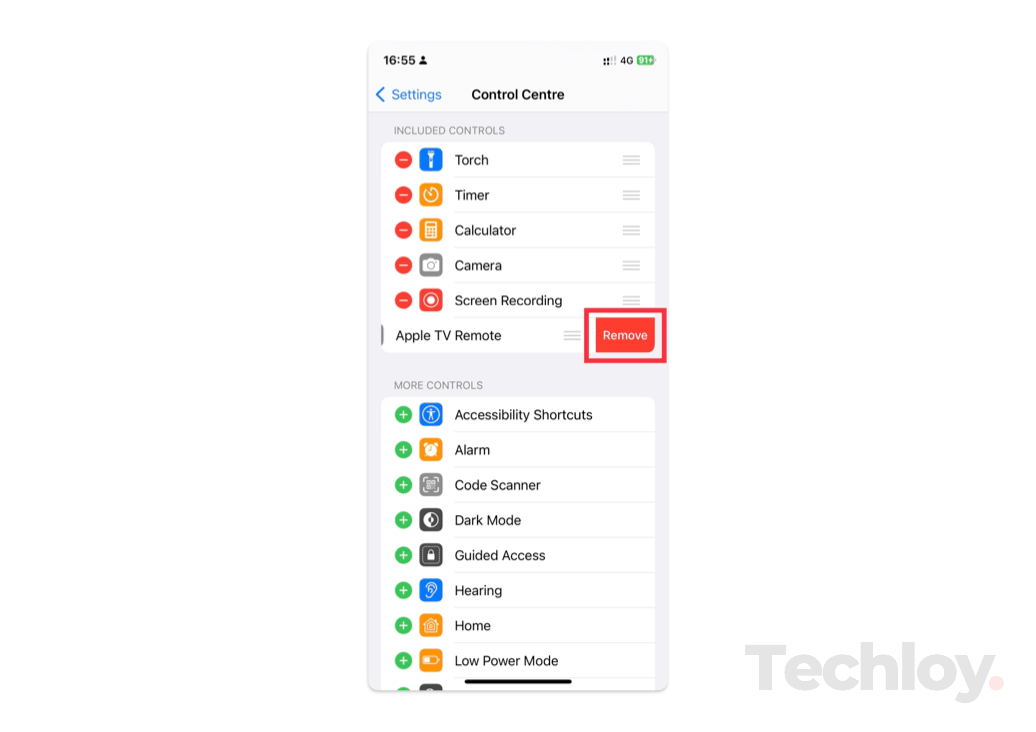 4.  To add a Control, scroll down to More Controls and tap on the green plus symbol next to the Control that you want to add.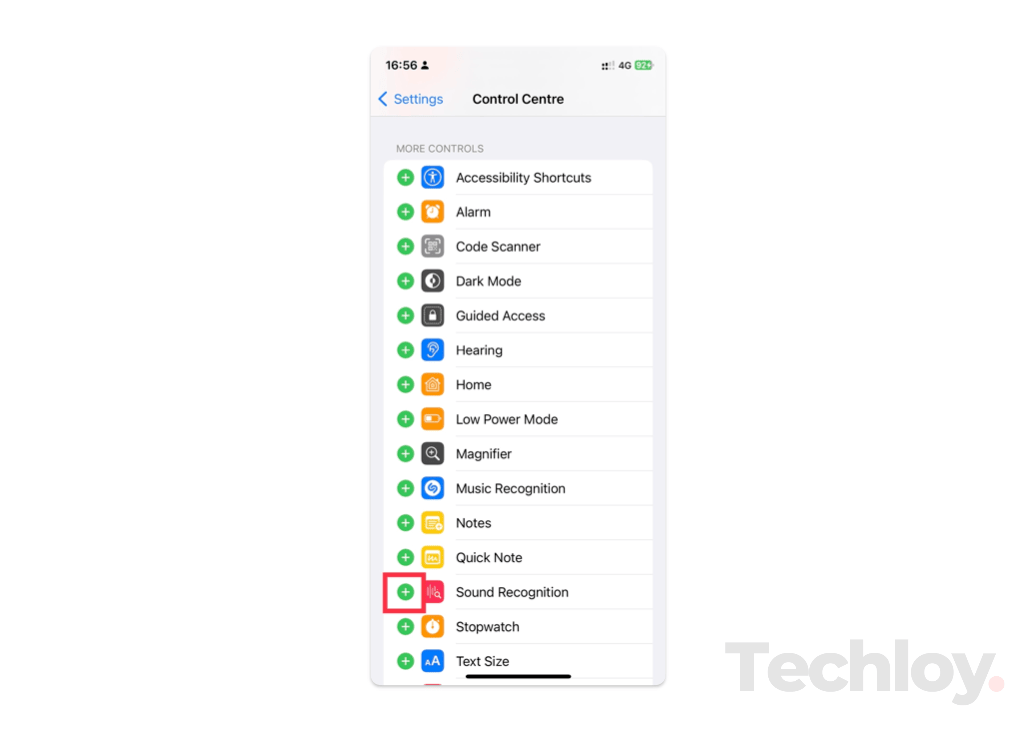 5. If you intend to reorganize the layout of your Controls in the Control Centre, tap and hold the three lines icon next to a Control. Then drag to the position of your preference.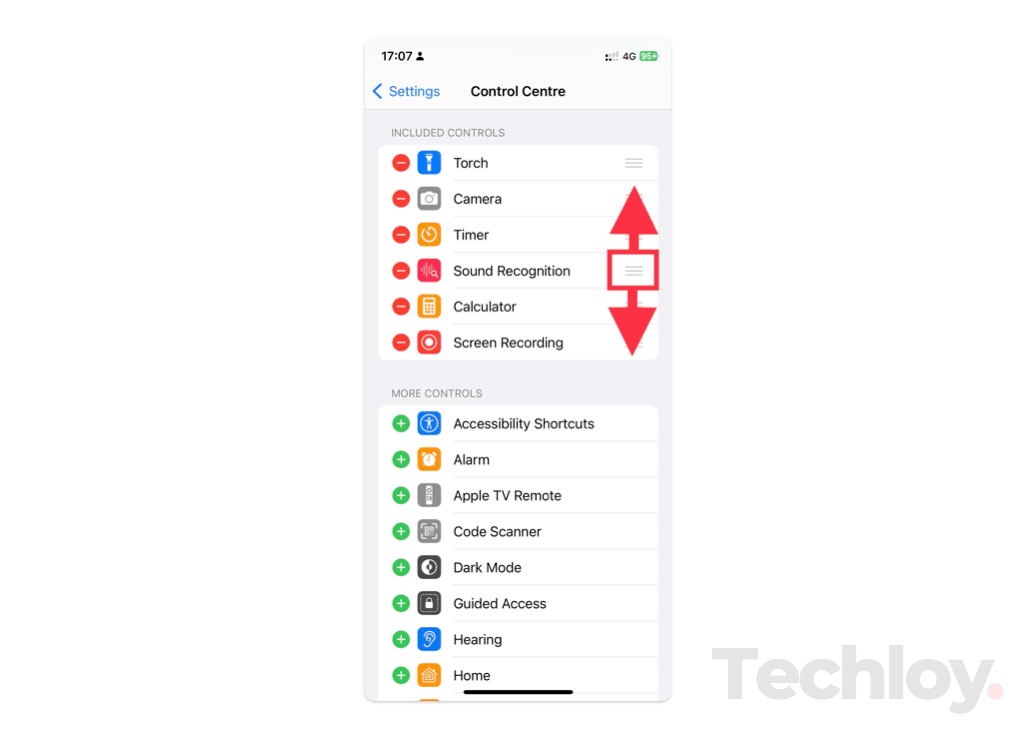 Conclusion
With the ability to customize the Control Centre, users can add controls for features that they may not have been able to access quickly before. For example, they can add a control for the Notes app or the Accessibility options.
Image Credit: Techloy.com