Have you ever lost your phone before? It can be super frustrating trying to track it down. But, if you happen to own an iPhone, you're in luck! Apple has this awesome app called "Find My" that makes it easy to locate your phone and even lock it to protect your personal information from prying eyes.
The Find My app is incredibly easy to use in locating your lost or misplaced iPhone, as well as any other Apple devices that you have synced with the app. The app uses GPS and other location technologies to pinpoint the exact location of your device, even if it's offline or the battery is dead.
In this article, we would be going over how to locate your lost iPhone but before that, you must have enabled the Find My App feature on your iPhone.
How to Enable Find My iPhone
Open Settings
Tap Apple ID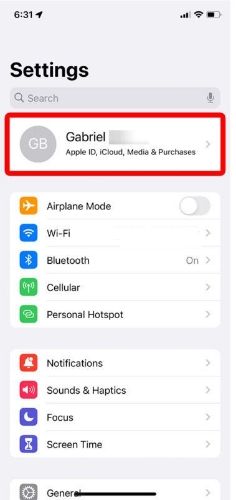 3. Click on the Find My tab and you would be redirected to the Find My iPhone Section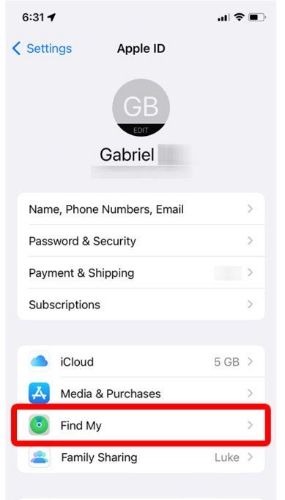 4.  Tap on Find My iPhone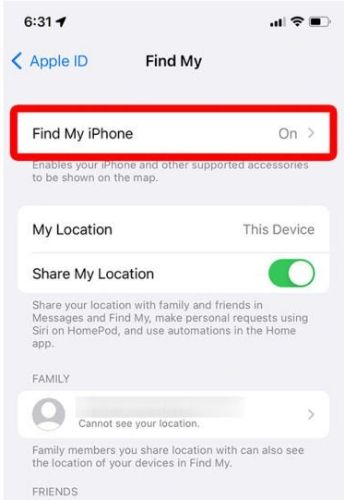 5.  To locate your iPhone, Toggle on the Find My Network and Send Last Location options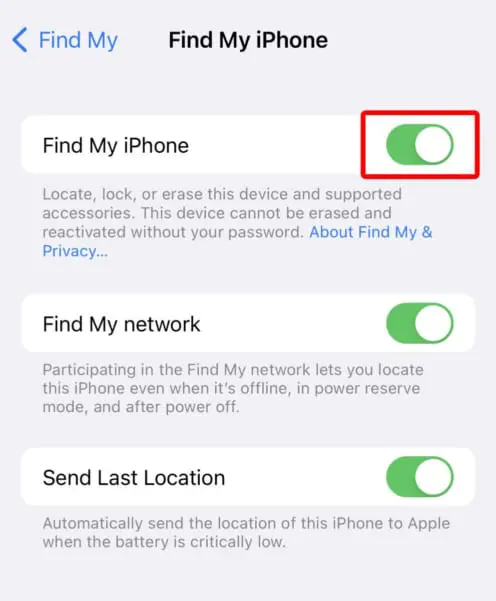 How to Find Your iPhone Using a Web Browser
Go to iCloud.com and log in with your Apple ID and Password. You would need to verify your identity using another Apple device.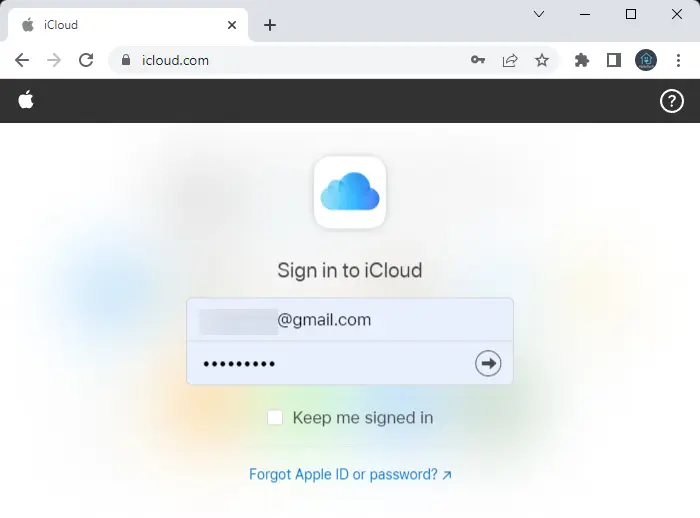 2.  Select Find iPhone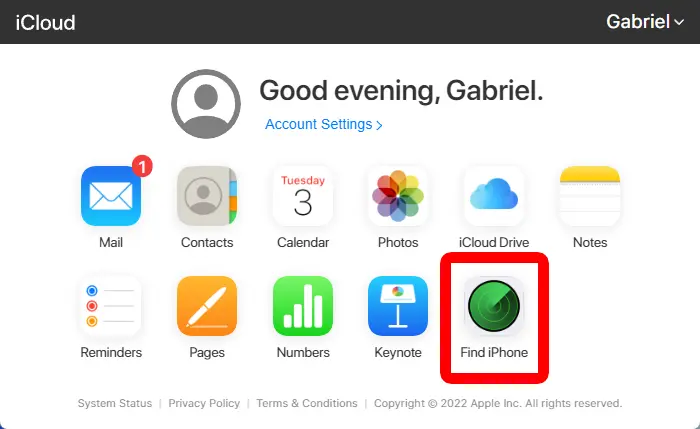 3.  Next, You will get to see all your Apple devices at the top of your browser, Click All Devices
4.  Then select the iPhone you want to locate
5.  If your iPhone is near, click Play Sound, If not, click Lost Mode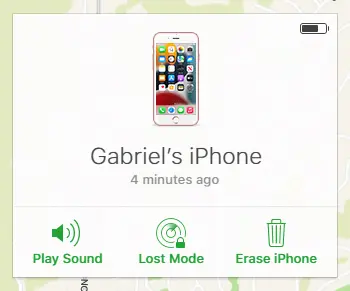 6.  If you select Lost Mode, you'll be prompted to enter a phone number where you can be reached and write a message that will show up on the screen for anyone who finds your iPhone. That way, if someone comes across your lost phone, they can contact you to return it.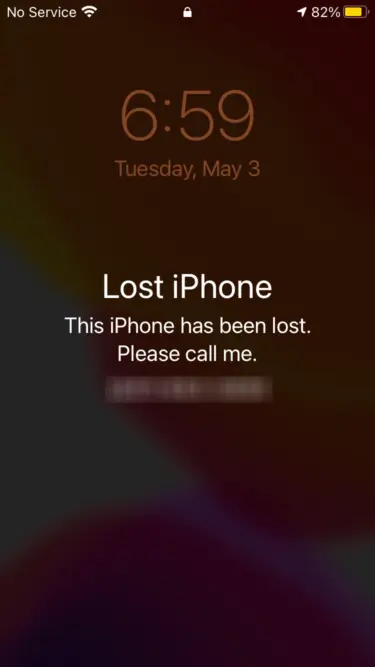 Find My app gives you peace of mind and helps you avoid the stress and hassle of losing your phone. If you've misplaced your phone somewhere nearby but can't seem to locate it, you can use the app to play a sound on your iPhone to help you find it.
You can also use the app to remotely lock your iPhone, so if it's lost or stolen, no one else can access your personal information.