WhatsApp Channels have become increasingly popular as a means of staying updated with your favorite content, from news updates to entertainment, and more.
These channels offer a convenient way to receive information and updates directly on your WhatsApp account.
In this guide, we will walk you through the process of how to follow and unfollow WhatsApp Channels. Whether you're looking to stay informed or simply want to declutter your chat list, understanding the steps to follow or unfollow these channels is essential for making the most of this feature.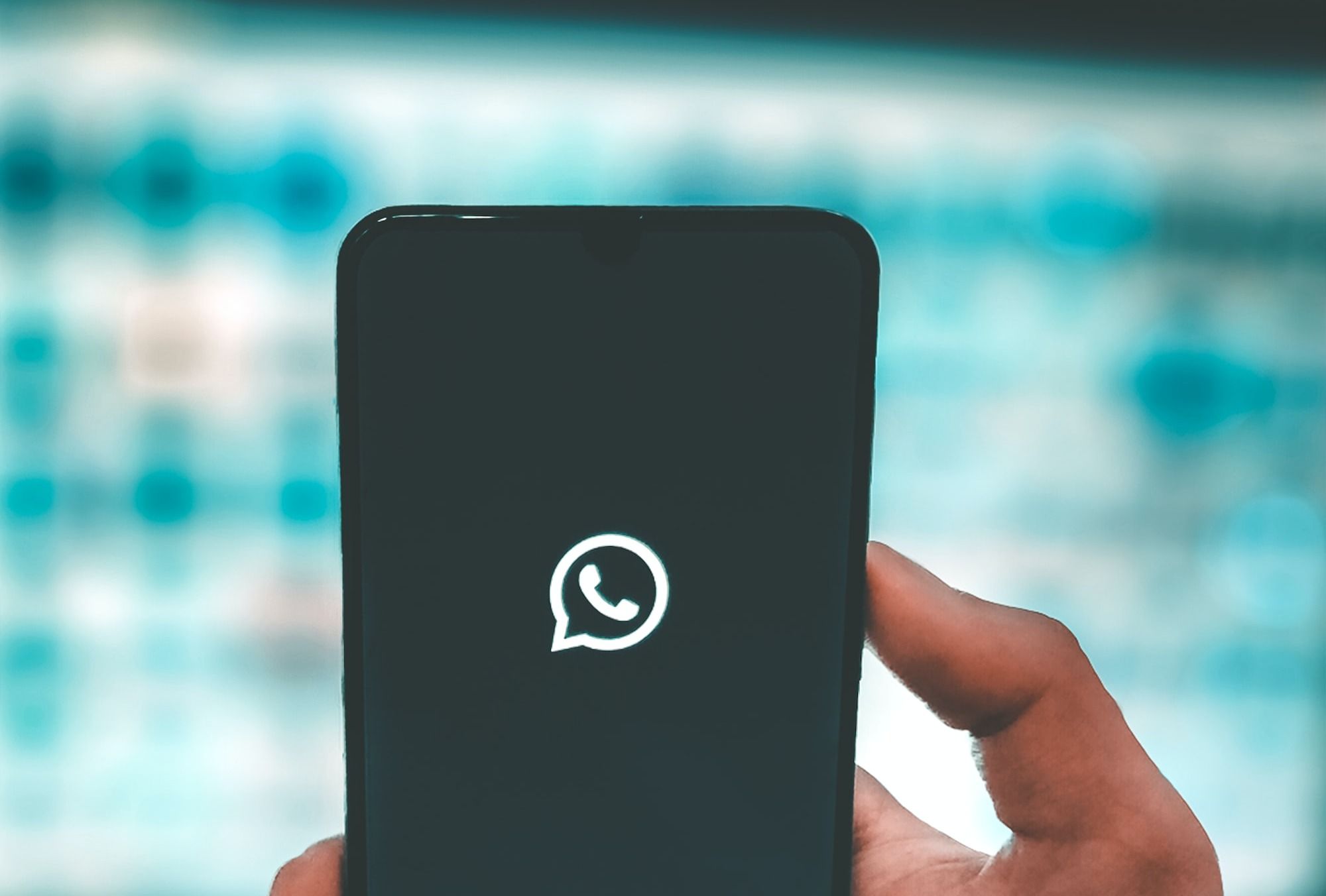 This post is for subscribers only
Sign up to read the post and as well as all other member only posts. Subscribing only takes a few seconds and will give you immediate access.
Subscribe now
Already have an account?
Log in