Roku is a brand of digital media players and smart TVs. These devices are designed to stream content from various online platforms, allowing users to access a wide range of channels, including popular streaming services, news, sports, and more.
The Roku streaming devices connect to your TV and your home network, providing a user-friendly interface to access streaming content. Users can install and use various channels or apps on Roku, such as Netflix, Hulu, Disney Plus, and many others, to enjoy on-demand movies, TV shows, and other digital content.
In this easy-to-follow guide, we'll walk you through the steps to install Disney Plus on your Roku quickly. Whether you're a Disney fan or just eager to explore a world of entertainment, this simple process will have you streaming your favorite shows and movies in an instant.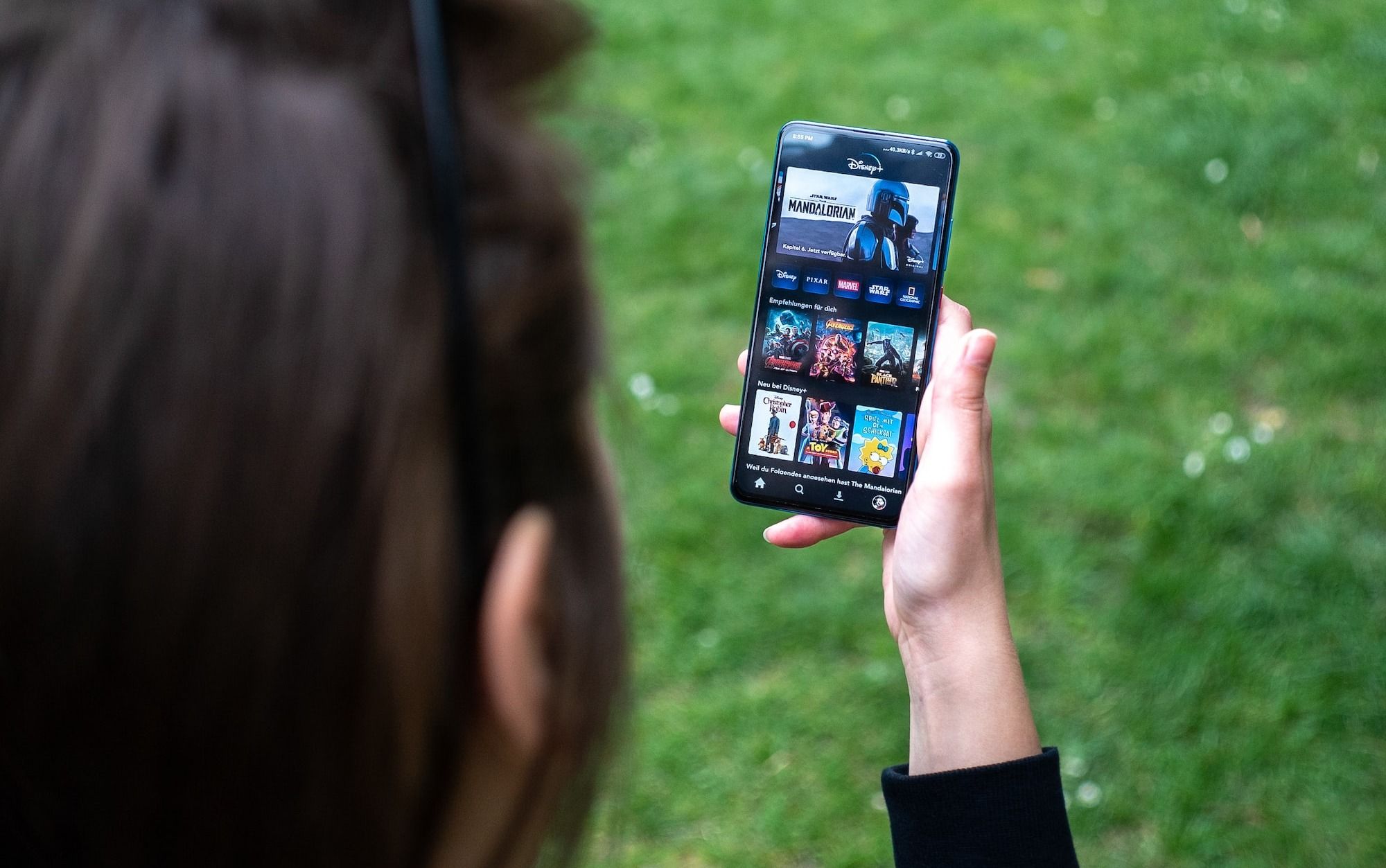 This post is for subscribers only
Sign up to read the post and as well as all other member only posts. Subscribing only takes a few seconds and will give you immediate access.
Subscribe now
Already have an account?
Log in