Are you tired of missing out on WhatsApp messages while on the move? Although there is no official WhatsApp app for the Apple Watch just yet, there's a way to never miss a message.
In this article, we'll guide you through a simple process that will allow you to view and respond to your WhatsApp messages without having to reach for your phone.
How to Receive WhatsApp Notifications on Apple Watch
Go to Settings on your iPhone
Go to Notifications.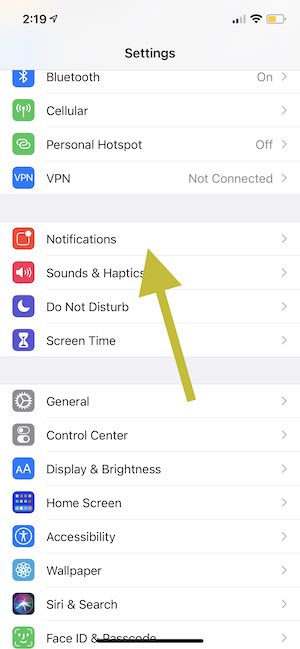 3.  Scroll down and select WhatsApp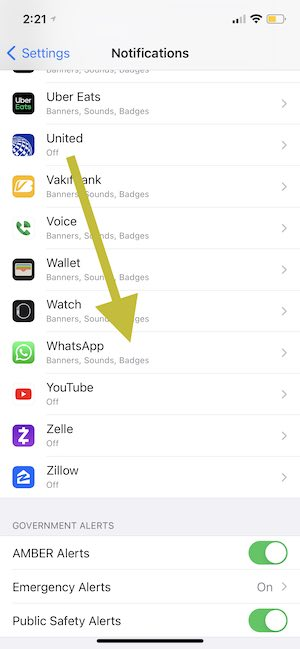 4. Toggle on the Allow Notifications toggle switch.
5.  Then Select Show in Notification Center
Here's how you can configure your Apple Watch to mirror notification alerts from WhatsApp after turning on the necessary settings:
To open the Watch app, simply locate and tap its icon on your iPhone.
2.  Go to Notifications.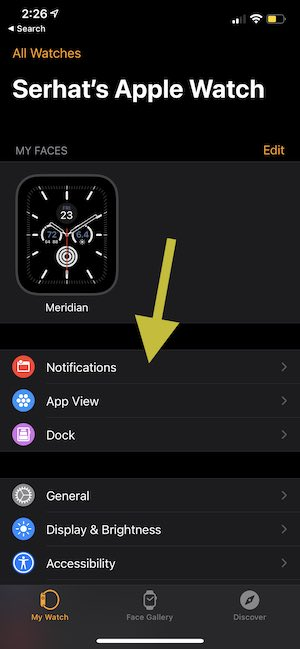 3.  Scroll to WhatsApp and toggle on Notifications.
Once you have configured the notification settings, you will start receiving notifications on your Apple Watch, keeping you updated without having to check your iPhone.
Image Credit: MacReports