Imagine being on a call with your boss and he says to you that "you have a great addiction to noise." How embarrassing.
It can be very unprofessional to be on a call and at your end, there's a lot of background noise going on that you can't even control.
Noise can be very irritating and could actually make one lose respect. A lot of professionals prefer you stay in a quiet zone when on a call but what if you can't control the background or you stay in a very noisy area and there's no way to opt out?
By default, the iPhone uses noise cancellation to reduce ambient background noise on phone calls placed through the Phone app.
That makes sense, right? Yes, it does. It would be so nice to have that kind of feature on your smartphone. This article will show how to reduce background noise during calls on an iPhone.
How to Reduce Background Noise during calls on iPhones
Open Settings on your iPhone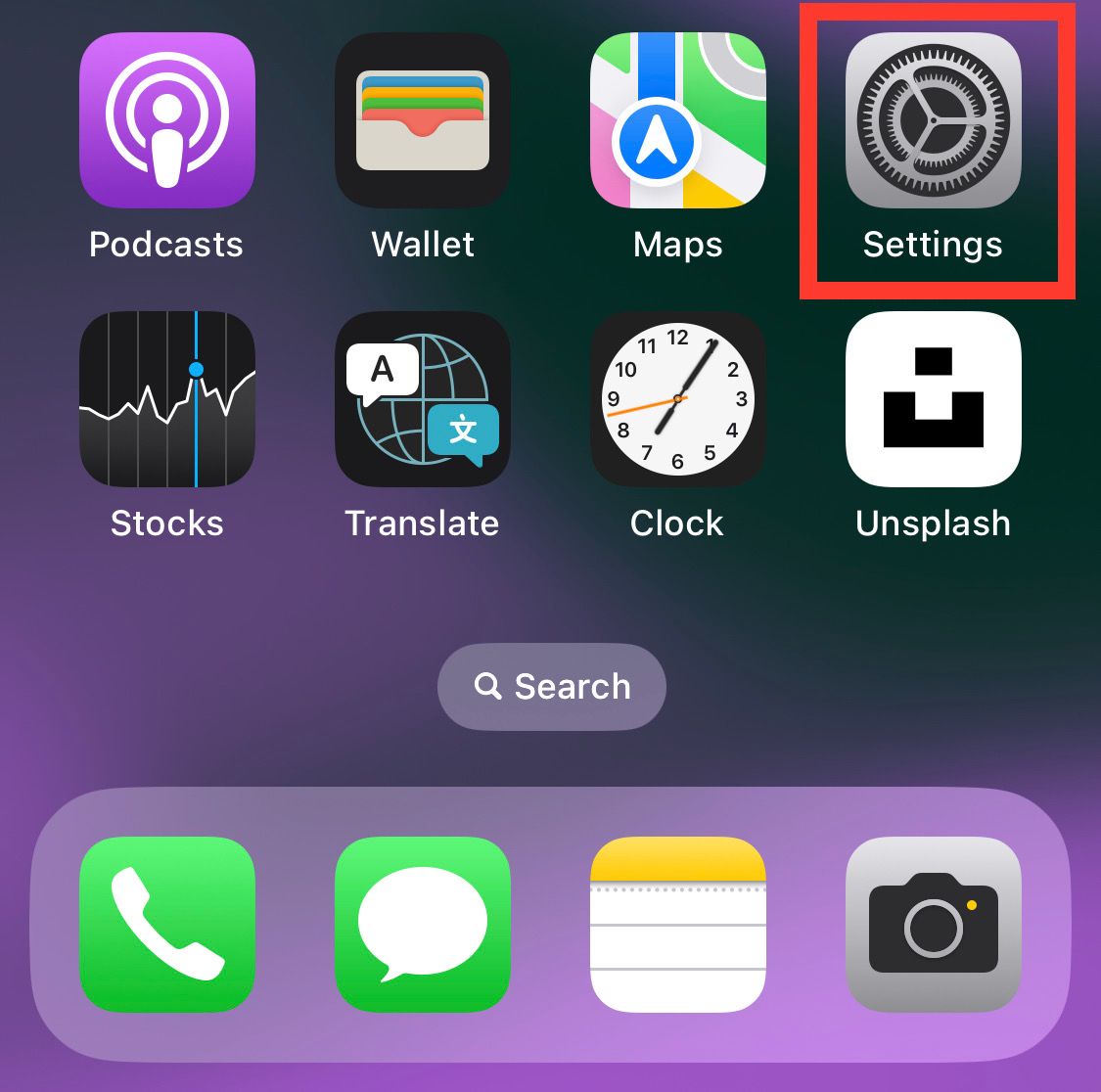 2. Navigate to Accessibility
3. Scroll down and tap Audio/Visual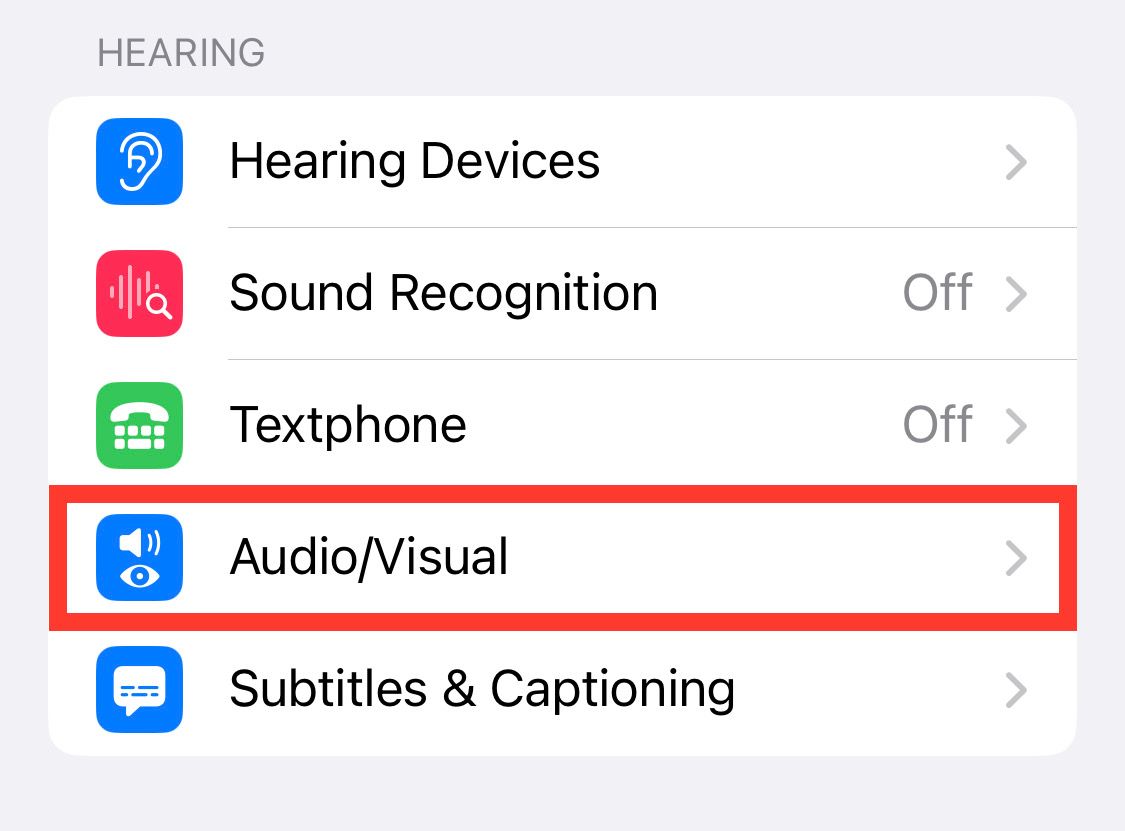 4. Toggle on the Phone Noise Cancellation button to switch it on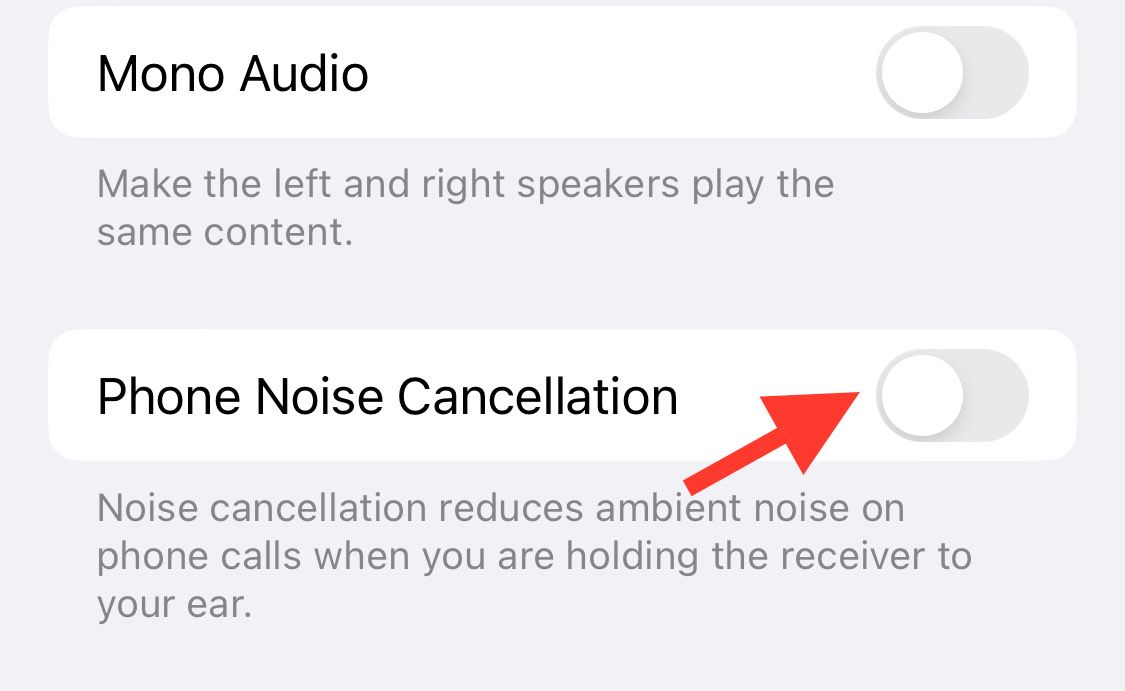 The feature seems great and worth it. It could come in handy when you have a very important call such as a business call or an interview.
Image Credit: Loy Okezie / Techloy.com