If you're experiencing persistent issues with your Windows 10/11 operating system or simply want to start fresh, performing a factory reset can be a valuable solution.
A factory reset reinstalls the operating system to its original state, removing all personal files, settings, and applications. This process can help resolve software glitches, improve system performance, and provide a clean slate for a new user.
In this guide, we will walk you through the steps to factory reset Windows 10 and 11, ensuring a smooth and hassle-free experience. Whether you're looking to troubleshoot issues or prepare your device for a fresh start, this guide will help you navigate the factory reset process effectively.
How to Reset a Windows 10 and 11 Computer
Click on the Windows key button.
Tap on the gear icon (Settings).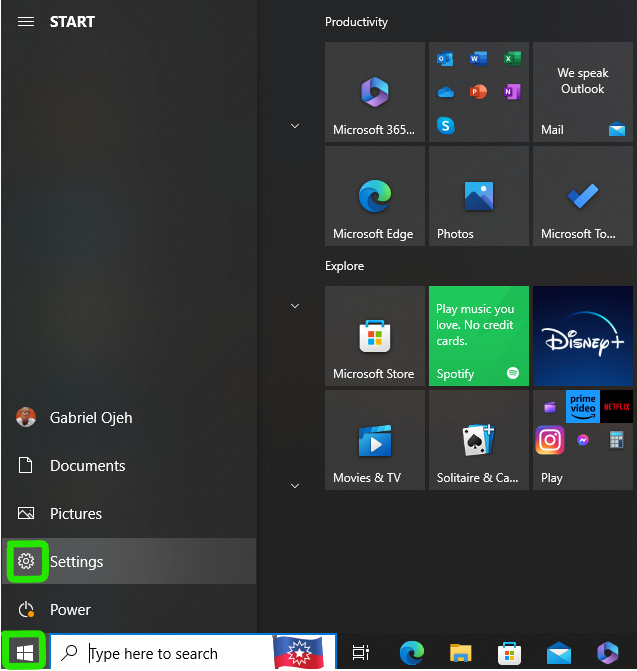 Next, select Update & Security.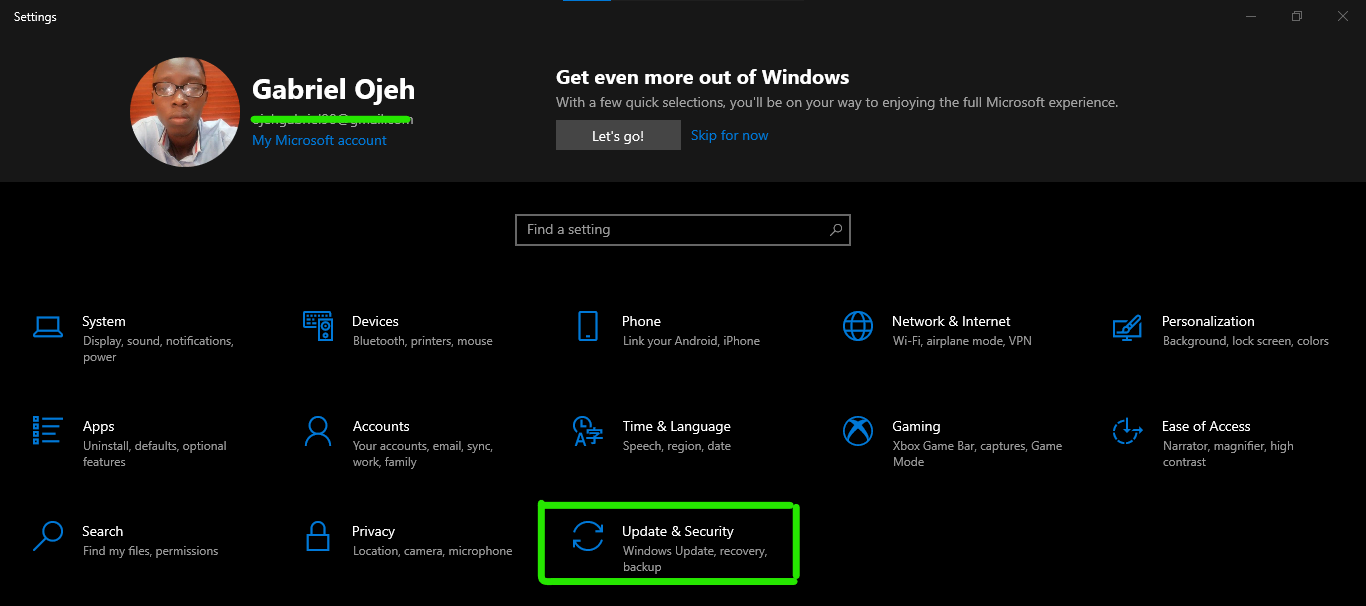 Hover to Recovery and then select Get Started under Reset this PC.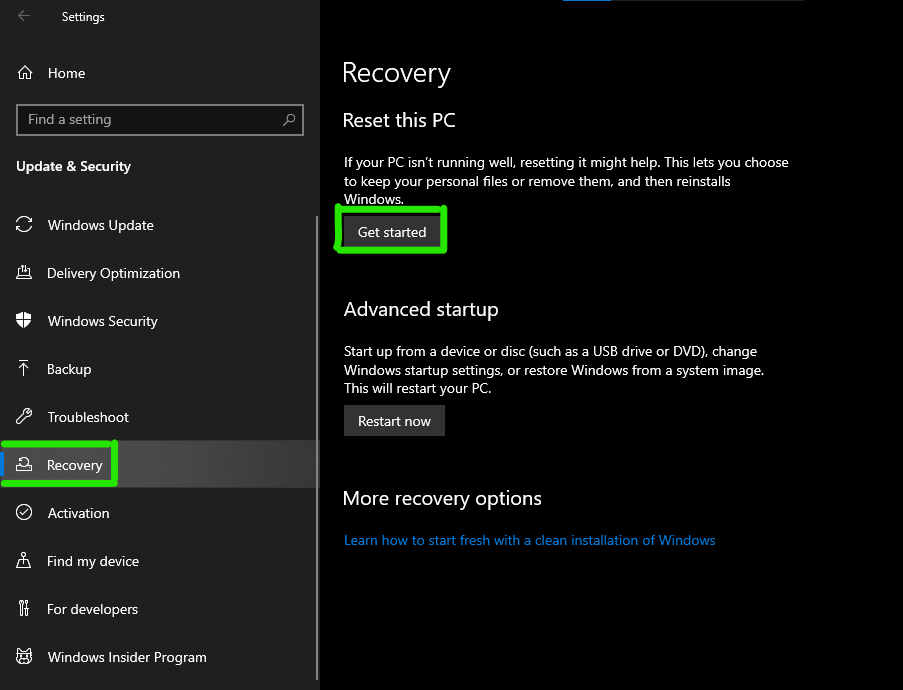 Finally, select how you want your Computer to be reset.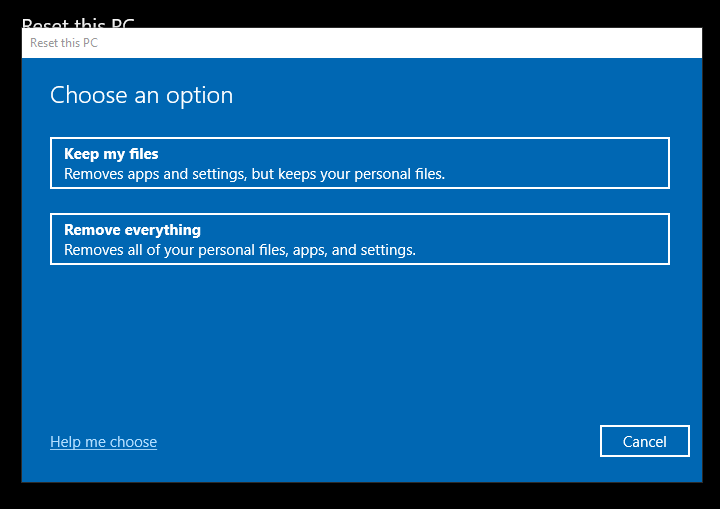 If you choose the "Keep my files" option on your Windows 11 PC, it will attempt to back up and preserve your data, settings, and apps before performing a clean installation of Windows 11. This allows you to start with a fresh installation without losing your important files.
On the other hand, if you select the "Remove everything" option, all your data, settings, and apps will be deleted, and Windows 11 will be freshly installed. This is the quickest and most efficient method for performing a factory reset on Windows 11.
Conclusion
Resetting your Windows 10 or 11 PC can be a valuable solution when encountering persistent issues or seeking a fresh start.
For Windows 10 and 11, the reset process offers options to either keep your files or remove everything, allowing you to choose the level of data preservation during the reset. This flexibility ensures that you can start afresh while preserving your important files if desired.
Remember to back up your important files before initiating a reset to avoid any potential data loss. Additionally, ensure that you have a stable power source and a reliable internet connection throughout the process.
Image Credit: Gabriel Ojeh / Techloy.com