Facebook, just like other social media platforms, has posts that are fleeting and permanently simultaneous. This means that posts are fixed but can also be lost on social media networks by refreshing the particular medium in use. Users can lose track of an interesting video and recalling it may be a hassle.
If you want to learn how to save your favourite videos on Facebook for later viewing or reference, then this article is for you. Below are tips on how to save videos on Facebook on the app.
Tap on the copy link button on the video you want to save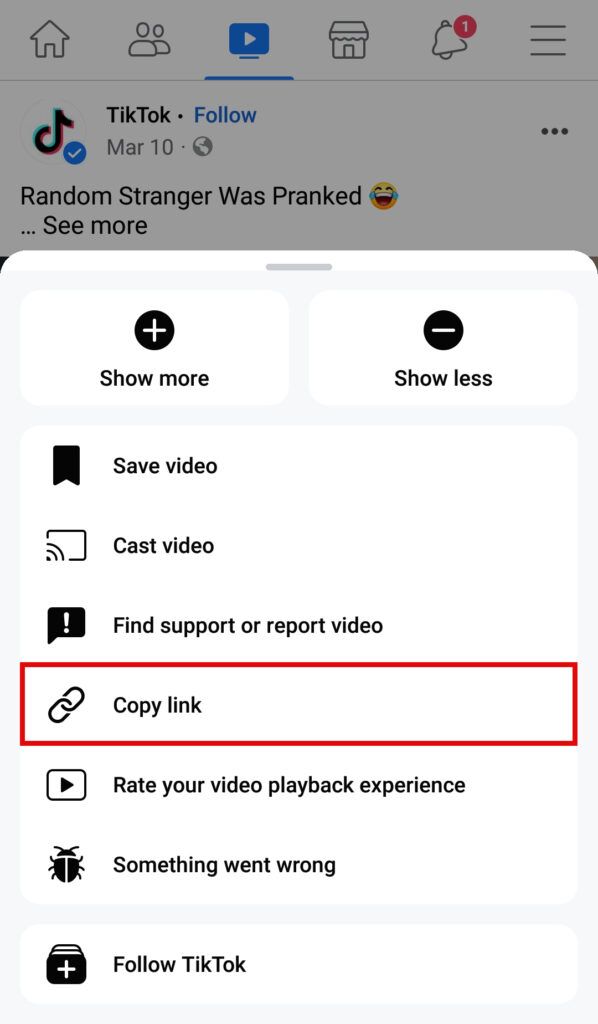 2. Select save video from the options that appear
3. Choose the collection you want to save the video.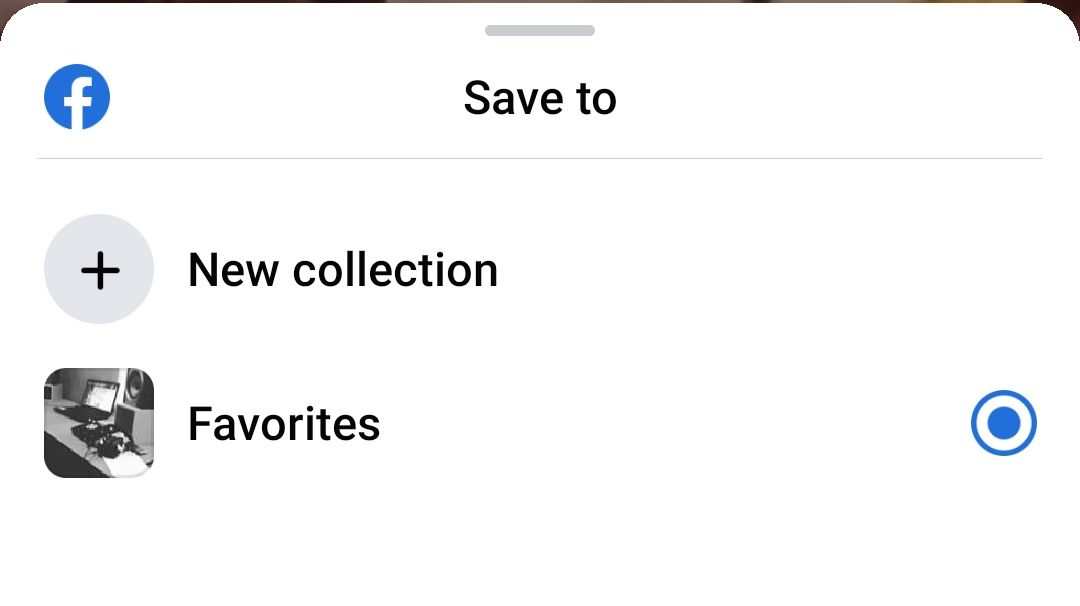 Note that you would not be able to download the videos on your device unless you use some third-party apps such as MyVideoDownloader, FastVid, and FileMaster. However, some of these video downloader apps show ads, are potentially virus-prone, and may slow down your device.