In today's digital age, scanning documents to PDF has become a common practice for many people. With the help of smartphones, this process has become even more convenient. If you're an Android user and need to scan documents to PDF, there are ways to do so.
In this article, we'll discuss how to scan documents to PDF on an Android device using Google Drive.
How to Scan Documents to Pdf on Android Using Google Drive
Open Google Drive on your Android device. Click on the + button in the bottom right corner.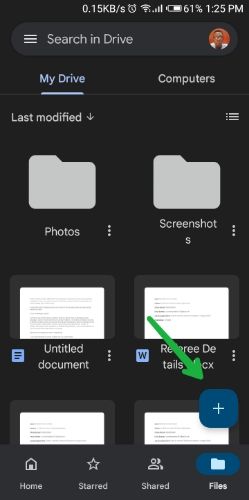 2.  Click on Scan from the list of options.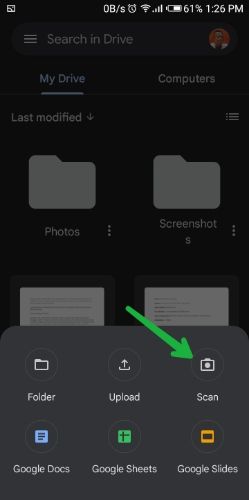 3.  The camera will automatically open up, but if it's your first time using this feature, the app may ask you for permission to use your camera. Position the document you want to scan so that it's entirely in the frame, then simply snap the photo.
4.  Tap the checkmark button if the photo is okay with you.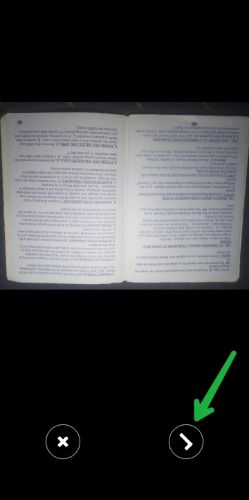 5.  Once done, click Save
6.  You can rename the file and choose the Email account you want it saved and also which folder to save it to. Once done, click Save and the document will be saved as a PDF in the desired folder.
Conclusion
Scanning documents with your phone is often cheaper than purchasing a scanner or paying for scanning services. A lot of smartphone apps offer free or low-cost scanning options, making it an affordable solution for people who need to scan documents regularly.
Most people carry their phones with them at all times, so scanning documents with your phone is incredibly convenient. You can scan documents on the go, without having to carry around a bulky scanner or visit a physical location to scan your documents.
Image Credit: Gabriel Ojeh / Techloy.com