If you're an iPhone user and love to take pictures or record videos, then you might want to use the timer feature on your iPhone camera.
The iPhone photo timer lets you choose a delay of either three or ten seconds and It's super easy to set up and can help you take that perfect shot without having to rush.
How to Set Timer on iPhone Camera
Open the Camera app on your iPhone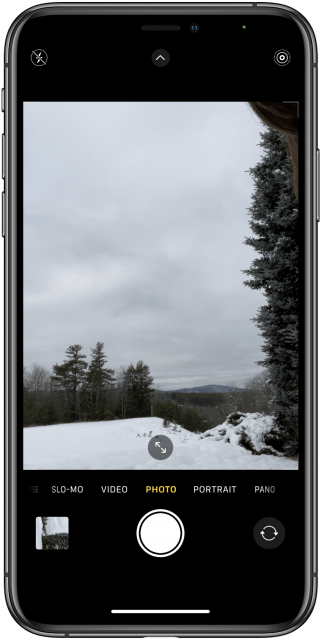 2.  Tap on the arrow at the top of your screen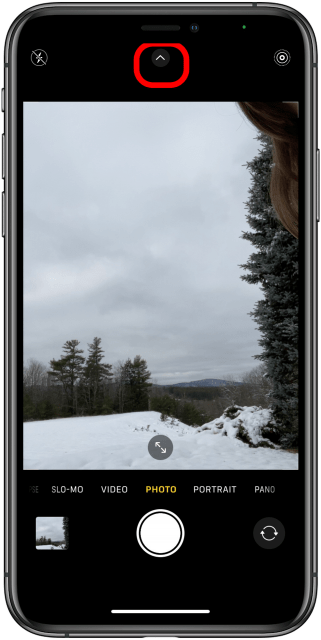 3.  Tap the timer icon
4.  You'll have the option to choose between a 3-second or a 10-second timer, depending on how much time you need to prepare for the shot.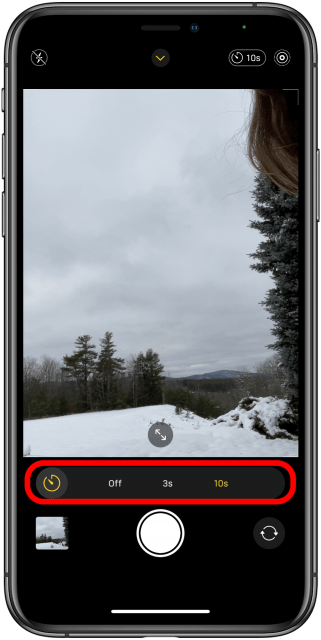 5.  Next, tap the shutter button on your iPhone camera to take the photo. Then, quickly get into position and be ready for the countdown to finish. You'll know it's almost time when your iPhone camera's flash starts blinking along with the timer. So, get ready and strike a pose.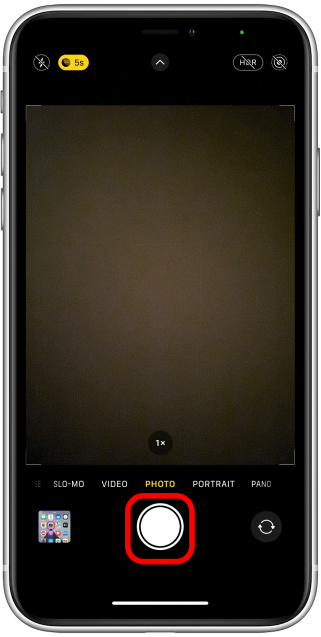 Now that you've got the hang of using the self-timer on your iPhone's camera, you'll never have to feel left out of family photos again!
So go ahead and capture all those precious moments with your loved ones. It's super simple – just follow the steps we've shared, and you'll be taking pictures like a pro in no time.
Happy snapping!