In today's busy world, it's essential to stay connected with your friends and family. Sometimes, you might want to inform them exactly where you are, either for safety reasons or to coordinate plans.
WhatsApp, a popular messaging app, has a handy feature that lets you share your live location with others. It's like showing them on a map where you are in real-time.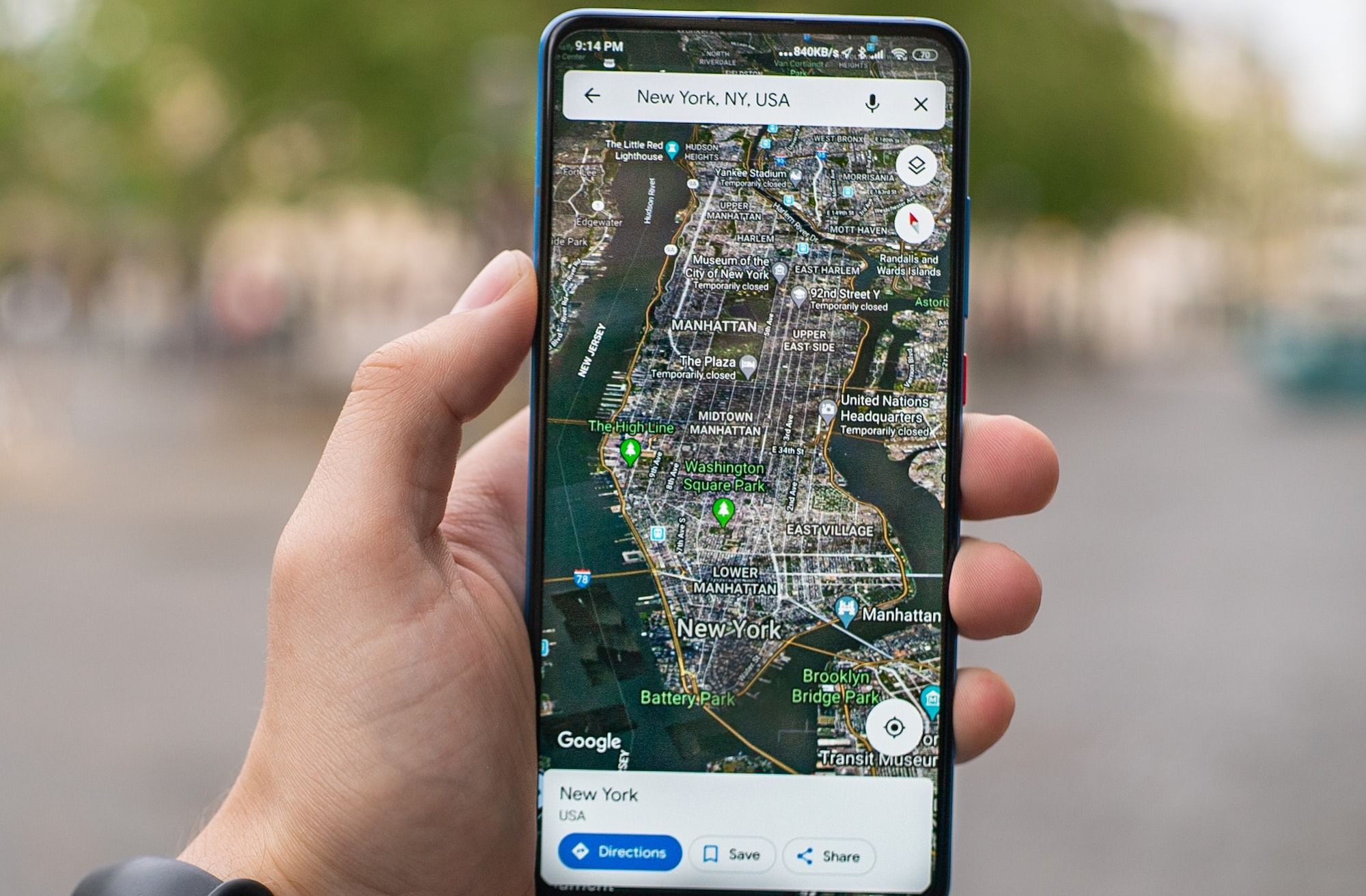 In this guide, we'll show you how to use this feature on WhatsApp, so you can easily share your location with your loved ones and keep everyone in the loop.
Whether you're meeting up with friends or just letting someone know you're safe, sharing your live location on WhatsApp is a useful tool. Let's get started!
This post is for subscribers only
Sign up to read the post and as well as all other member only posts. Subscribing only takes a few seconds and will give you immediate access.
Subscribe now
Already have an account?
Log in