Being able to take screenshots on your Apple Watch can come in handy when you need to capture its screen without using your iPhone. Luckily, the process of taking screenshots is a familiar and simple one that is widely used across different platforms, including macOS, Windows, iOS, and Android devices.
In this article, we will be guiding you on how to enable your screenshot feature on your Apple Watch and also through your iPhone. You will also learn how to take Screenshots on your Apple Watch.
How To Enable the Screenshot Feature on your Apple Watch

1. First, unlock your Apple Watch and launch the main menu through the Digital Crown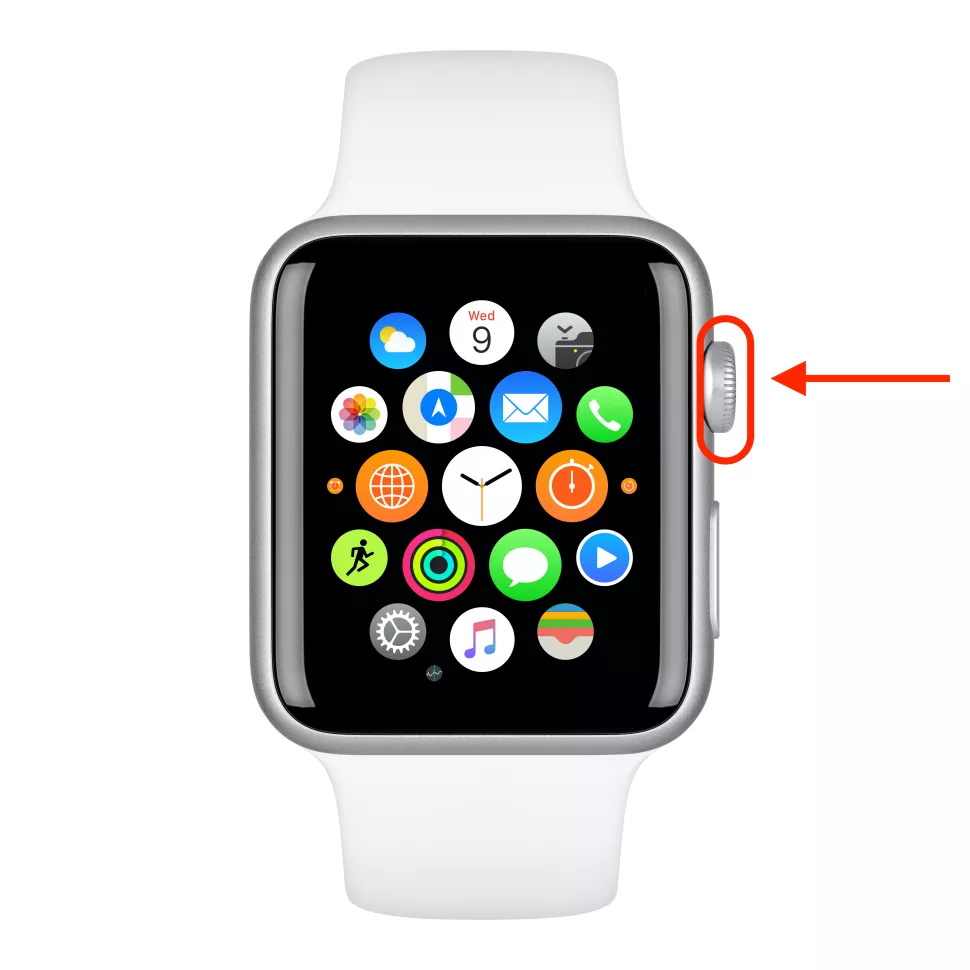 2.  Next, go to Settings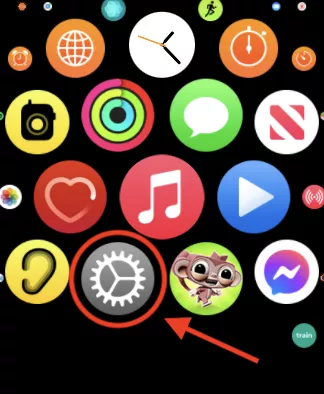 3.  Next, tap on the General option as shown below
4. Now, scroll down and tap the Screenshots option
5. Tap Enable Screenshots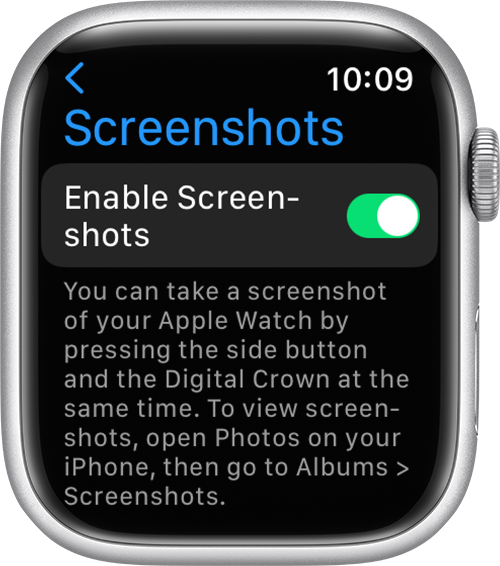 How to Enable Screenshot Feature on Apple Watch Using your iPhone
Launch the iOS Watch app on your ‌iPhone‌
Tap My Watch
Tap General
Scroll down and then toggle the Enable Screenshots button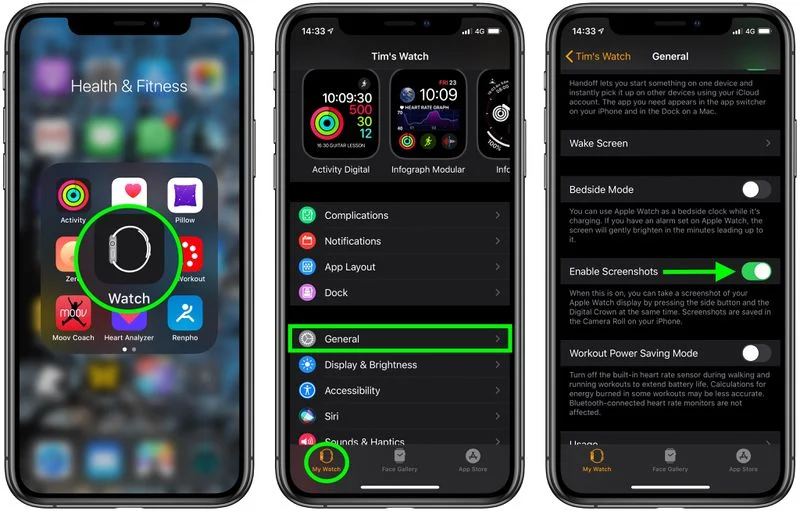 How to Take Screenshots on Your Apple Watch
Press the Digital Crown with two fingers and the side button at the same time.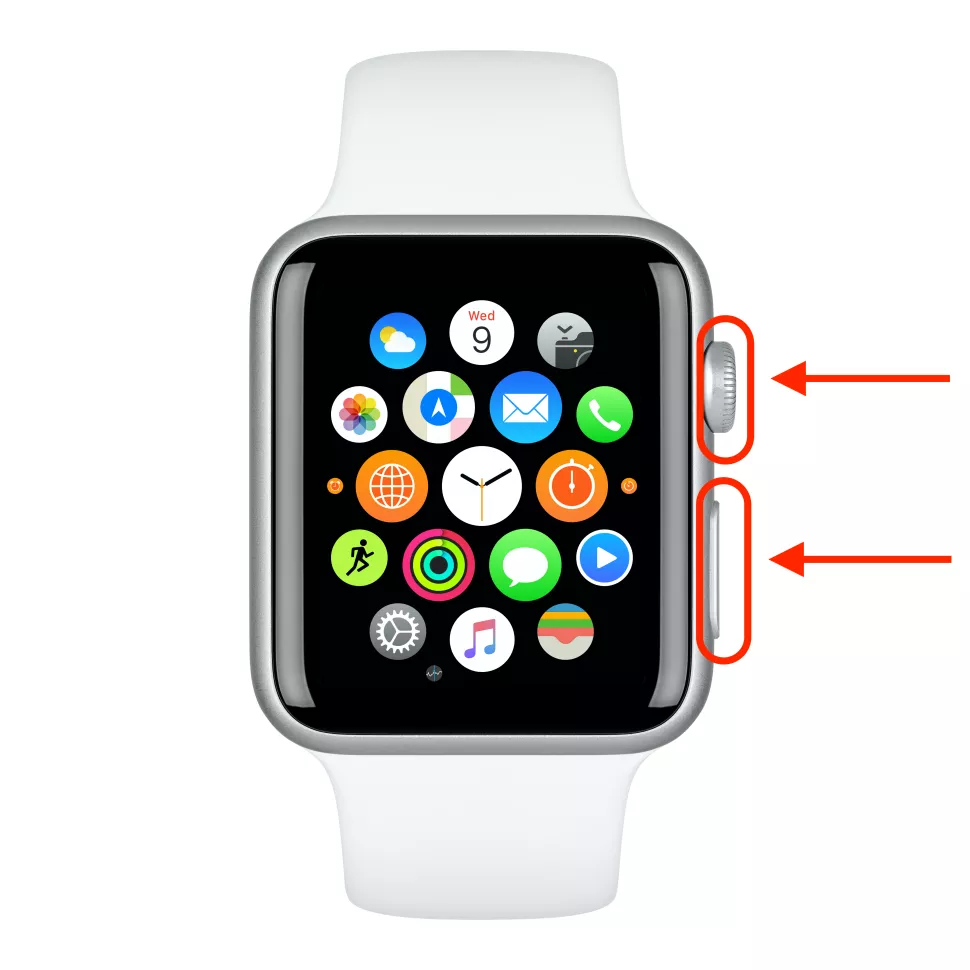 2. When you make a screenshot, you should be able to hear the capturing sound and also feel a slight vibration.
3. To view the screenshots, open the Photo Library and scroll down to the Media Types section
4. Tap Screenshots to locate your Apple Watch screenshots.
These should appear along with other screenshots that you've taken previously.
Conclusion
Apple Watches are one of the most fantastic gadgets that Apple has created. It gives you the comfort of being able to have a smartphone around your wrist.
The Screenshot feature on it makes it cool, making it possible for you to screenshot any information right away from SMS to your favourite music title.
Image Credit: Apple / Macrumors.com