𝕏 (formerly Twitter) connects people worldwide, making it easy to chat and share with others. But sometimes, you might get messages you don't want. These messages can be annoying or even make you uncomfortable.
You can change your direct message settings to make 𝕏 more comfortable and secure for you. This means you can decide who can send you private messages. If you're wondering how to stop getting messages from everyone on 𝕏, or if you only want messages from a specific kind of people, this guide is for you.
We'll show you how to control your messages on 𝕏 so that you can enjoy the platform your way. You can use these settings to reduce distractions, block spam, and stay safe online.
How to Turn Off Direct Messages on 𝕏 (formerly Twitter)
Go to your 𝕏 profile.
Click on More.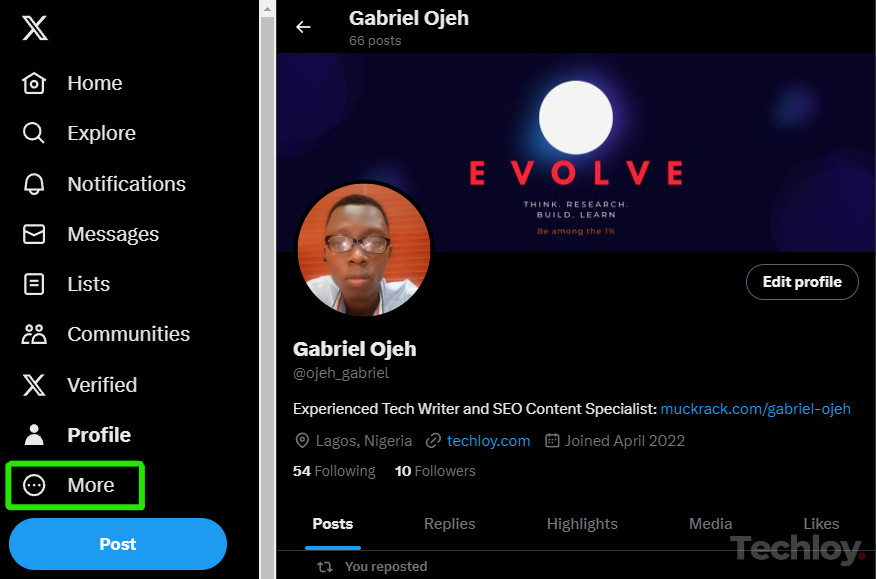 Tap on Settings and Support.
From the drop-down select Settings and Privacy.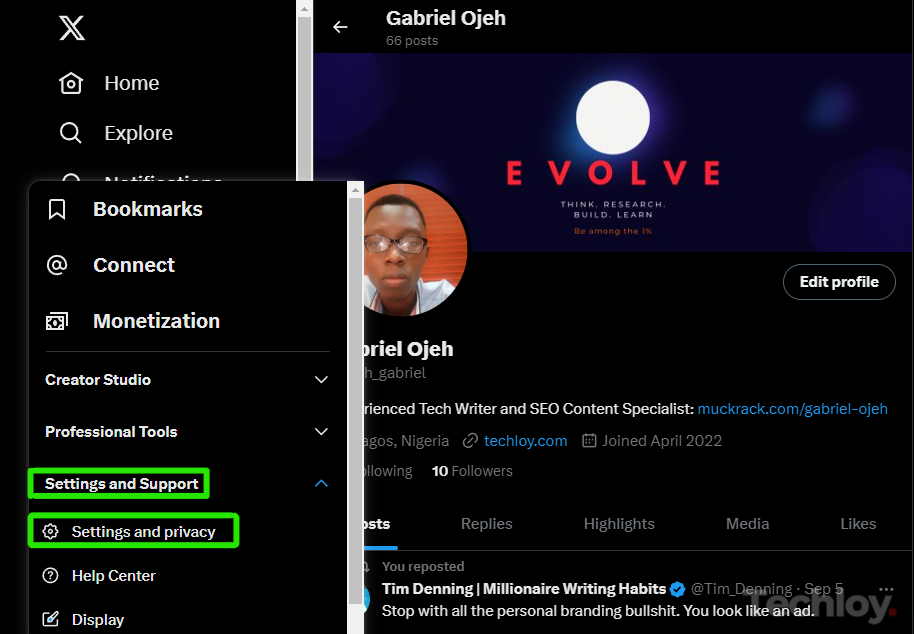 Next, click Privacy and Safety then select Direct Messages.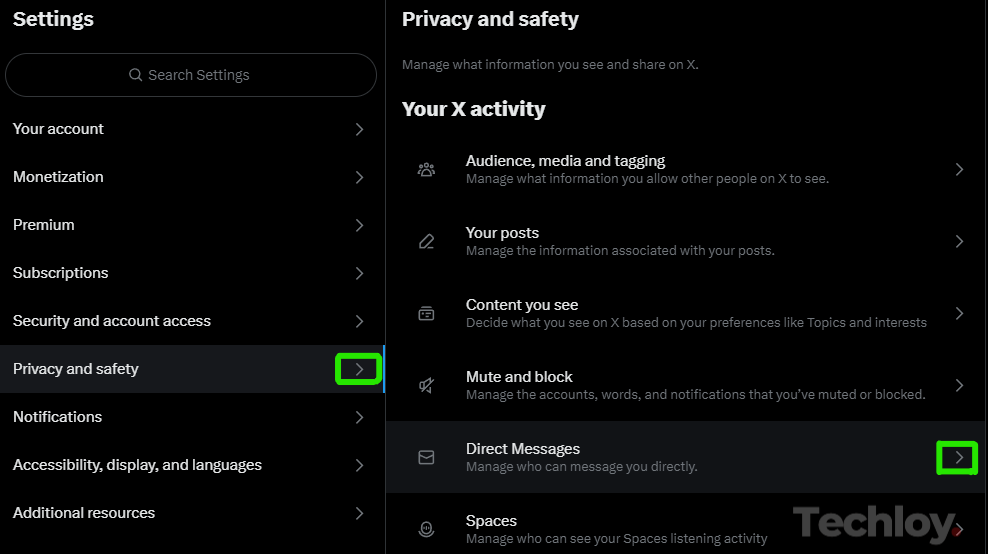 Under the Allow message requests from, select No one. Alternatively, you can allow messages from only verified users.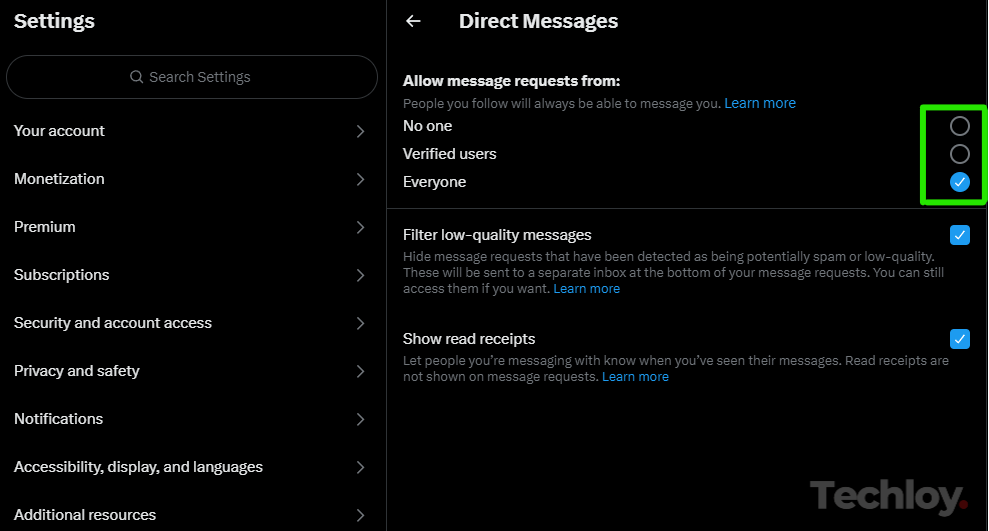 Conclusion
By disallowing direct messages from everyone or customizing your settings to your preferences, you can enjoy a more comfortable and secure time on the platform.
Whether you're looking to minimize interruptions or prevent unwanted messages, 𝕏's direct message settings offer the flexibility you need.
Remember that these settings are there to empower you, so don't hesitate to adjust them to create the online environment that suits you best.
Image Credit: Gabriel Ojeh / Techloy.com