The internet is filled up with videos, and video content can be found on nearly all social media sites such as Facebook, Twitter, Instagram, YouTube, and more. Additionally, most of these platforms have an Autoplay function for their videos, resulting in the videos automatically starting to play as they appear on your feed.
The Autoplay function on Facebook can be bothersome at times and it also consumes data. To prevent exposure to inappropriate and offensive content, it's recommended to deactivate the Facebook auto-play feature.
This article will guide you through the step-by-step process of turning off the Autoplay feature on Facebook – whether on your desktop or on your Android smartphone.
How to Turn Off Autoplay Videos on Facebook On Desktop
Go to your browser and sign in to your Facebook account.
When logged in, click on the arrow icon at the top right corner of the screen.
Select 'Settings' from the drop-down menu.

4.  It will redirect you to the General settings page. Scroll down to the last option 'Videos' on the side panel and click on it to get its interface.
5.  Change 'Autoplay' videos to Off.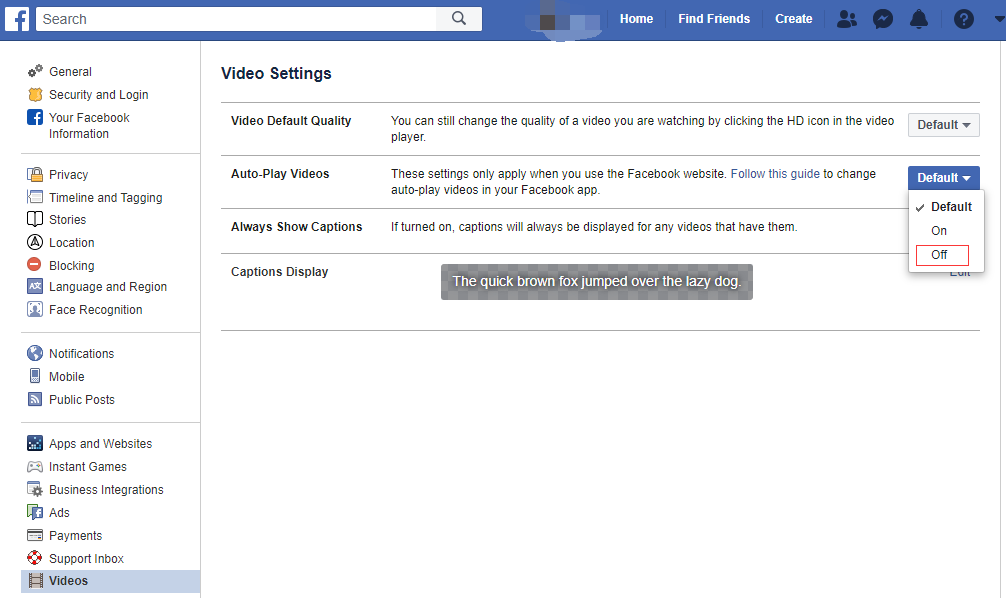 6. Once done, You can now go to your home page to confirm.
How to Turn Off Autoplay Videos on Facebook On Smartphone
Open the Facebook app on your Smartphone.
Click on the hamburger menu at the top right.
Scroll down and click on Settings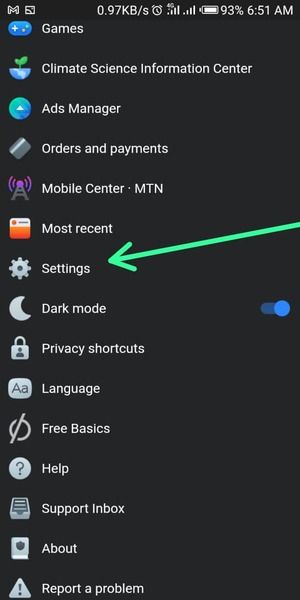 4.  Scroll down and click on 'Autoplay' in the Media Section.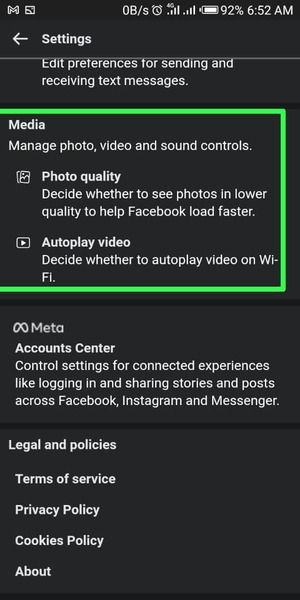 4.  Toggle the auto-play button to switch it off, To enable Never Autoplay Videos.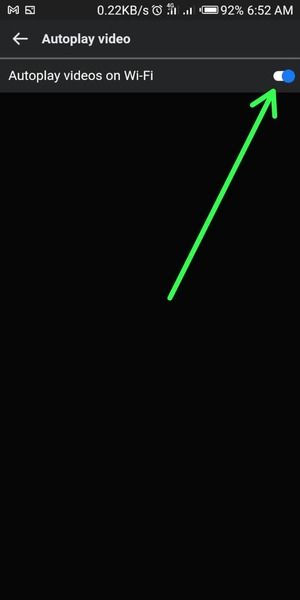 Conclusion
Disabling the Autoplay feature on Facebook can help to conserve data usage, especially when one is on a limited data plan. It also helps prevent unwanted or inappropriate content from playing automatically which causes discomfort.
It can as well minimize distractions and interruptions when browsing on the platform, allowing for a more focused and productive experience.
Image Credit: Gabriel Ojeh / Techloy.com