Roku is a streaming video player, which means it streams video material in real-time from the Internet to your home. The device streams movies from various streaming platforms such as Netflix, Hulu, Disney+, Amazon Prime Video and many more.
If you own a Roku device, it's in your best interest to keep it operating smoothly, which means installing the most recent Roku OS. These devices are programmed to check for software upgrades every 24 to 36 hours, with the download and installation in the background.
5 Ways to Update your Roku Device Software with Ease
Press the Home button on your paired Roku remote to get to your Roku home screen.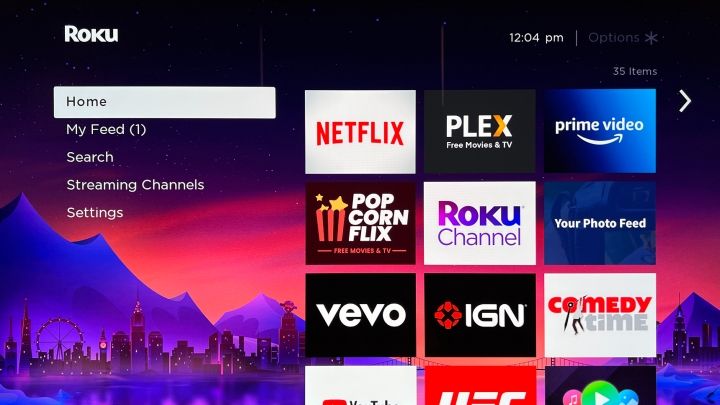 2.  Navigate to the Settings menu on the left and select System.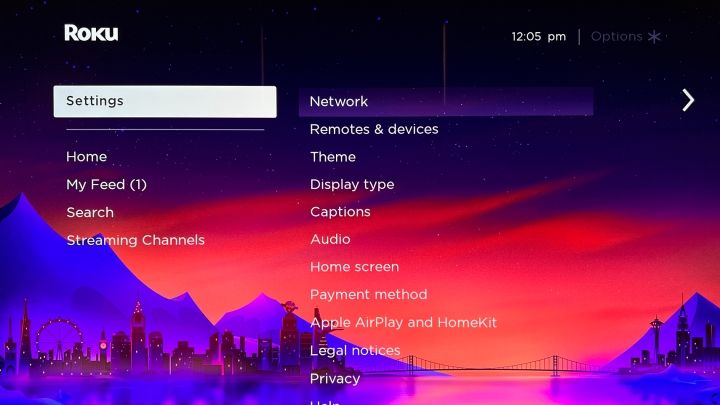 3.  Select System update, and the version of Roku OS you're presently running and the date it was last updated will be displayed.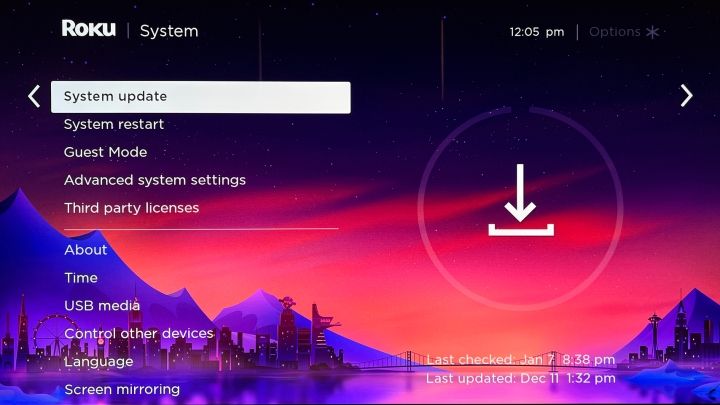 4.  Select Check now to manually check for updates.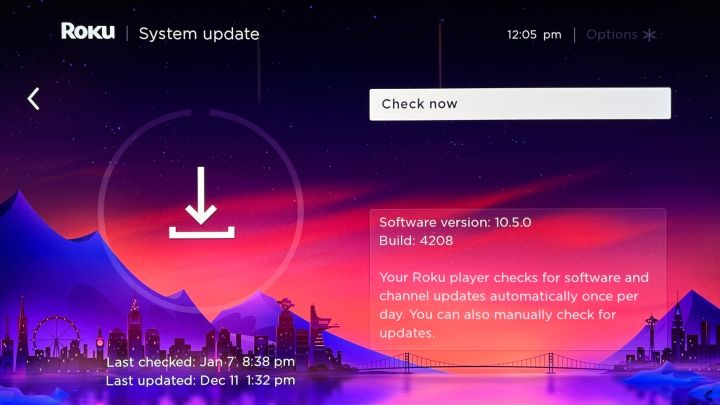 5.  The check will be performed by your Roku. If one is available, your Roku will immediately download and install it, followed by a reboot.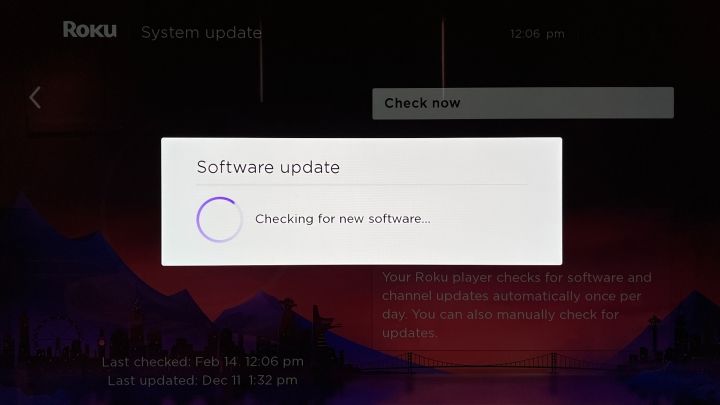 Having a Roku in your home makes it easy for you to stream thousands of streaming services. It's like having an all-in-one platform where you get access to thousands of services with just one app.
Roku is free to use. All you need is an Internet connection and you're good to go. You may, however, be required to pay subscription fees for different streaming services that you watch on your Roku devices, such as Netflix and HBO Max.