Have you heard about the latest operating system from Microsoft? It's called Windows 11 and it comes with a modern and sleek user interface, improved performance, and enhanced security features.
Windows 11 has a lot of new features that make it a compelling upgrade from its predecessor. It works seamlessly across all devices, including laptops, tablets, and desktops. The new user interface has rounded corners, pastel colours, and a centered start menu that's easy to navigate. You can also customize your taskbar by pinning, unpinning, and rearranging apps.
Upgrading from Windows 10 to Windows 11 is a simple process that can be completed in a few steps.
How to Check if Your PC is Compatible with the Upgrade
In other to upgrade your PC to Windows 11, you need to check if your laptop is compatible with the Upgrade by following the steps below:
Go to PC Check Health app page.
Click Download PC Health Check App.

3.  To proceed with the installation process, locate the installer file in your downloads folder or the default folder where your browser downloads files. Once you find it, double-click on the installer and then follow the on-screen instructions to complete the installation.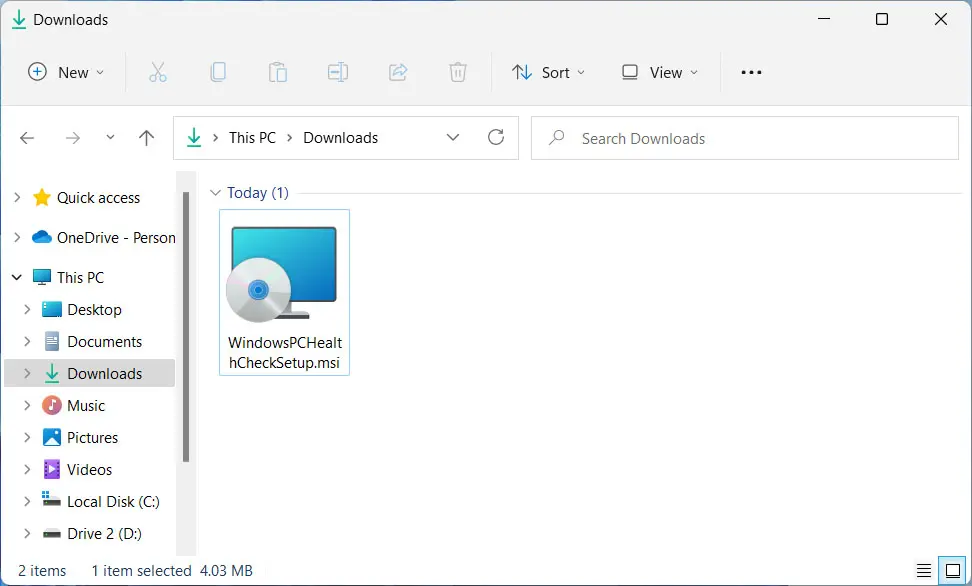 4.  Click Check Now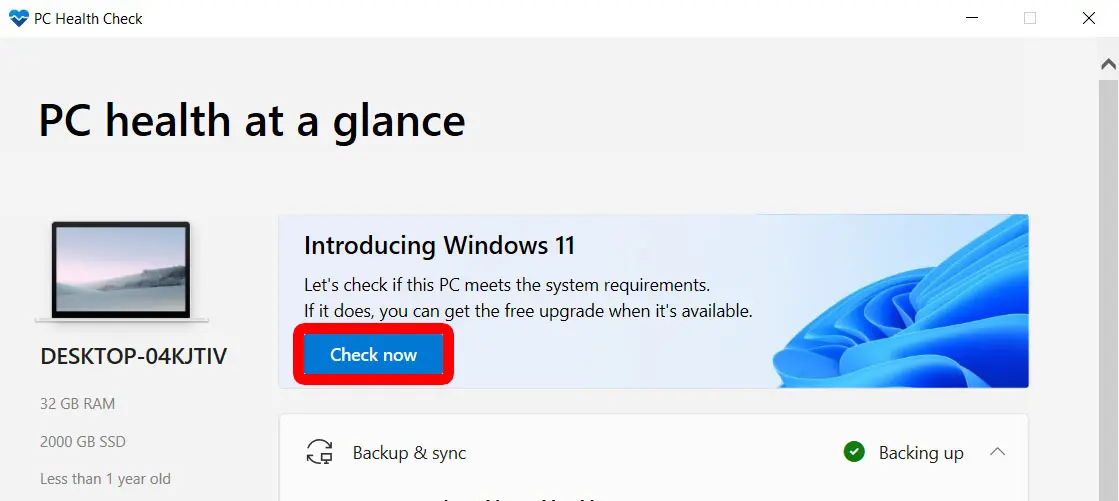 5.  Eventually, a pop-up message will appear on your screen, indicating whether your PC can be upgraded to Windows 11 or not.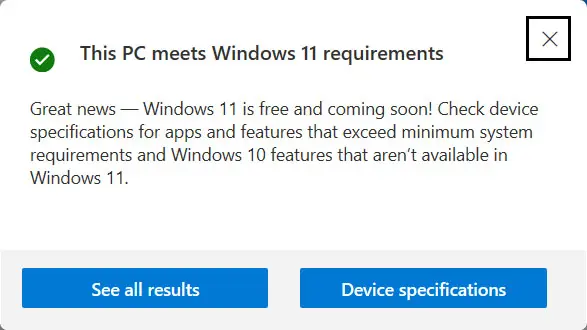 How to Upgrade to Windows 11
⚠️
Make sure you don't lose any important data during the upgrade process to Windows 11 by backing it up beforehand. You can choose to save your files to an external hard drive or use
OneDrive
to save them to the cloud. That way, your important files will be safe and secure, and you can access them anytime, anywhere.
Open the Windows Start menu
Select Settings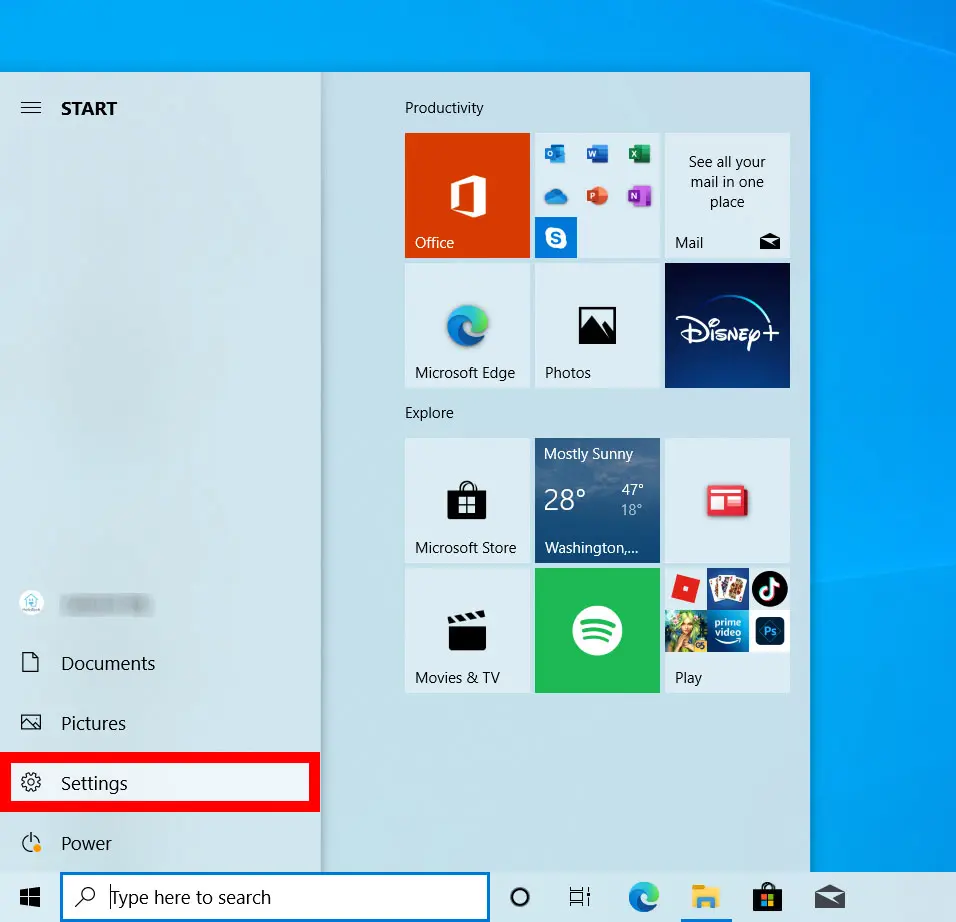 3.  Next, go to Update & Security.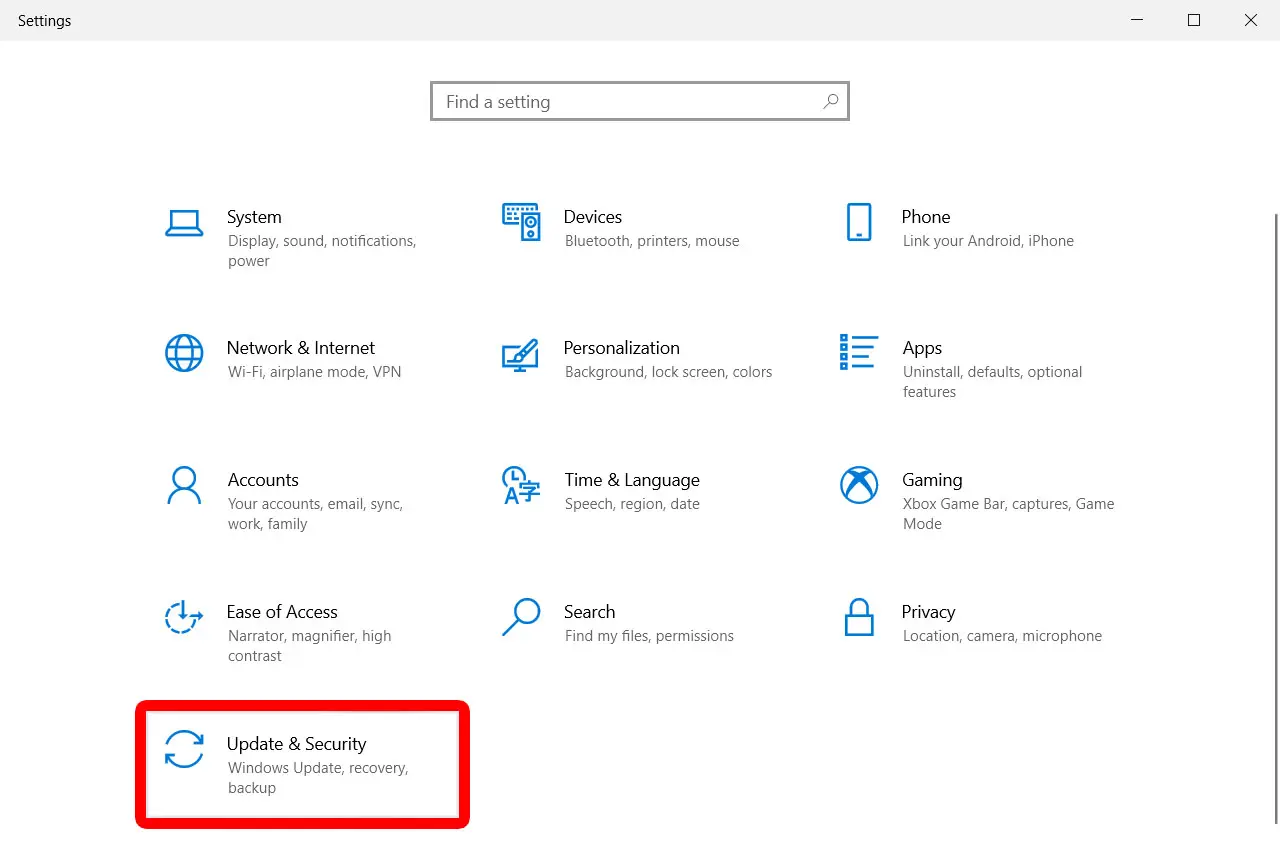 4.  Then click Check for Updates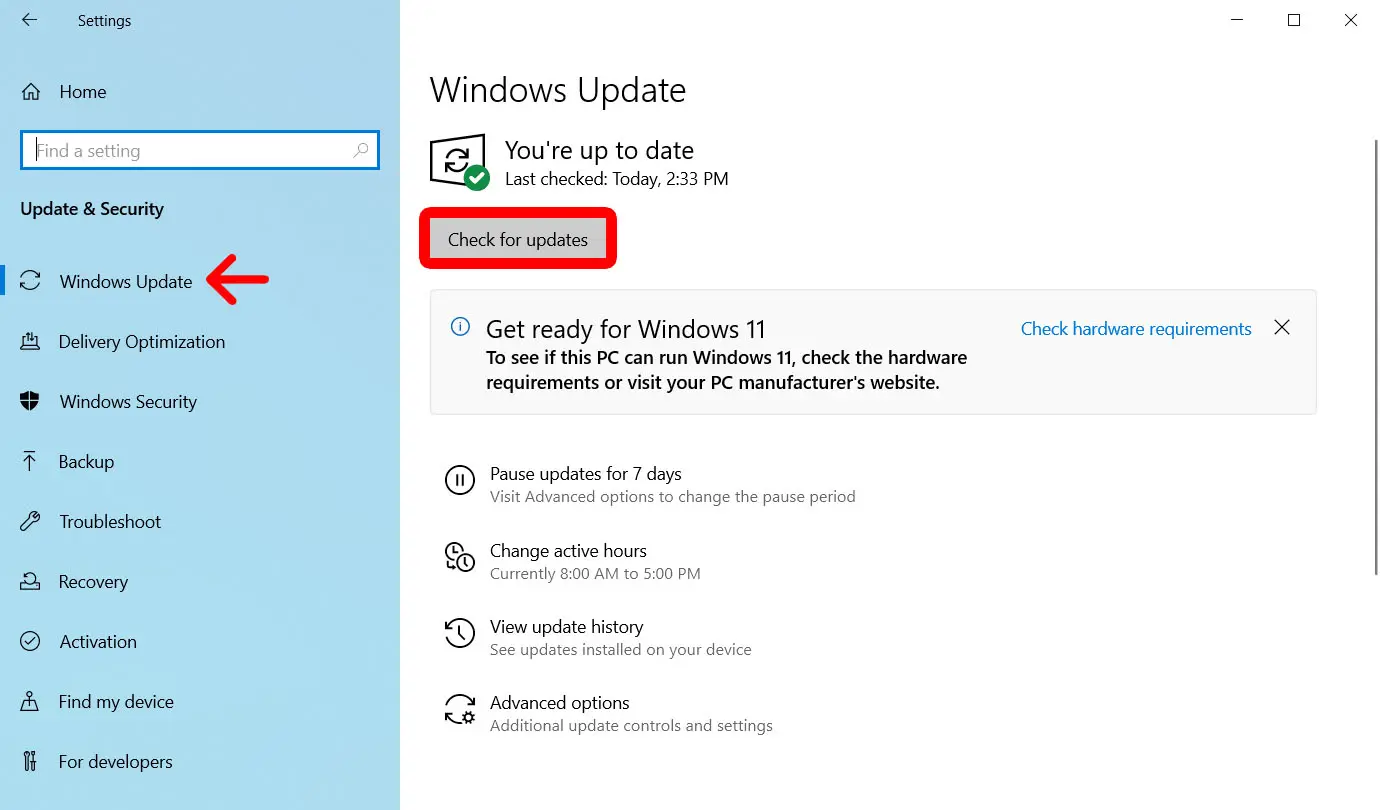 5.  Finally, Click Download & Install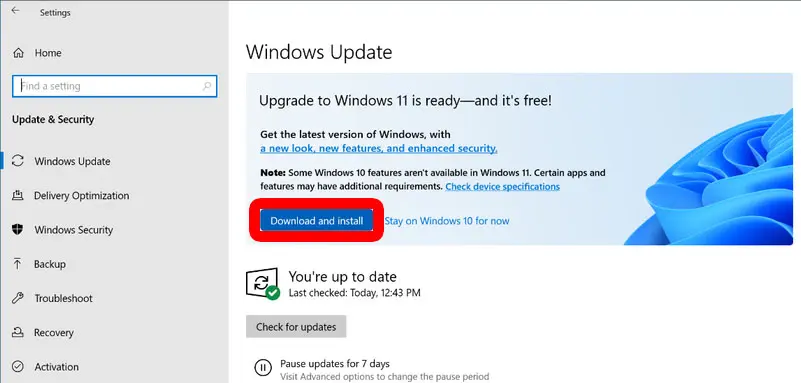 How to Download Windows 11 Using Installation Assistant
Go to the Windows 11 download page.
Select Download Now.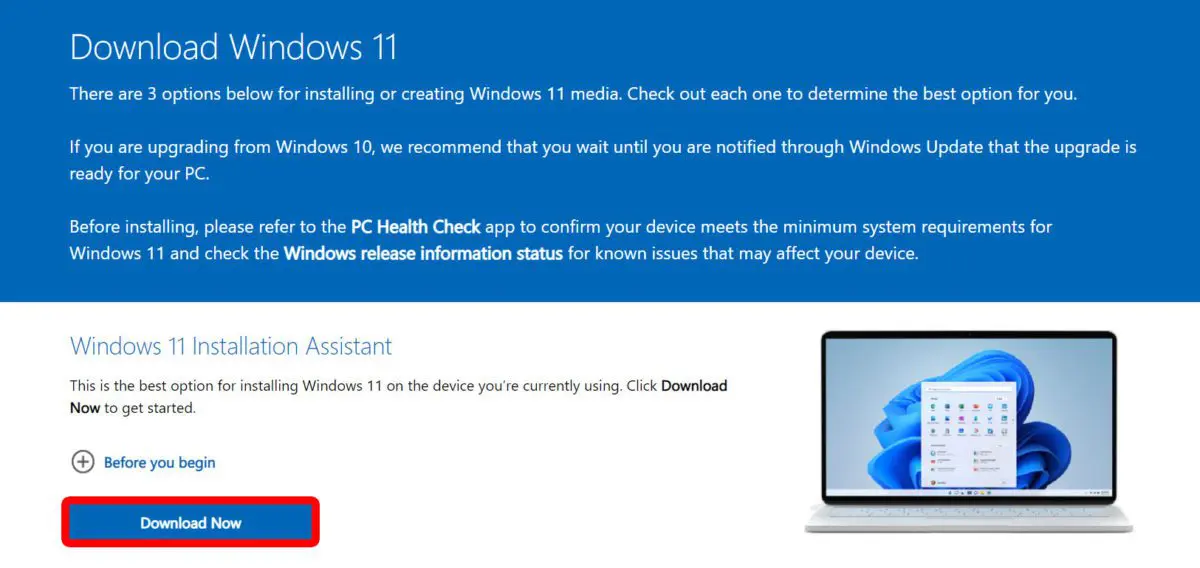 3.  Next, open the installer.
4.  Click Accept and Install.
5.  Next, wait for Windows 11 to finish installing.
6.  Finally, click Restart Now.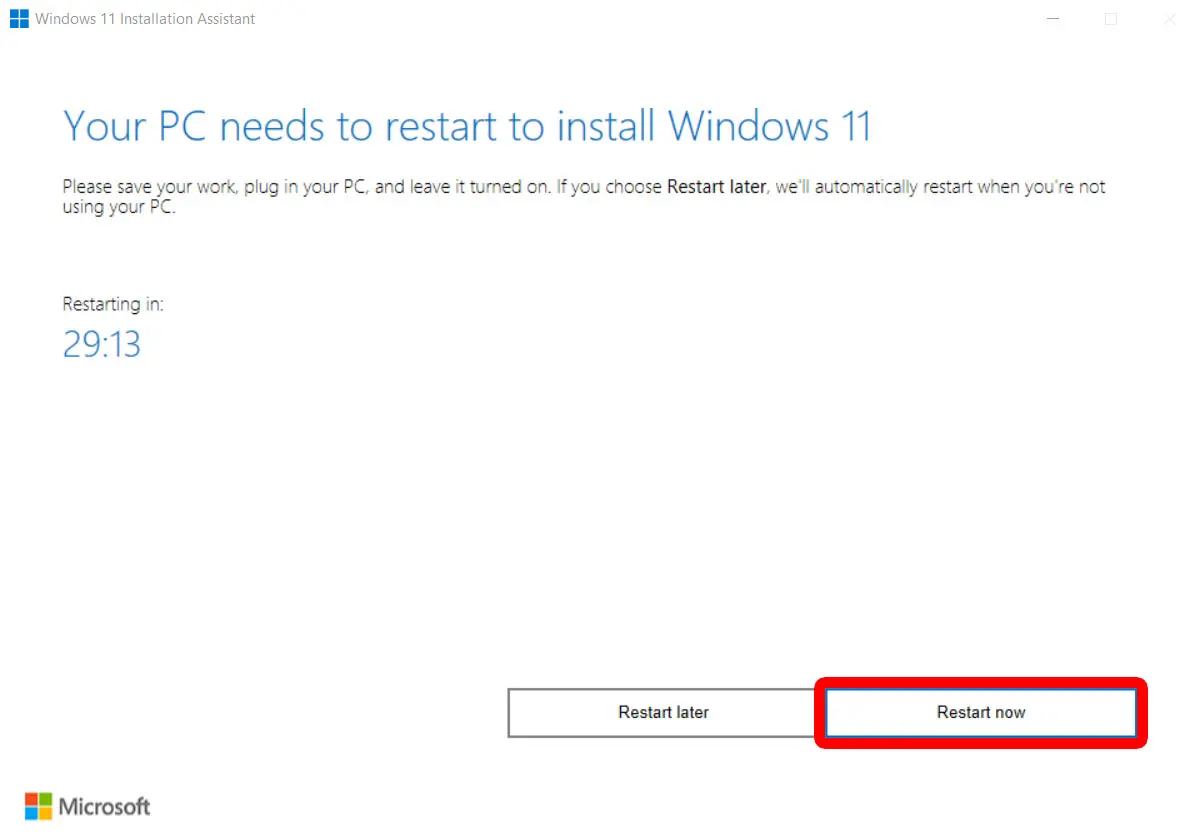 Whether you restart your computer or not, your computer will give you a 30-minute grace period before automatically restarting itself.
How to install Windows 11 using a USB Drive
⚠️
To get Windows 11 installed using these steps, you're going to need a USB external hard drive or thumb drive that has at least 8 GB of free space. And just a heads up, there's a chance that this process could wipe out any files you've got on that drive, so it's always a good idea to back up any data you want to keep before getting started.
Go to the Windows 11 download page.
Then click Download Now under Create Windows 11 Installation Media.

3.  Open up the installer. Once you've done that, just follow the instructions that appear on the screen.
4.  Select the USB flash drive.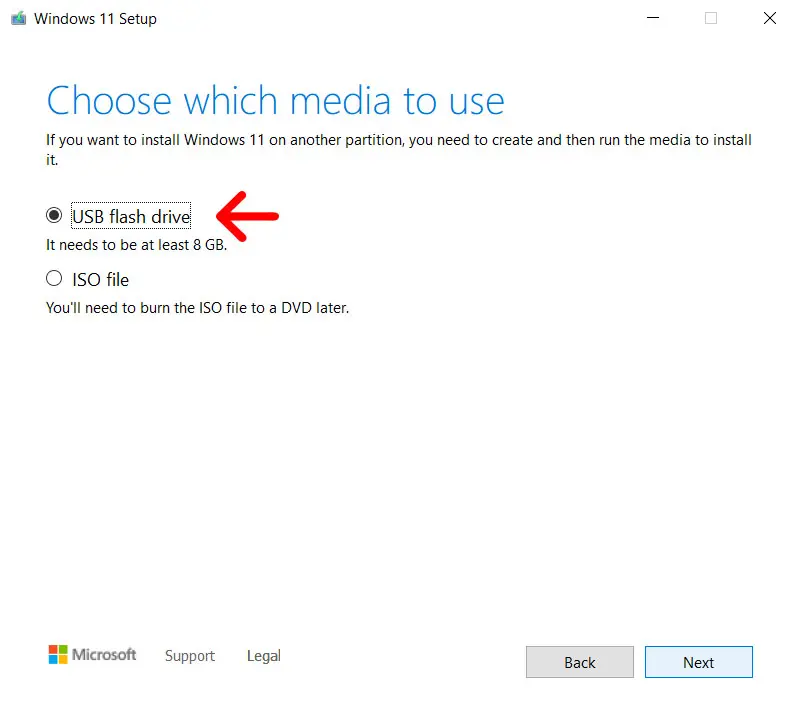 5.  Select a USB flash drive (Removable drive).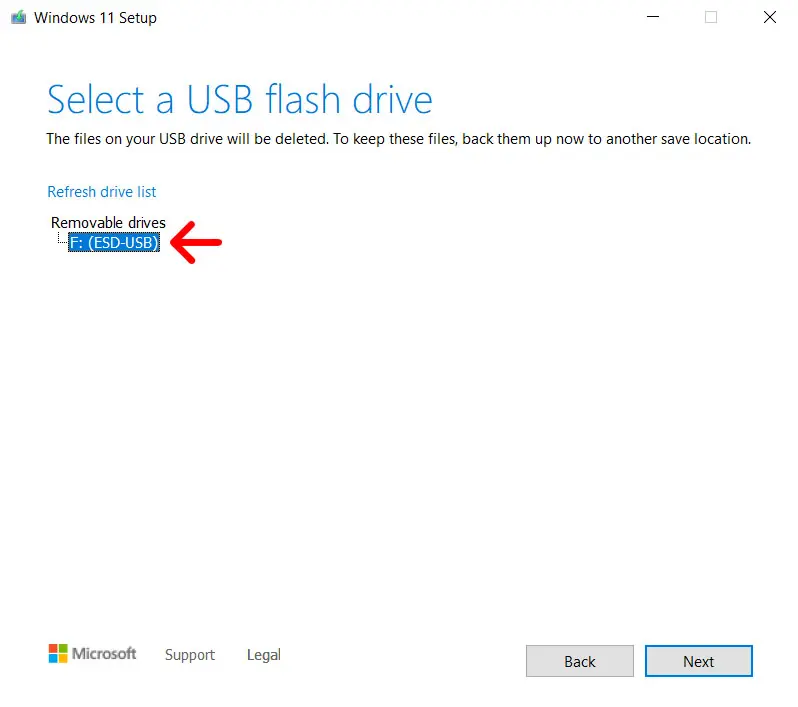 If you're not seeing your USB drive pop up on the list, double-check to make sure it's plugged in all the way. And if it's still not showing up, go ahead and hit the Refresh button to see if that does the trick.
6.  Now all that's left to do is sit back and let the installation run its course. Once it's done, just click Finish.
7.  Next, restart your computer and hit the BIOS key. The key used to access the BIOS can vary between different computers, but typically it will be one of three keys: F2, ESC, or DEL.
8.   Then find the Boot menu.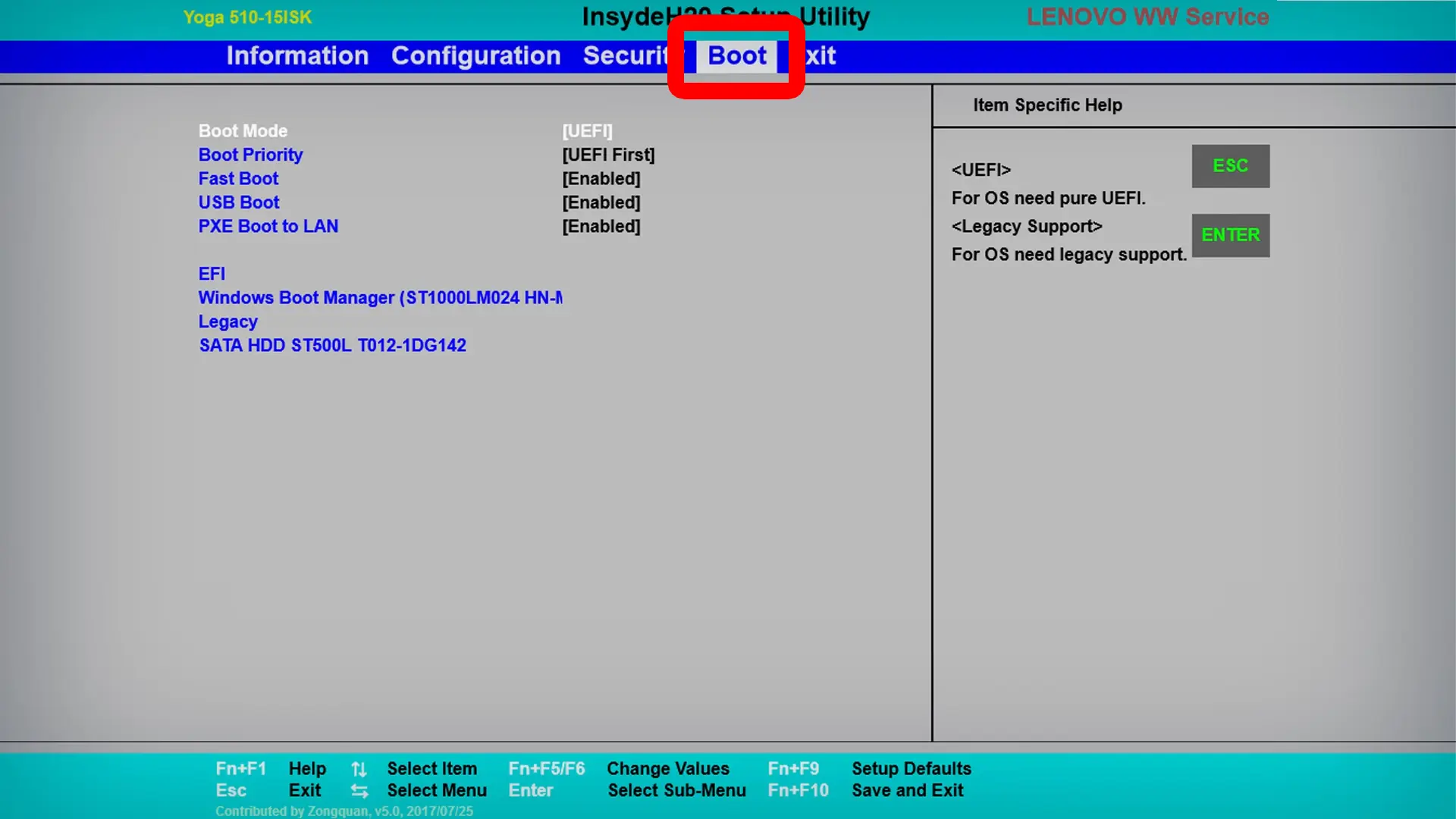 According to Microsoft, altering certain BIOS settings may lead to issues with starting up your PC. Therefore, if you modify any settings that you are unfamiliar with, it is advisable to revert them back or exit the BIOS without saving any changes.
9.  You should prioritize your Windows 11 USB drive by moving it to the top of the boot order.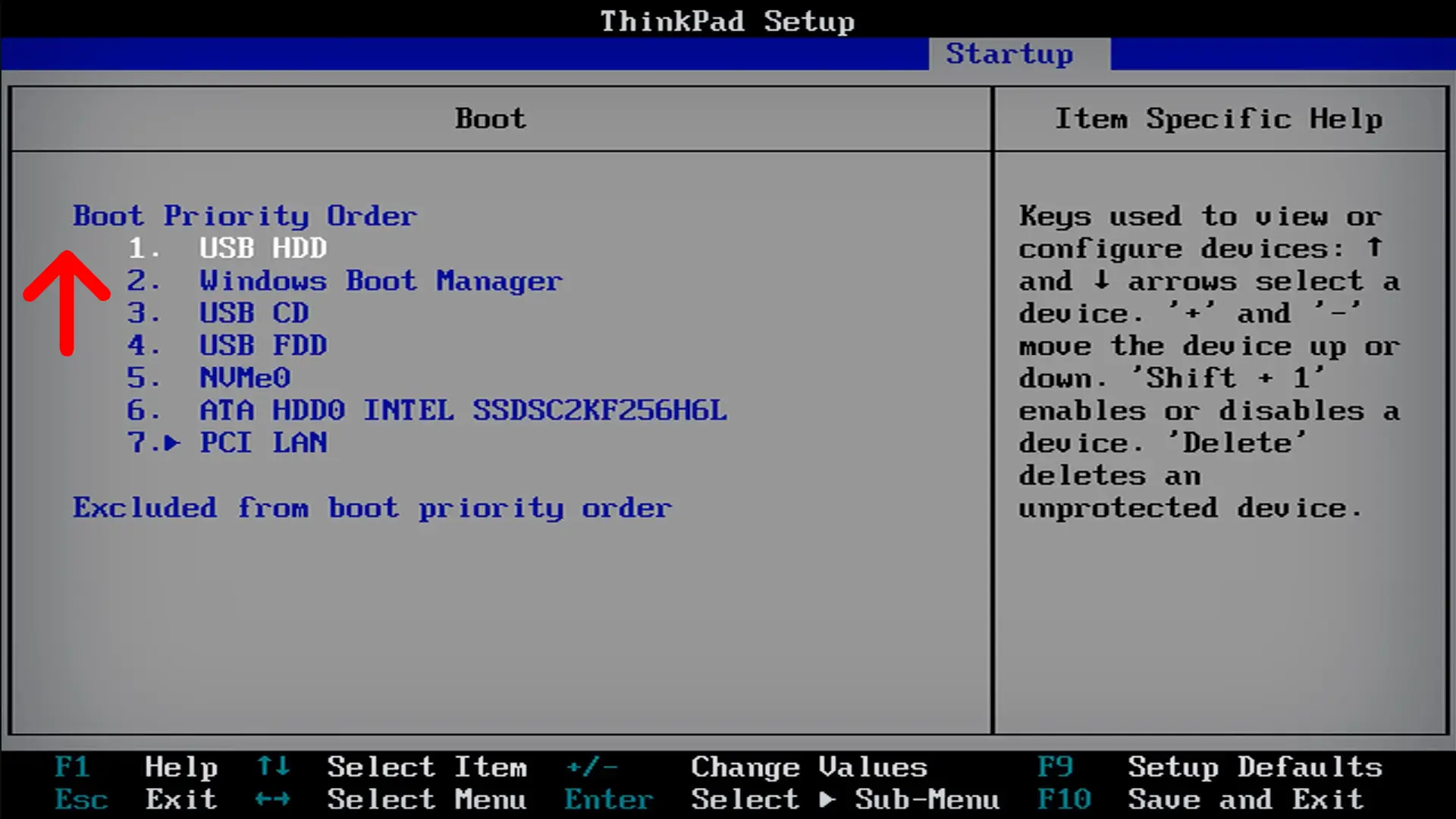 10.  Exit BIOS and Save changes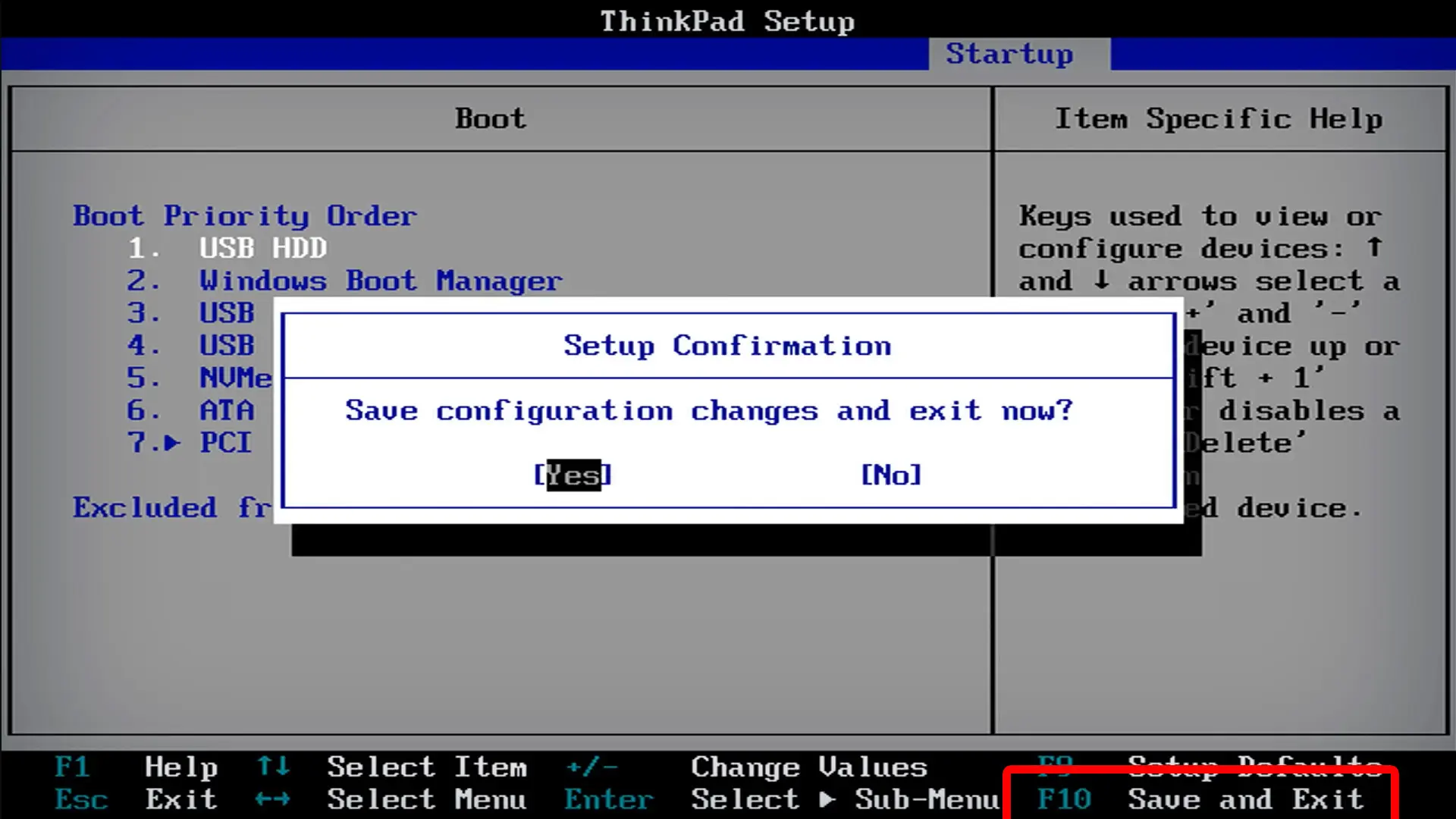 11.  Next, restart your computer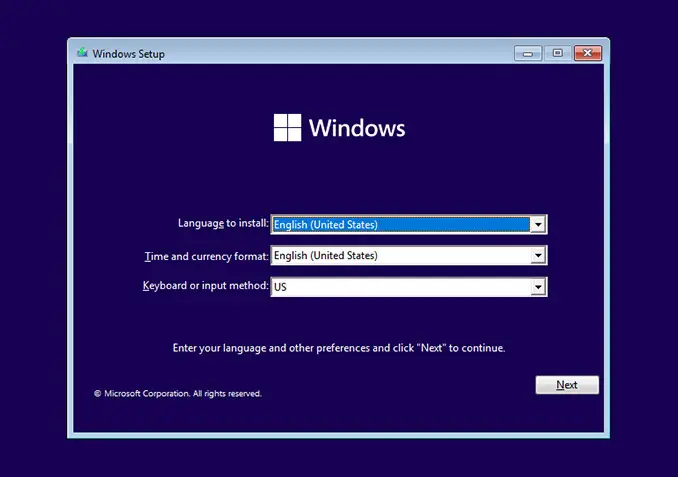 Once done, follow the instructions on your PC screen to install Windows 11 on your PC.
Summary
Windows 11 is optimized for better performance than Windows 10. It uses fewer system resources and has faster boot and load times. It includes new security features such as Windows Hello, which enables biometric authentication, and enhanced hardware-based security features that protect against modern threats.
Windows 11 includes new features such as DirectStorage and Auto HDR, which improve gaming performance and image quality which makes it extremely cool for gamers.
Upgrading to Windows 11 can enhance your productivity, security, and overall computing experience.
Image Credit: Hellotech.com