The popularity of ChatGPT continues to thrive, expanding its presence across various platforms. With the recent availability of the chatbot's developer API, numerous developers have embraced the opportunity to create their own apps and unique experiences.
However, if you believed that wearables were excluded from this equation, prepare to be pleasantly surprised. Imagine being able to utilize ChatGPT right from your wrist.
In this article, we will explore how to seamlessly use ChatGPT on your Apple Watch without any complicated steps. So put on your Apple Watch, keep your phone nearby, and let's dive in.
To get started, access the App Store and make a purchase of the watchGPT app, priced at $4.99. Upon completion, the app will be automatically installed on your watch.
2.  To access the app list on your Apple Watch, simply press the crown button. Scroll through the list until you locate watchGPT, then tap on it to open the app.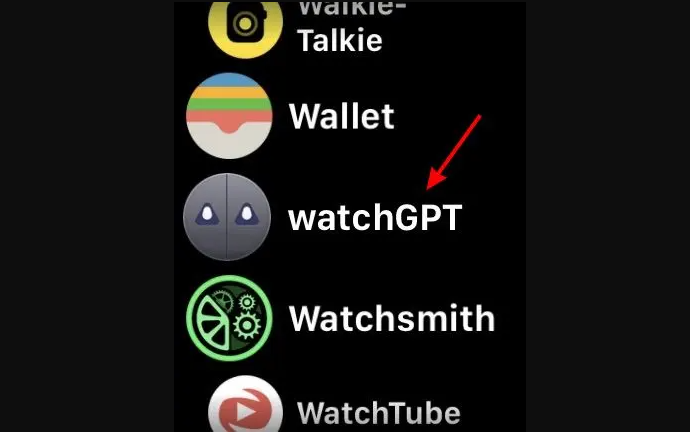 3.  On the app, just tap on the box labeled Ask me Anything and enter your query. Afterward, press the Done button, and the app will commence its thinking process.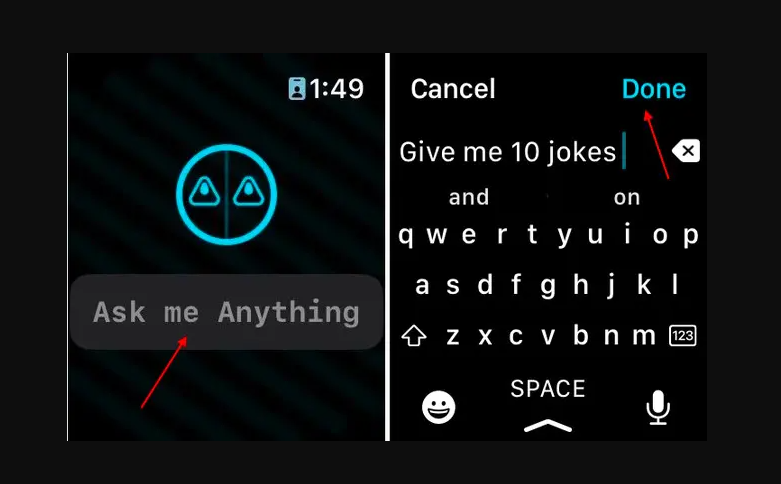 4.  Within a few moments, watchGPT will present the answer to your question, and you can scroll to read it.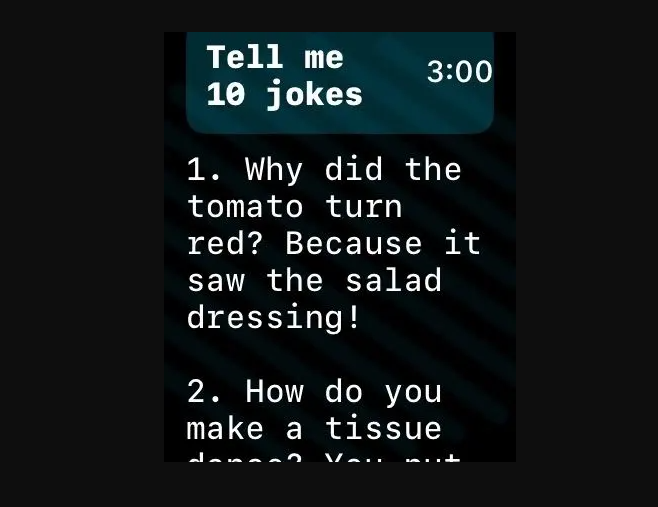 5.  To share the answer, simply scroll down and tap on the Share button. From there, you can select whether to send the answer via iMessage or Mail.
Conclusion
WatchGPT proves to be a valuable tool when you find yourself in situations where accessing your phone or laptop is impossible, yet you need to promptly compose an urgent email or provide a written response to a crucial question. Its convenience becomes apparent during such moments.
Although in-depth conversations are not currently supported, the developer has exciting plans for watchGPT's future. They intend to introduce features such as the capability to hold lengthy conversations, the ability to add your own API keys, and more. Stay tuned for upcoming updates and enhancements.
Image Credit: Apple / Beebom