Microsoft Bing's AI chatbot is a super useful tool that helps you find information, answer questions, and get stuff done. Whether you're looking for a recipe, researching a topic, or need help with a technical issue, Bing's chatbot has got your back.
In addition to answering questions and providing information, the Bing chatbot can also interact with users in a conversational manner, making it feel more like a virtual assistant than a search engine.
In this article, I'll be sharing steps to get started using Microsoft's Bing AI chatbot.
Make sure you're signed into your Microsoft account and navigate to bing.com using Microsoft Edge. Look for the Chat shortcut in the top menu and click on it.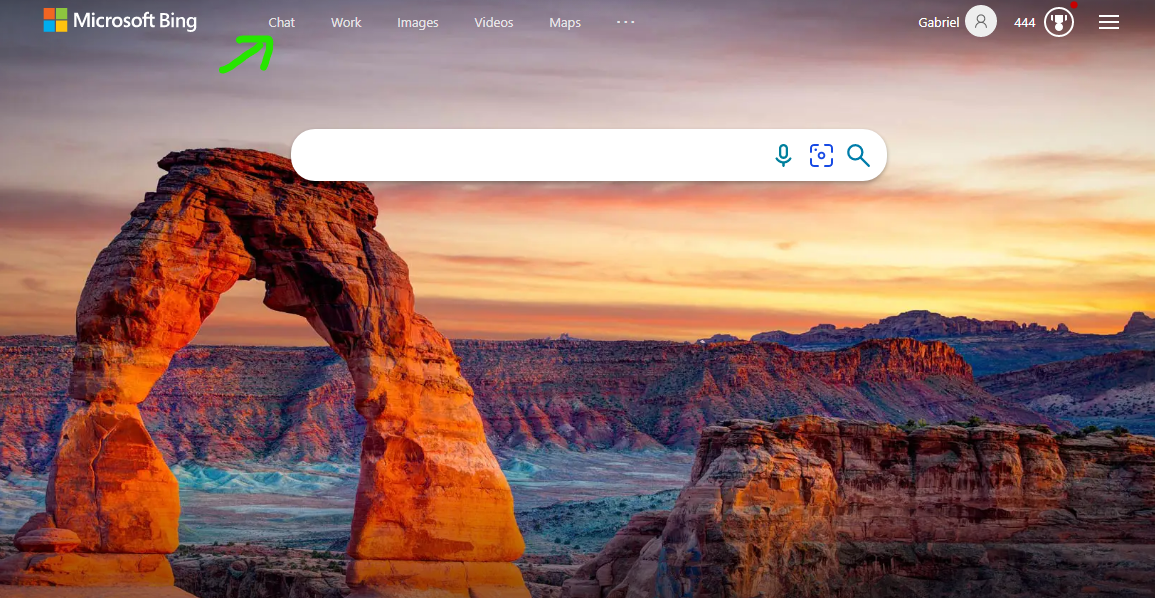 2.  Next, you'll see a text box at the bottom where you can start chatting. But before you dive in, Bing offers three conversation styles to choose from:

More Creative: You'll get longer, more descriptive, and more imaginative answers.
More Precise: You'll receive shorter, straightforward answers that focus on search results.
More Balanced: You'll get informative and friendly responses that are somewhere in between the other two styles.
3.  After selecting the style you want, kindly input the Prompt you want the Chatbot to answer.

4.  Hold on for some seconds and the chatbot would generate answers based on the prompt you entered. You would get to see sites which the chatbot generated the answers from.

With Bing Chatbot, you can get quick and easy access to information and assistance without having to navigate through multiple web pages or search results.
Bing Chatbot's fast response time and ability to quickly provide relevant information can save you time, especially when you need answers or assistance quickly.
The chatbot is designed to provide accurate and reliable information based on your search query, reducing the chances of errors or irrelevant results.
Image Credit: Gabriel Ojeh / Techloy.com