India plans to require smartphone manufacturers to allow the removal of pre-installed apps and screen major operating system updates, according to a government document seen by Reuters.
The proposed new security rules are designed to prevent spying and abuse of user data and could lead to longer launch timelines and losses for firms including Apple, Samsung, Xiaomi, and Vivo.
Most smartphones come with pre-installed apps that cannot be deleted, but India's IT ministry believes such apps present a weak security point that could be exploited by foreign nations, including China. India's fast-growing smartphone market is dominated by Chinese players, with Xiaomi and BBK Electronics' Vivo and Oppo accounting for almost half of all sales.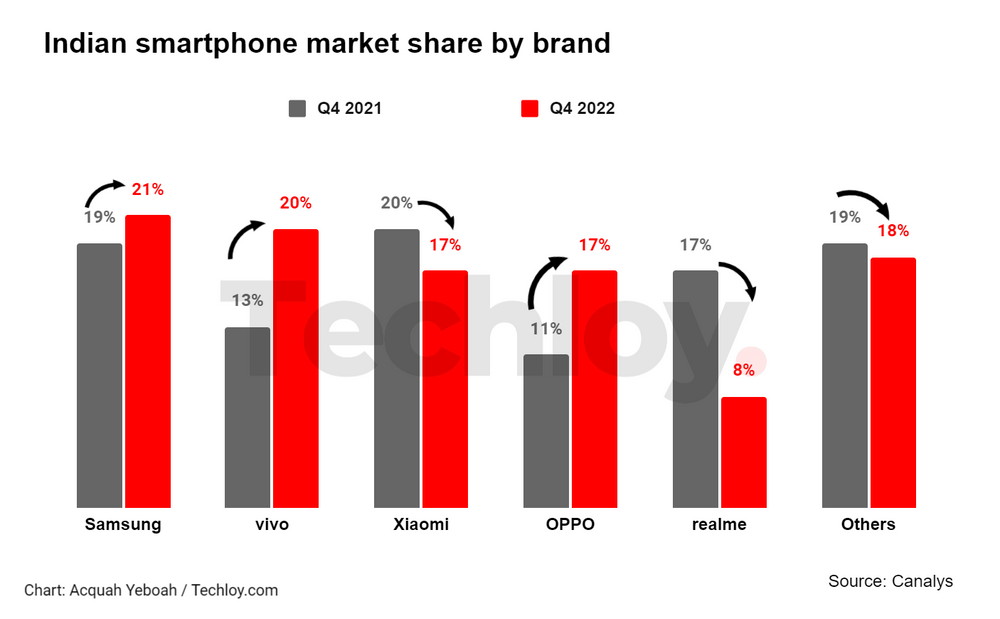 The government is considering mandating screening of every major operating system update before it is released to the public. Smartphone makers would have to provide an uninstall option, and new models would be checked for compliance by a lab authorized by the Bureau of Indian Standards agency.
While EU regulations require allowing the removal of pre-installed apps, India's proposed rules would impose screening mechanisms to check compliance. Some industry insiders have raised concerns that more testing could prolong approval timelines for smartphones and pose a hindrance to firms' go-to-market strategy.