India and Singapore have launched a cross-border payment linkage between their digital payment systems, UPI and PayNow, to allow real-time and low-cost fund transfers between the two countries.
The system, which was originally planned to launch in July 2022, went live on Tuesday. Citizens in India and Singapore can use their local payment systems to send money to those in the other country instantly.
Eight banks, including DBS, Liquid Group, Axis Bank, and State Bank of India from Singapore and India, are participating in the collaboration. The Reserve Bank of India announced that Indian users can remit up to SGD 1,000 ($740) per day.
UPI is a popular payment infrastructure in India that has become the most popular way Indians transact online, with almost 8 billion transactions processed in December 2022. Singapore's PayNow system also offers interoperability between banks and payment apps, allowing users to make transactions on different apps.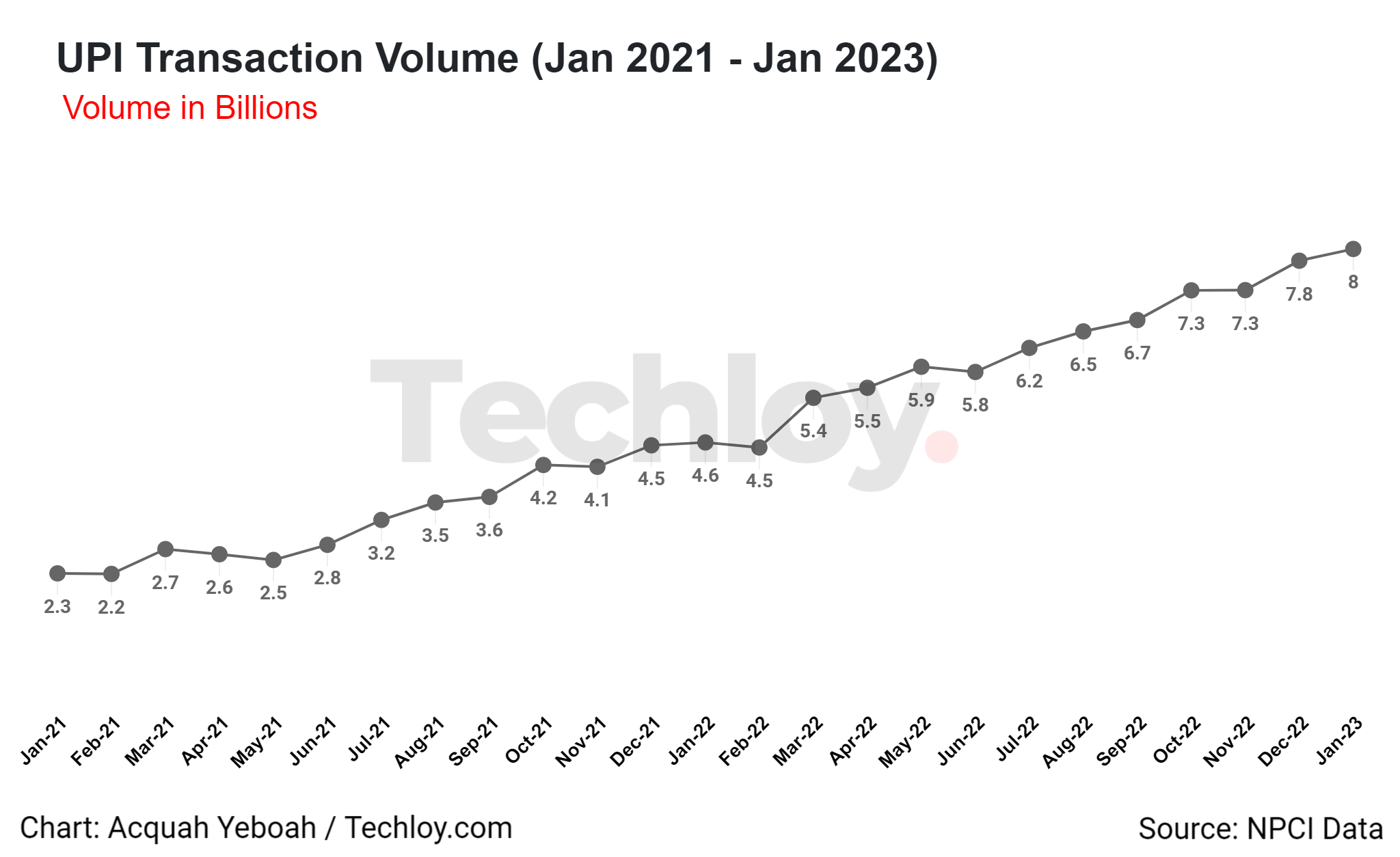 The PayNow-UPI linkage is India's first cross-border, real-time system linkage, and Singapore's second. The linkage feature cloud-based infrastructure and the participation of non-bank financial institutions, making it the first system of its kind globally.
Singapore's Prime Minister Lee Hsien Loong said the partnership will grow as more users and use cases are added, facilitating trade and people-to-people links. The move is part of India's ongoing effort to expand its tech infrastructure, including UPI and DigiLocker, to other nations.