Welcome to the first issue of #SwitchToTech, a monthly career-focused newsletter from the Techloy team. Thanks to Dami, Efe, Gab, and Emma for all the work in seeing it through. We hope that you enjoy reading it and don't be shy to send us feedback.🤓 ~ Loy
A year and a half ago, I was stuck at a career crossroads messier than my morning coffee spill. Picture me, a media agency veteran, tangled in a web of indecision, wondering which tech path to tread for my master's degree. I mean, I had more acronyms in my marketing lingo than I could count, but managing IT projects felt like trying to decipher an alien alphabet.
But guess what? Fast forward to today, I'm proud and confident to say that, myself, Loy and the entire Techloy team are excited about guiding you through your tech career journey. As your tech-savvy BFF, we hope to provide the information and resources you need to get ahead in your tech career. So expect everything and anything in between courses to take, training recommendations, salary data, job and internship opportunities, real-life experiences from people in tech, and so much more.
Because I've survived the maze, I know you can do the same. So let's roll up our sleeves and get to work.
To your success,🍹
– Dami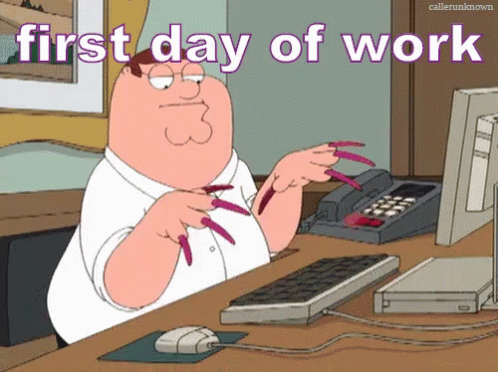 This post is for subscribers only
Sign up to read the post and as well as all other member only posts. Subscribing only takes a few seconds and will give you immediate access.
Subscribe now
Already have an account?
Log in