Communication and social skills are very important skills that children and even adults with Autism find very challenging. Taking away the burden of manual teaching of those skills on parents and guardians, technology has made it possible for tools to make this learning process easy, affordable, and consistently available.
With just a smartphone, Kids and Adults with autism can effectively learn and harness these skills. As interactive technology develops, educators and parents are changing how they teach their children about communication and daily skills.
With a variety of applications available for people with special needs, here is a carefully curated list of apps that can help kids and adults with autism.
#1 – LetMeTalk: Free AAC Talker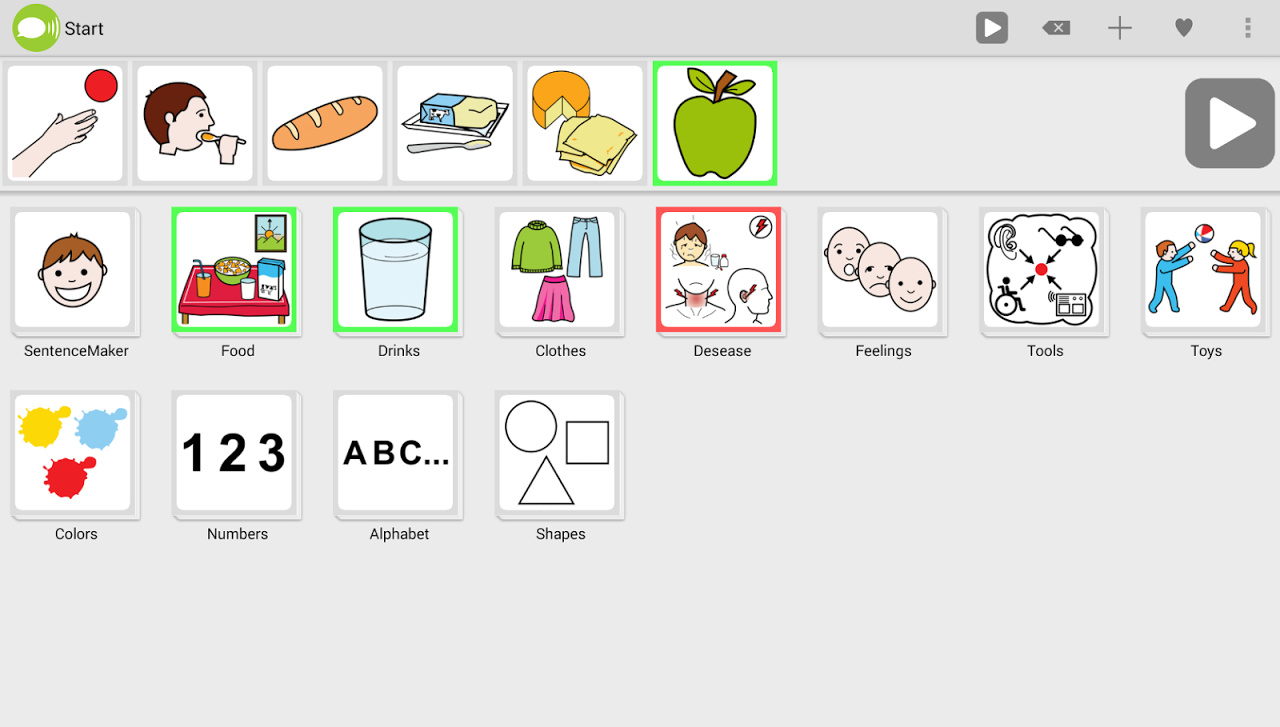 The LetMeTalk App stimulates augmentative and Alternative Communication (AAC). The App contains over 9000 easy-to-understand images and allows you to drag, sort, and line them up in meaningful ways. Additionally, you can customize your child's communication, by adding your own photos to the app's image database.
Also, you do not need an internet connection to use the App, which makes it convenient for children to use it in nearly any situation.
#2 – Otsimo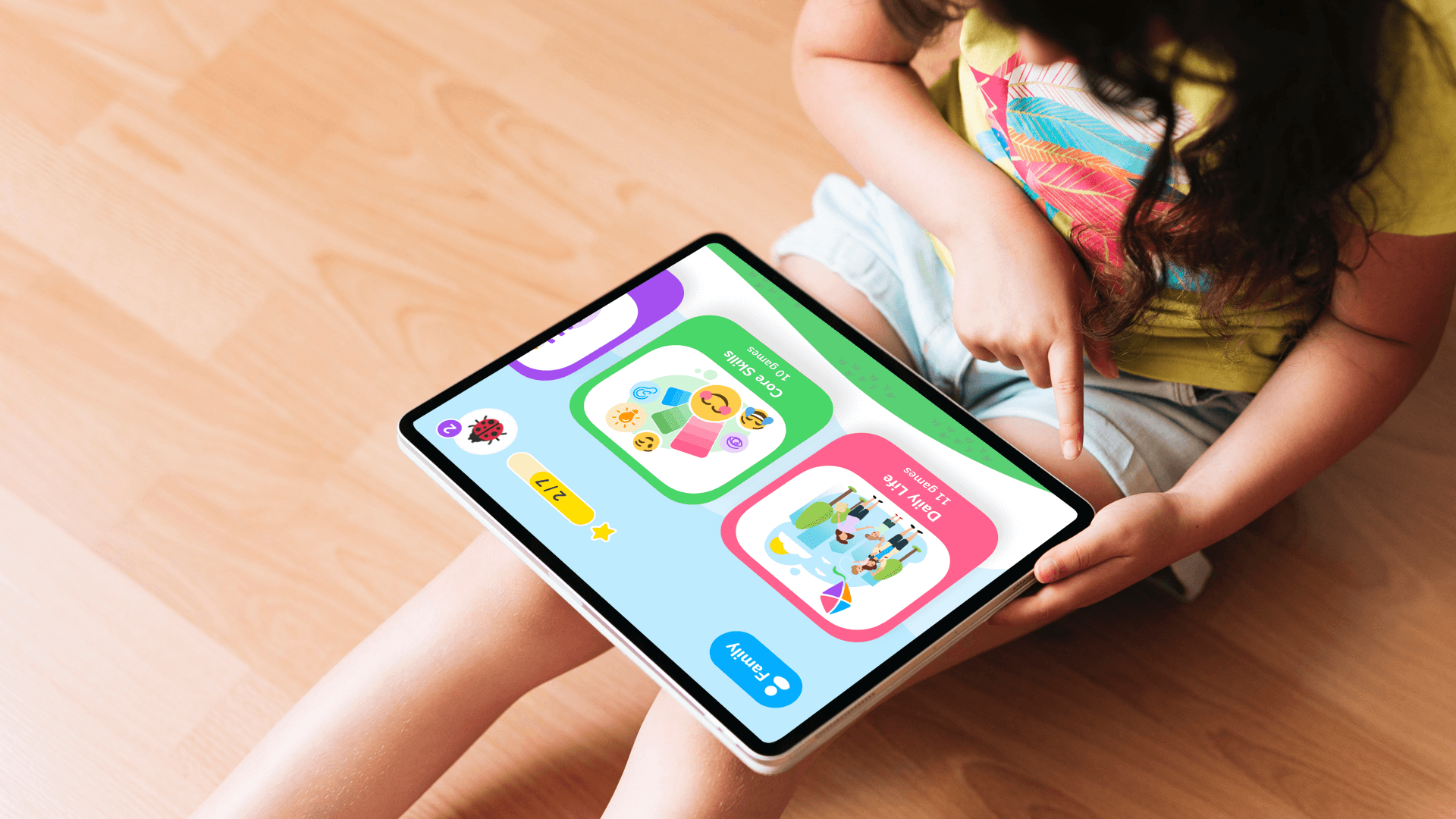 One reason this App is great is the sentiment it was built on and with. The founder built it following his experience with his Autistic brother. You may wonder how helpful sentiment is, right? Well, let's go in-depth to the App's functionality.
Otsimo has a unique algorithm that monitors and adapts to each exercise based on individual child progress. The App model works uniquely, so it is different for every user – automatically personalizes based on the child's performance. Our educational model adopts various mechanics, so each topic is taught differently depending on your child's learning style.
The App also has a dashboard showing analysis of your child's performance data into daily, weekly, and monthly progress charts, so you can see the child's performance in detail.
#3 – Proloquo2Go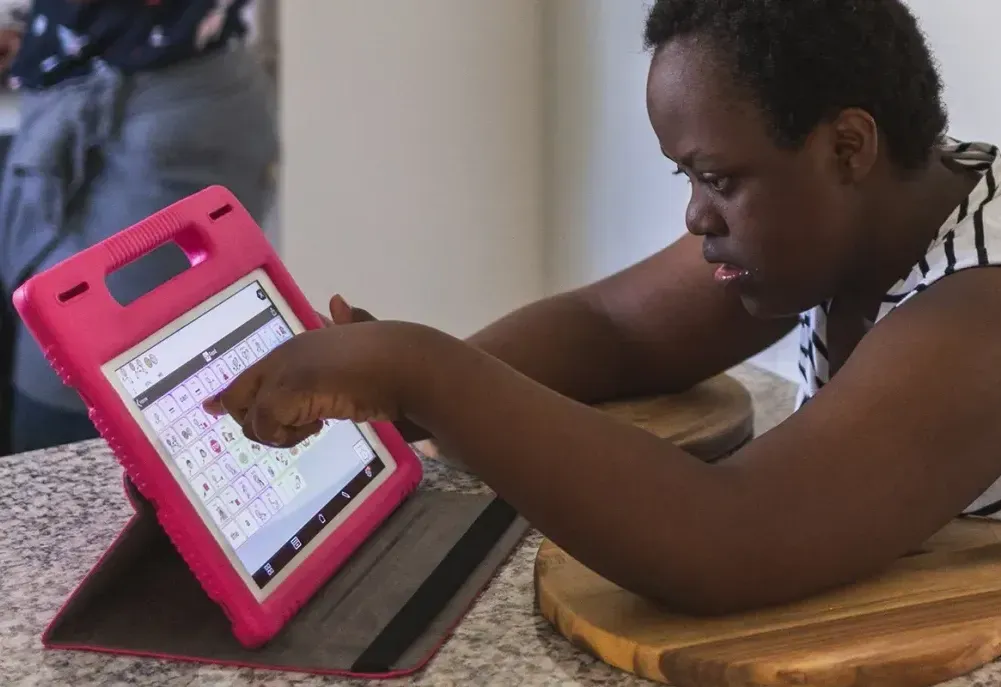 This App adopts the Augmentative and Alternative Communication (AAC) and is developed for non-verbal children. The App's exercises are intended to develop their language skills.
The App can also be customized and personalized for each individual and is designed to develop motor and visual skills. It has over 10,000 words and has customizable vocabulary levels, as well as Text-to-speech voices across all languages. You can add your buttons, symbols, and photos to aid your child's learning or choose from 25,000 stock symbols, to help them on their learning journey.
Conclusion
Technology has made the learning process of kids with Autism easier. With low cost, and readily availability, children with special needs can get some of these needs tended to.