Techstars Toronto has selected nine African startups to participate in the latest edition of its accelerator program.
Participating startups will have access to mentorship, $120,000 in funding, and the opportunity to secure further investment on demo day. Out of the 12 startups selected for the Techstars Toronto 2022 Winter cohort, eight are Nigerian tech startups, while one is from Kenya.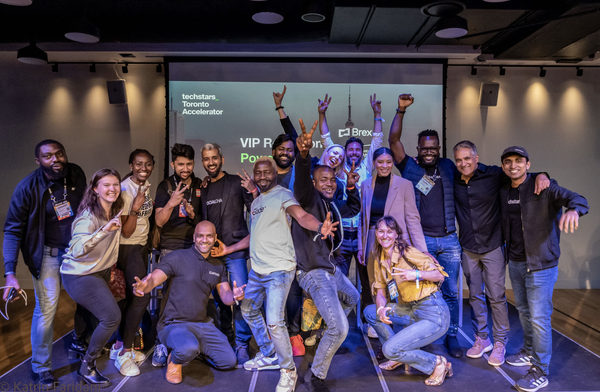 They include deliveries platform Fez Delivery, logistics startup Renda, payments platform GIGXPAD, recruitment and payroll venture Raenest, and digital assets marketplace Glover Technologies. Other startups are Klas, an edtech startup, messaging platform Simpu, and artisanal marketplace LaborHack, while the selected Kenyan company is Mamy Eyewear, an eyewear brand.
Techstars made its first African investment in 2015 and has backed over 50 African startups with a focus on fintech, logistics, agritech and healthtech including Treepz, Quidax, TalentQL, gigmile, Lenco, and OurPass.
Techstars, one of the largest pre-seed investors in the world, has invested in more than 3,300 early-stage startups, with over $24.4 billion in total funding, and its all-time graduate companies market cap reaching $79 billion.