Côte d'Ivoire has announced a new legal framework called the Ivorian Startup Act, which aims to provide support to the country's most promising startups.
This move is part of the country's national development plan, which places a strong emphasis on technological innovation and startups with high potential. The Startup Act is designed to give more weight and visibility to young innovative companies in the country, and it is currently awaiting parliamentary approval.
"A meeting with our Tunisian counterparts during a benchmarking study at the end of 2022 accelerated the process," said Florence Tahiri Fadika, who is a technical advisor in charge of innovation and change at the Ministry of Communication and the Digital Economy.
Tunisia and Senegal were the first two African countries to enact a startup Act in Africa. Last October, Nigeria's Startup Act was approved by the President.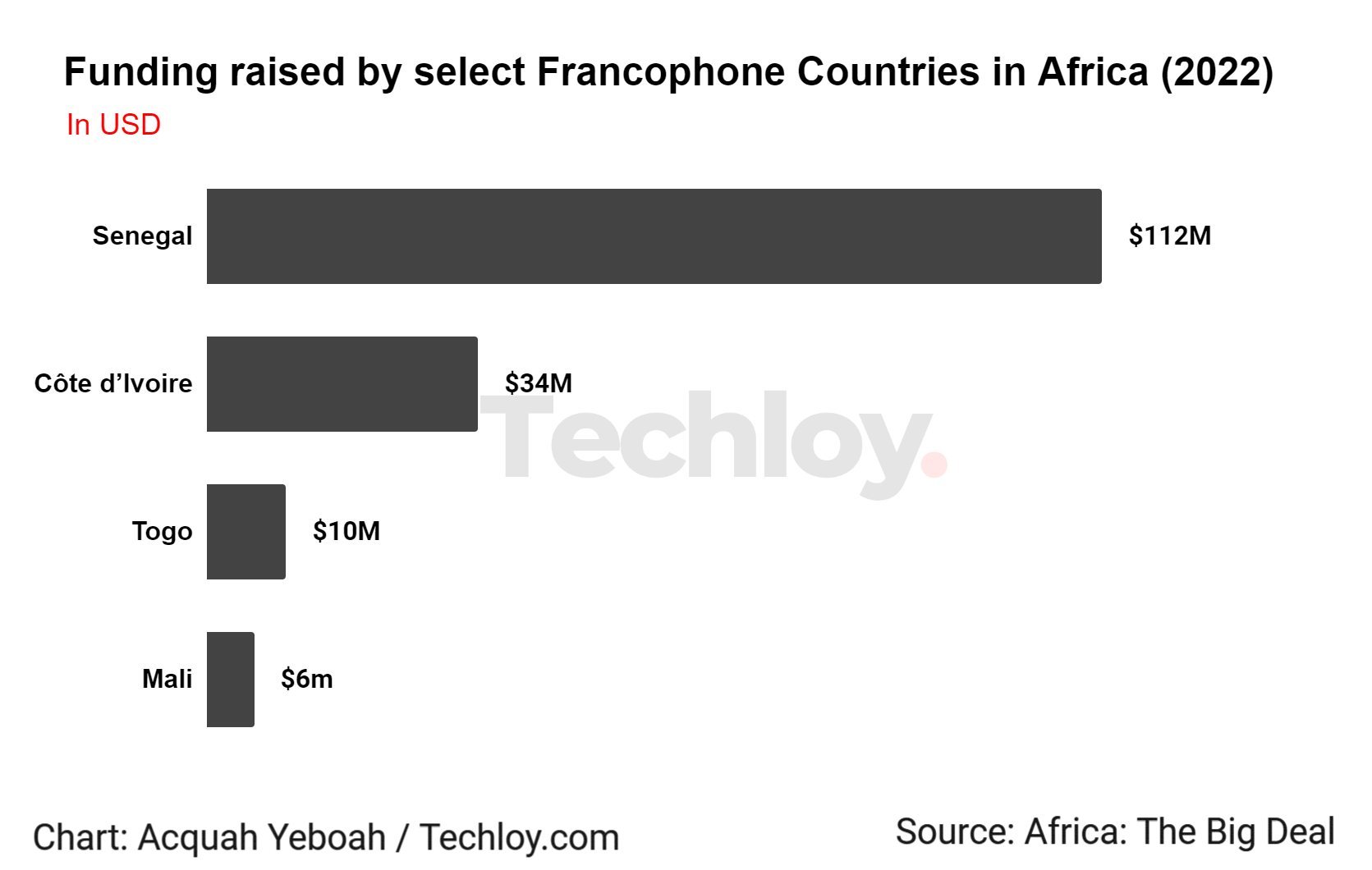 A host of countries, including Mali, Ghana, Ivory Coast, the Democratic Republic of Congo (DRC), Rwanda and Kenya, are at varying stages of enactment too.
This Startup Act could help Côte d'Ivoire attract more venture capital investment into the country. Côte d'Ivoire, recorded close to no deals in 2021 but in 2022, it raised $34 million in VC investment, its highest-ever venture capital investment in the country.
In Côte d'Ivoire, a mapping study is currently underway to target the needs of the ecosystem, and construction projects for new technology parks and start-up campuses are being developed.
A committee of experts and enthusiasts will grant a Startup Act award, and the beneficiary startups will have access to new opportunities in terms of training, financing, promotion, and access to public contracts and international markets.