Google has launched a new passkey feature that aims to revolutionize the way people sign in to apps and websites without using passwords.
Described as easier to use and more secure than passwords, passkeys let users sign in to Google apps and sites the same way they unlock their devices, with a fingerprint, a face scan or a screen lock PIN without having to rely on the names of pets, birthdays or the infamous "password123."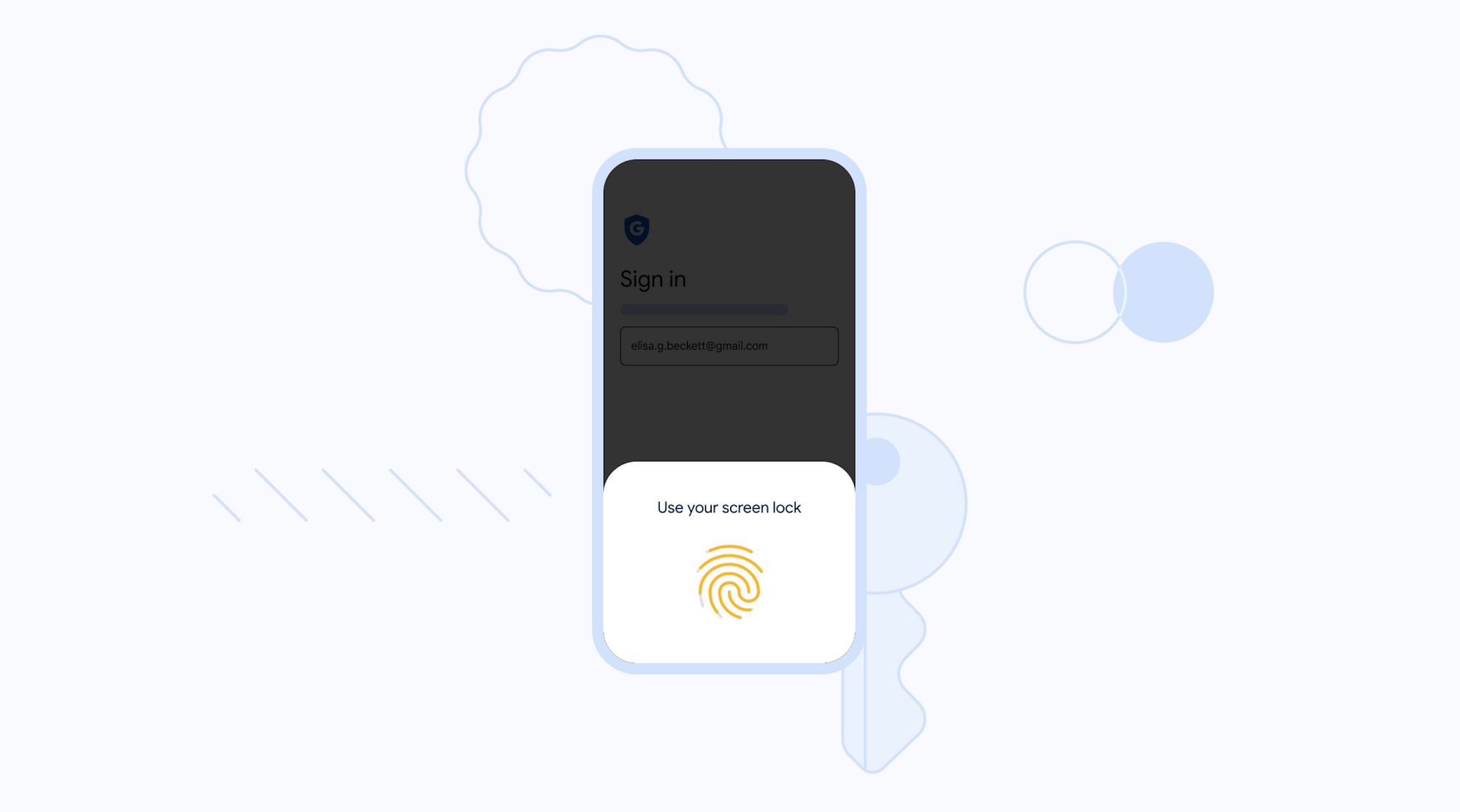 This new passkey feature is designed to address the issue of phishing attacks by using a different model that relies on cryptographic keys stored on your devices for account authentication. Unlike passwords, which are vulnerable to online attacks such as phishing, passkeys are more secure and resistant to these types of attacks.
Moreover, it will eliminate the need to remember passwords or create complex ones, which often result in forgotten passwords or even worse, writing them down where they can be accessed by cybercriminals.
While passkeys have been available on other platforms, Google's move is significant given the sheer scale of the company and its user base. According to data by EarthWeb, Gmail alone boasts up to 1.8 billion users globally, with a whopping 4.66 billion email account owners as of April 2023.
The feature is immediately available to all accounts with the software company now offering it as a login option on users' accounts where they can activate it at any time.