Are you tired of losing all your important photos, videos, and data when your iPhone gets lost, stolen, or damaged? Well, worry no more because iCloud has got your back.
iCloud is a cloud-based storage and computing service offered by Apple Inc. It enables users to store and sync their data, including photos, music, videos, documents, and more, across multiple devices such as iPhones, iPads, Macs, and even Windows PCs. iCloud provides seamless integration between devices, making it easy to access and share your files from anywhere with an internet connection. Additionally, iCloud also offers features like automatic backups, Find My iPhone, and iCloud Drive, which allow users to store and share files in the cloud.
In this article, Techloy will show you how to back-up your iPhone using iCloud, so you can have peace of mind knowing that all your important files are safe and sound. So, let's get started!
How to Backup your iPhone using iCloud
Open Settings and tap on your Name which is also known as Apple ID
Tap iCloud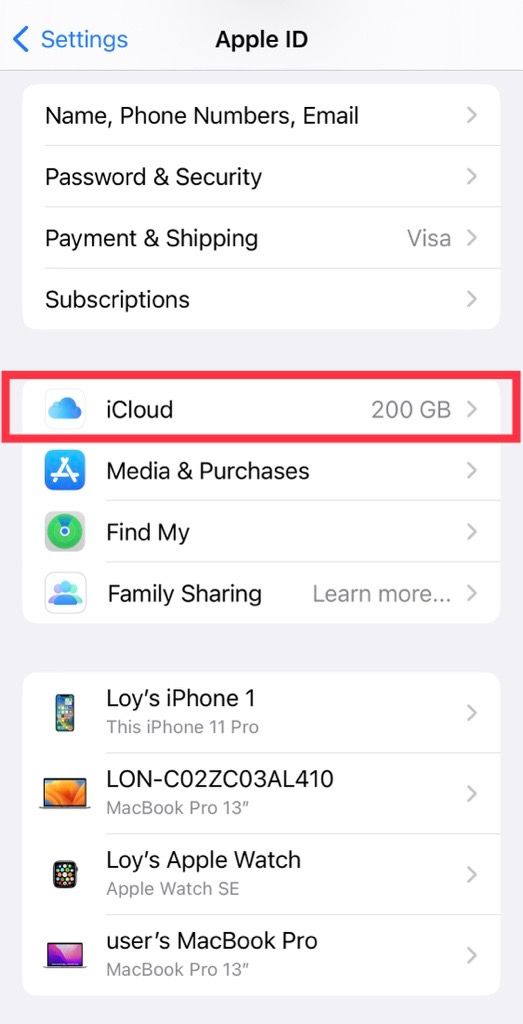 3.  Scroll down and tap on iCloud Backup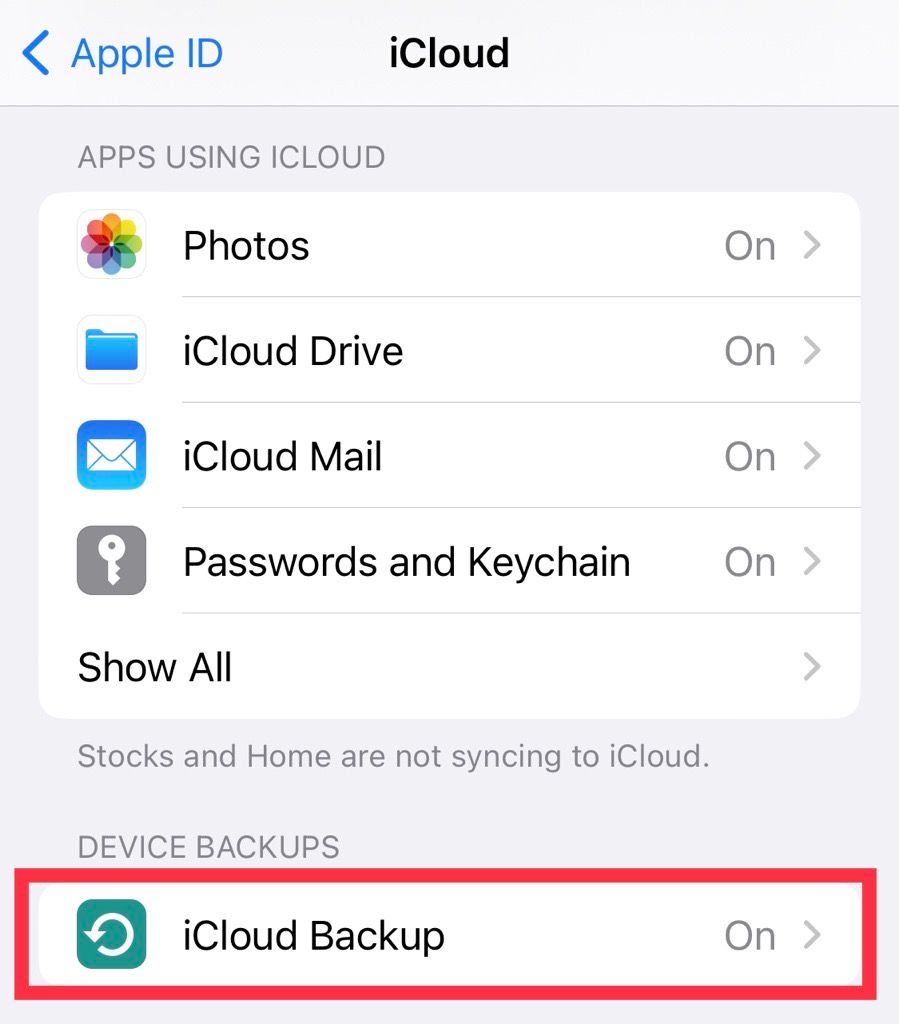 4.  Toggle the iCloud Backup button on and tap Back Up Now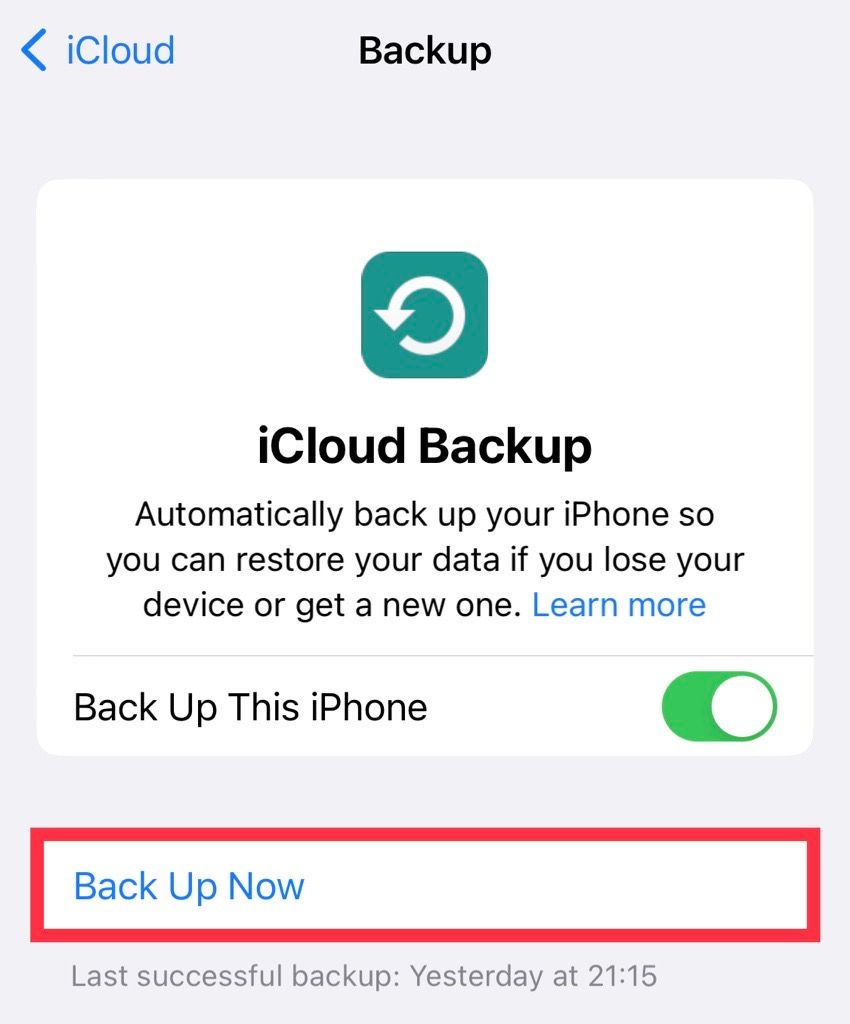 Backing up your iPhone using iCloud is a straightforward and simple process that can help protect your valuable data. By following the steps outlined in this guide, you can ensure that your photos, messages, and other important information are safely stored in the cloud and easily recoverable in the event of a device failure or loss.
With regular backups, you can have peace of mind knowing that data is secure and that you can access your information whenever and wherever you need it. So, don't wait any longer, take a few minutes to set up iCloud backup on your iPhone today and enjoy the peace of mind that comes with knowing your data is protected.
Image Credit: Loy Okezie / Techloy.com