Windows 11 introduces a variety of innovative features, and one such addition is Copilot, a collaborative assistance tool designed to make troubleshooting and tech support easier.
While Copilot can be immensely helpful in certain scenarios, there may be situations where you prefer to disable it for privacy or security reasons. Whether you want to manage your system independently or simply explore alternative methods, disabling Copilot on Windows 11 is a straightforward process.
In this guide, we will walk you through the steps to turn off Copilot, giving you greater control over your computing experience.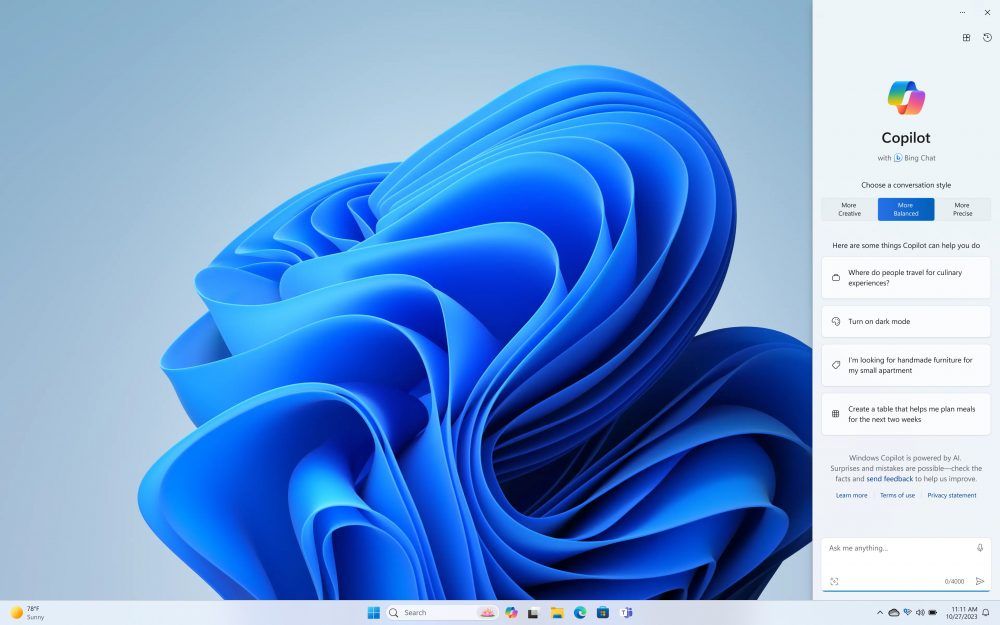 This post is for subscribers only
Sign up to read the post and as well as all other member only posts. Subscribing only takes a few seconds and will give you immediate access.
Subscribe now
Already have an account?
Log in