Google Drive is a cloud storage service that lets you access and store your files online. It lets you upload files from your Phone, Tablet or, computer to your Google Drive storage and access them from anywhere.
Typically, files deleted from Google Drive are moved to the Trash or Bin folder where they remain for 30 days before being permanently deleted. What if you wish to manually clear out your Trash folder for more space?
In this article, we will provide instructions on how to delete or remove all files from Google Drive Trash at once.
How to Empty Trash in Google Drive On Android
Open the Google Drive app on your device.
Tap on the menu icon (three horizontal lines) in the top-left corner.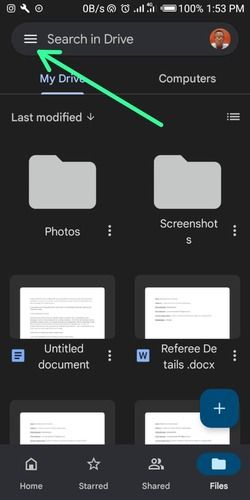 3.  Tap the Trash option.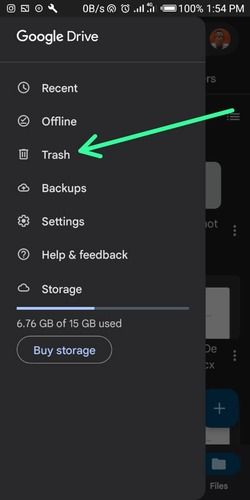 4.  In the Bin or Trash folder, tap on the three-dot icon at the top.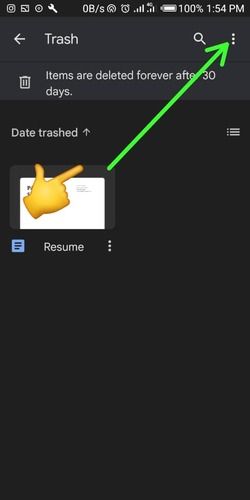 5.  Click on Empty Trash.
6.  Confirm 'Delete Forever' to delete the trash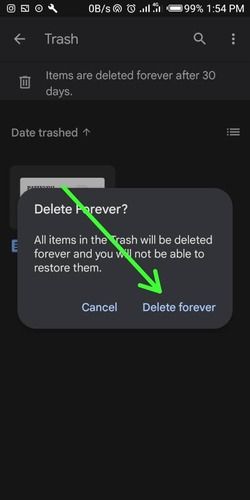 This method can be used also on an iPhone and iPad to clear the trash in Google Drive.
How to Empty Your Trash in Google Drive on a PC or Mac
Go to the Google Drive website and log in with your account.
Click on the Trash or Bin folder in Google Drive.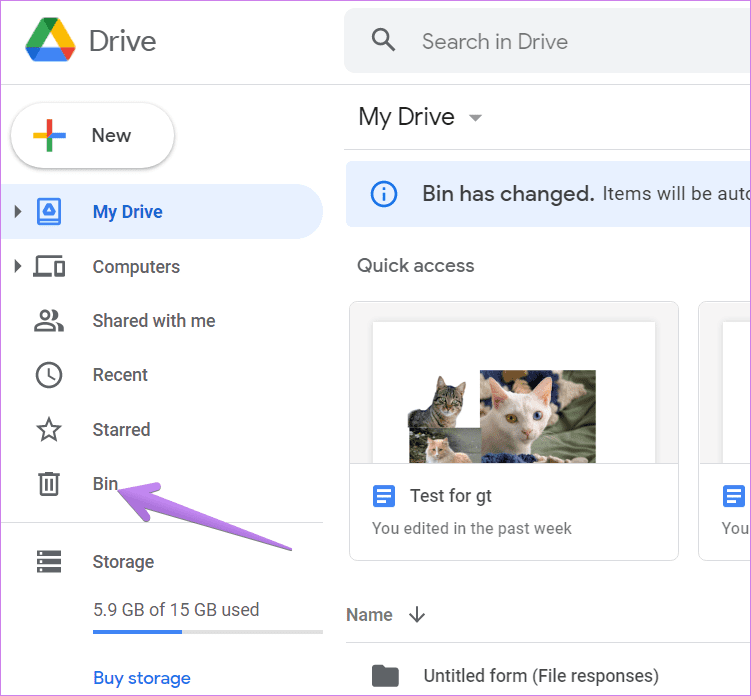 3.  Once done, you will be redirected to the Trash or Bin folder. Click on the Empty bin or Empty trash button.
4.  Click on the Delete forever button.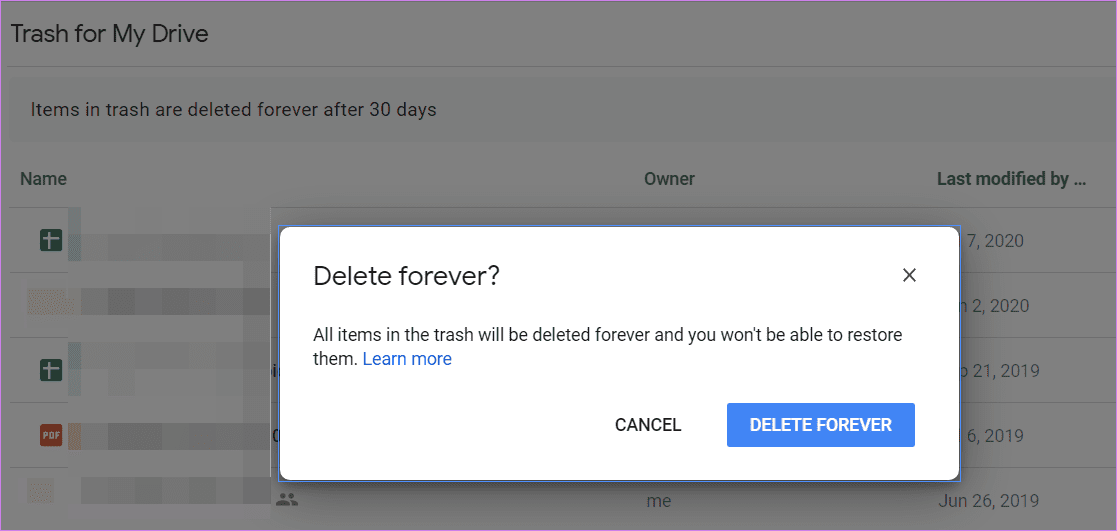 Conclusion
By emptying your trash in Google Drive, it can help you free up some storage space. However, once you empty your trash, you won't be able to restore any deleted files anymore. The files are gone forever. In case you deleted a file or document that you shared with someone, they would as well lose access to it.
If you still want them to have access to the file, it is recommended that you transfer the ownership of the shared file to them before deleting it.
Image Credit: Gabriel Ojeh / Techloy.com