An Apple ID is basically a user account that you create with Apple to use their devices and software. It's like your personal hub that contains all your data and settings, and you use it to log in to your Apple device.
Think of it as the key to unlocking everything Apple-related. It's used for all Apple services and devices. Your Apple ID helps confirm your identity and ensures that everything stays synced up and working smoothly whenever you log in to your Apple device.
Your Apple ID is made up of an email address and a password. With your Apple ID, you can also communicate with other Apple users using services like iMessage and FaceTime.
In this article, we would be going over how to get find your Apple ID when you're logged out of your device or forgot the email address you use in accessing your Apple ID.
How to Find Your Apple ID
Go to Settings and tap Sign in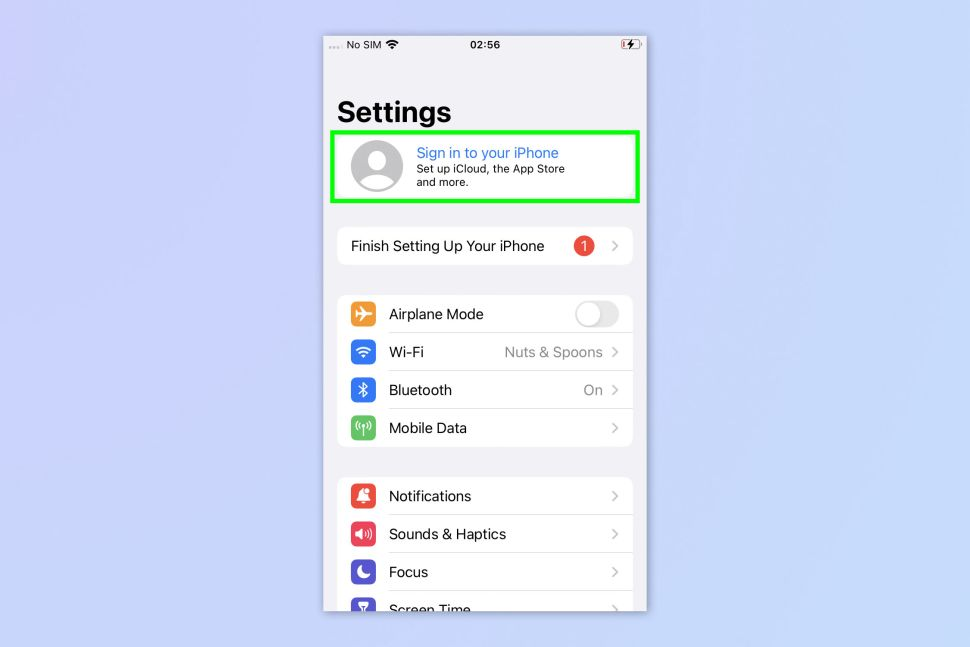 2.  Tap on Forgot password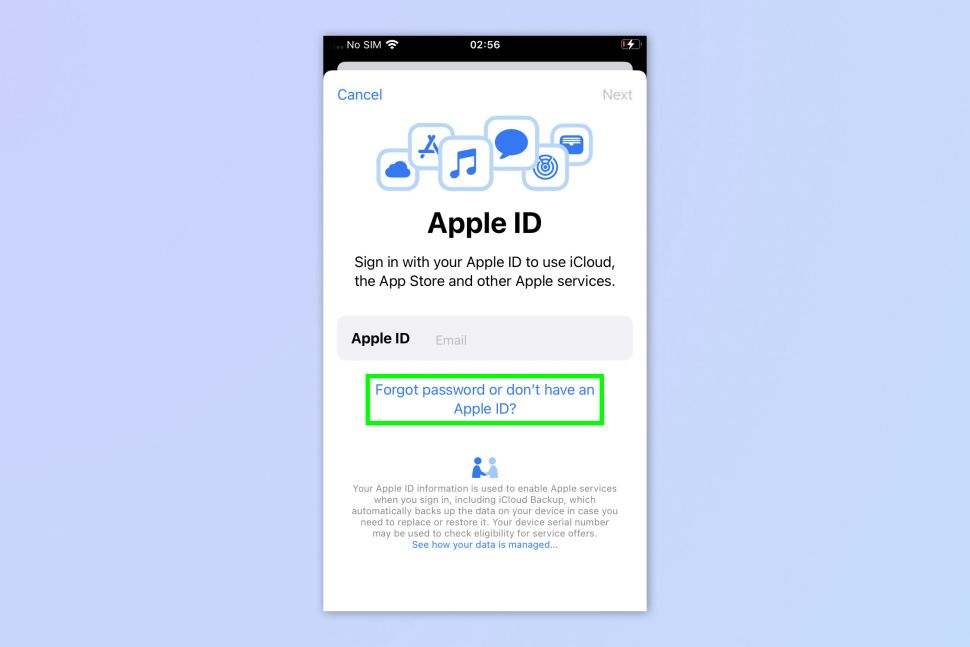 3.  Next, A pop-up will appear, tap the Forgot Password or Apple ID option
4.  Tap Forgot Apple ID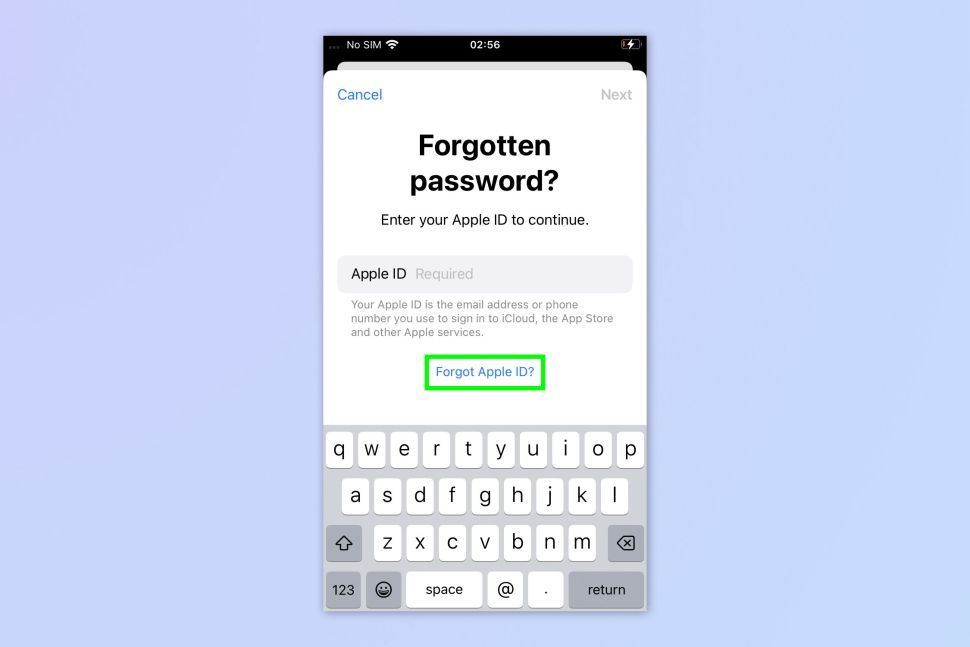 5.  Once you've clicked on Forgot Apple ID, you would be required to enter your first name and last name which you do use in signing up. Then enter the email address and tap Next.
6.  If you remember your password, just tap the Continue to Sign In button and enter your password to log in to your account but if you don't remember your password, tap Forgot Password instead, and Apple will guide you on how to regain access to your account.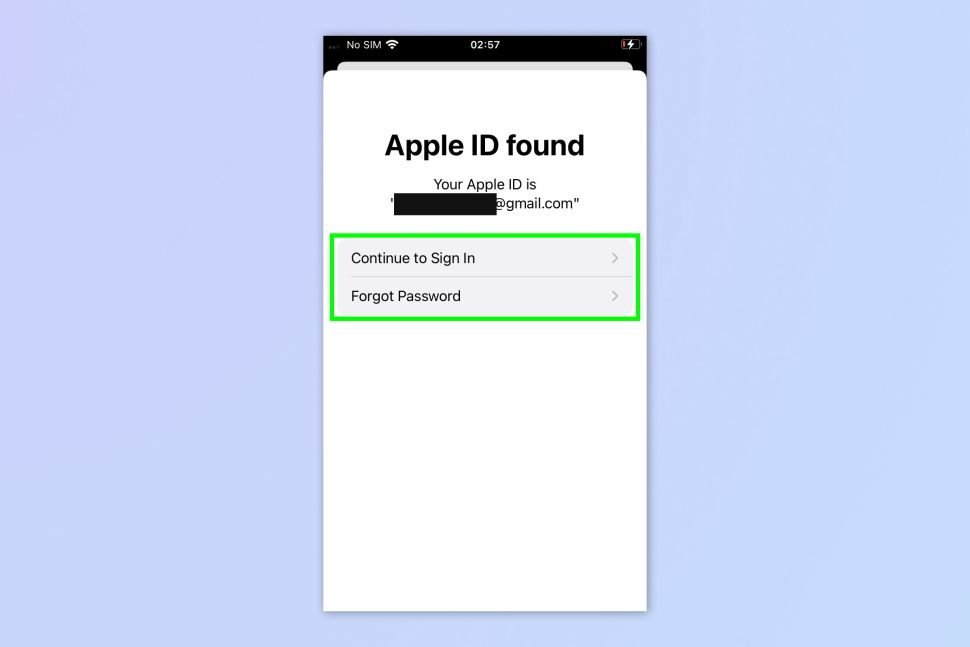 You can also get your Apple ID by following the steps below:
Go to iforgot.apple.com then input your name, email address, and the characters in the image. Try the email you can remember till you get the actual one.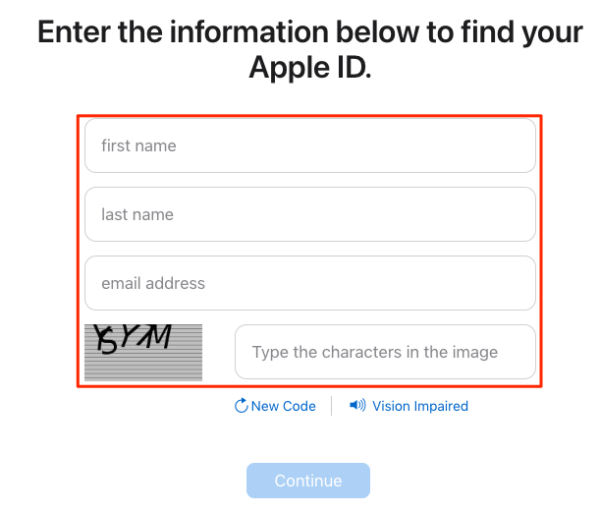 Your Apple ID will be displayed once you Click Continue.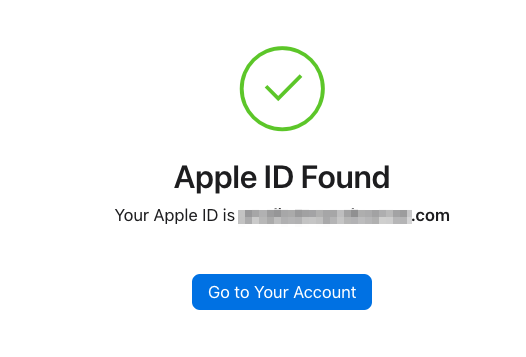 It's really important to keep your Apple ID data and password safe and secure because it gives you access to all your personal data, including your purchases, photos, and messages.