Chrome updates are released periodically by Google to fix security issues, and bugs, and improve the browser's performance, stability, and compatibility with other software.
By updating your Chrome browser, you ensure that you have access to the latest features, improvements, and security updates. Updating your browser is an important step in maintaining the security of your computer and protecting your personal information while browsing the internet.
Updating your browser can help ensure that it remains compatible with the latest web technologies and websites, which can help prevent compatibility issues or errors when browsing the web.
How to Update Your Chrome Browser
Open the Google Chrome browser on your PC.
Click the three-dot icon in the top-right corner.
Next, glide your mouse over Help and select About Google Chrome. Or You can also type chrome://settings/help into the address bar.
4.  Next, wait for the update to finish and click Relaunch.
How to Update Chrome on Android
Open the Play Store on your Android.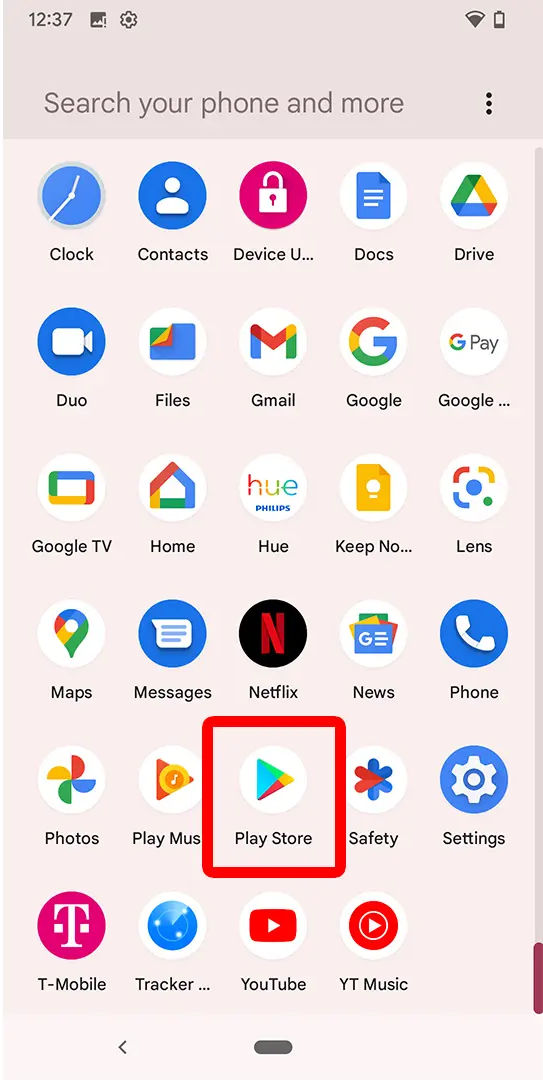 2.  Then tap your profile icon.
3.  Next, Select Manage Apps & Devices.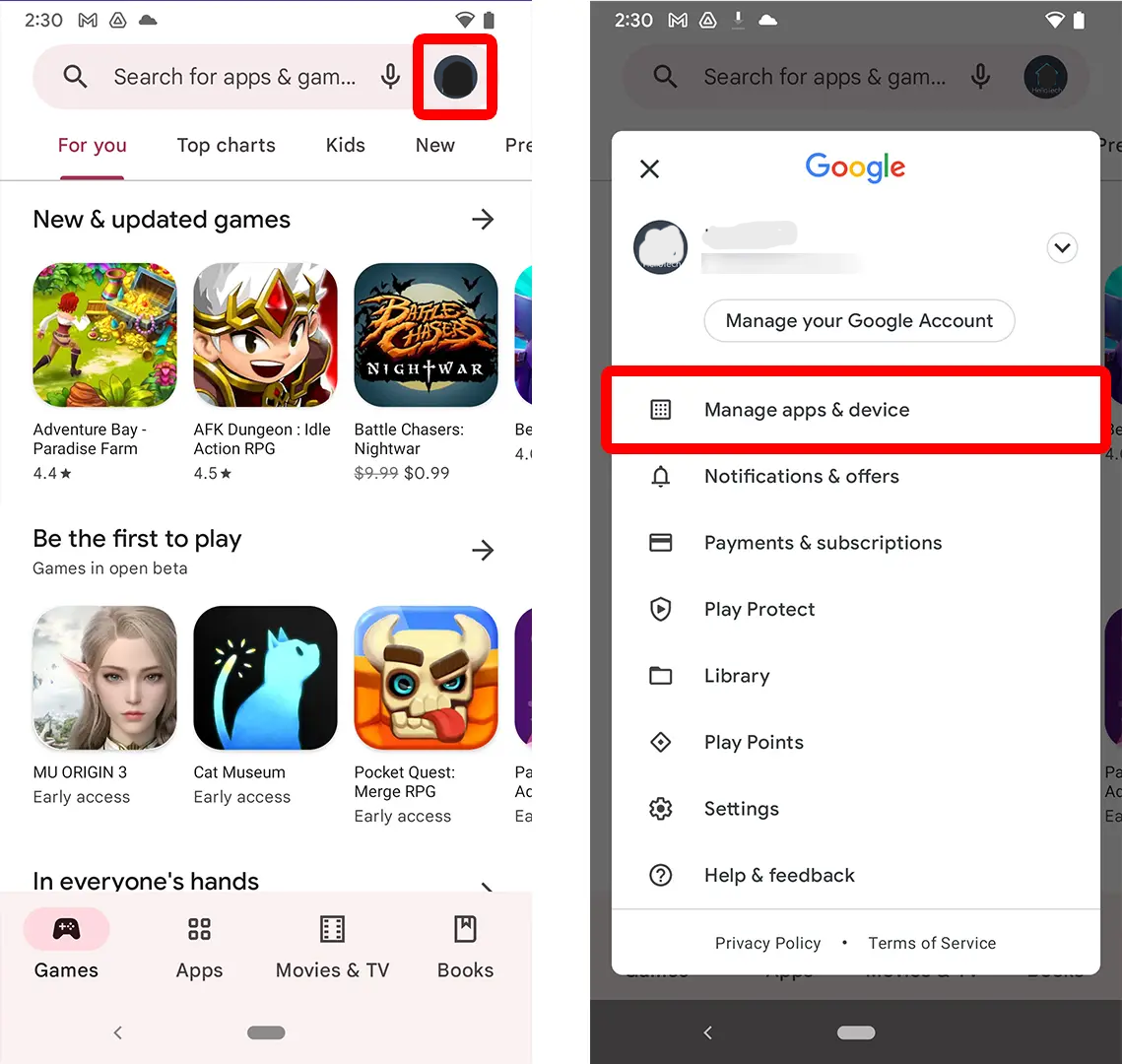 4.  Then tap See details.
5.  Next, tap Update.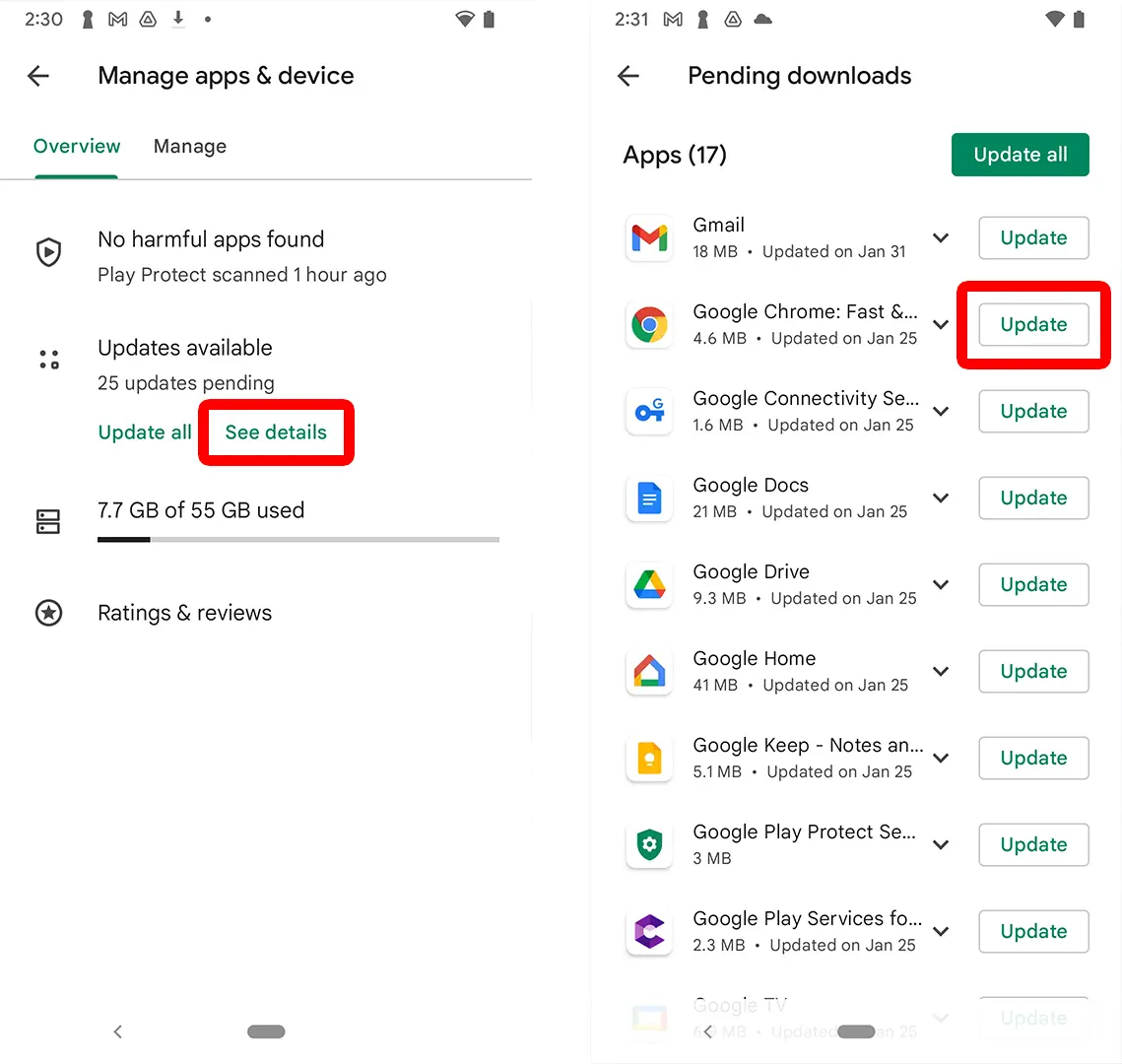 How to Update Chrome on iPhone
Open the App Store on your iPhone.
Next, tap your profile icon.
Scroll down and tap Update.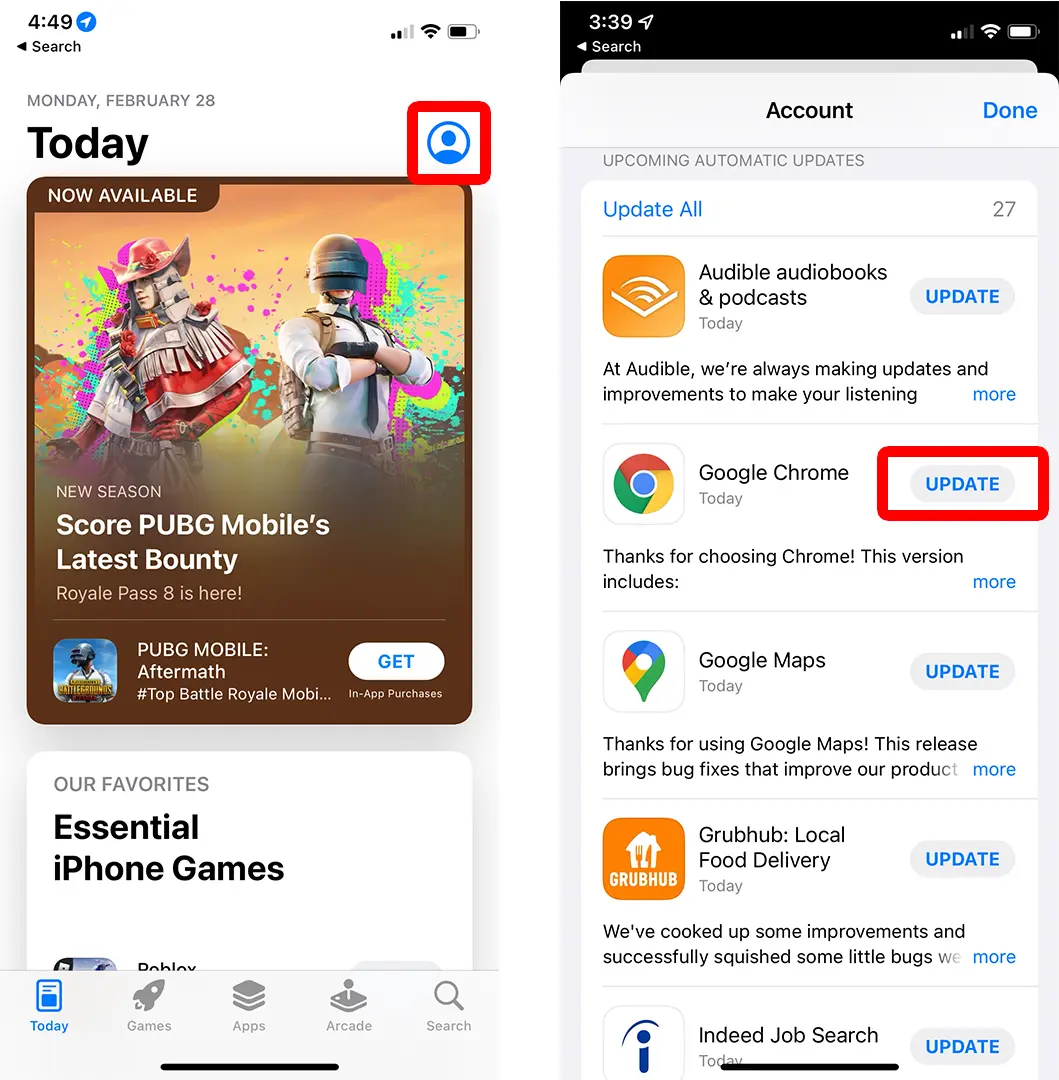 Updates can also introduce new features and enhancements to the browser, such as improved privacy settings, new developer tools, or better support for web standards.
Image Credit: Hellotech