Google's highly-anticipated AI chatbot Bard, is now accessible to everyone. But to have access to it, you need to join the waitlist.
Google Bard is Google's answer to the AI chatbot, ChatGPT.
Bard uses natural language processing and machine learning to generate responses in real-time, enabling users to request tasks such as drafting a love letter for their lovers or giving ideas of places one could go for a vacation.
However, like ChatGPT, Google acknowledges that Bard's technology is not yet entirely reliable, with responses potentially being incorrect or offensive. As a result, early access to Bard is limited to allow early testers to experiment with the chatbot, provide feedback to developers, and assist Google in enhancing its AI technology.
If you're interested in accessing this early version of Bard, we'll show you how to join the waitlist and offer you a sneak peek at utilizing the AI chatbot.
How to use Google Bard (Joining the Waitlist)
1. Go to bard.google.com
2. Select Join Waitlist
3. Check your Email
Check your email for confirmation that you are on the list. You will also receive an email when access has been granted.
How to use Google Bard
Once you've got access to Google Bard, follow the instructions below to use Bard.
1. Visit bard.google.com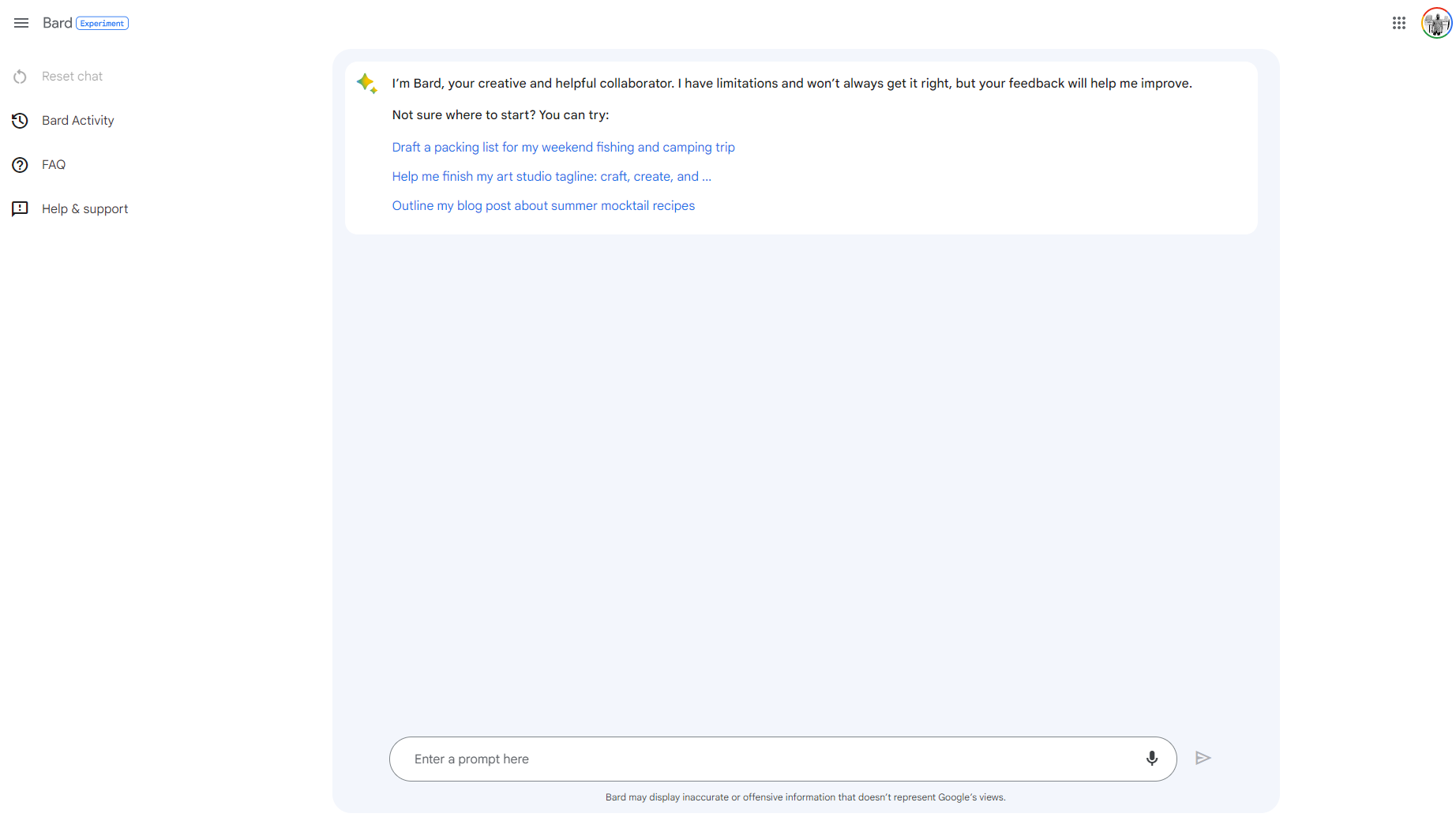 2.  Enter a question or search term into the search box and then hit enter.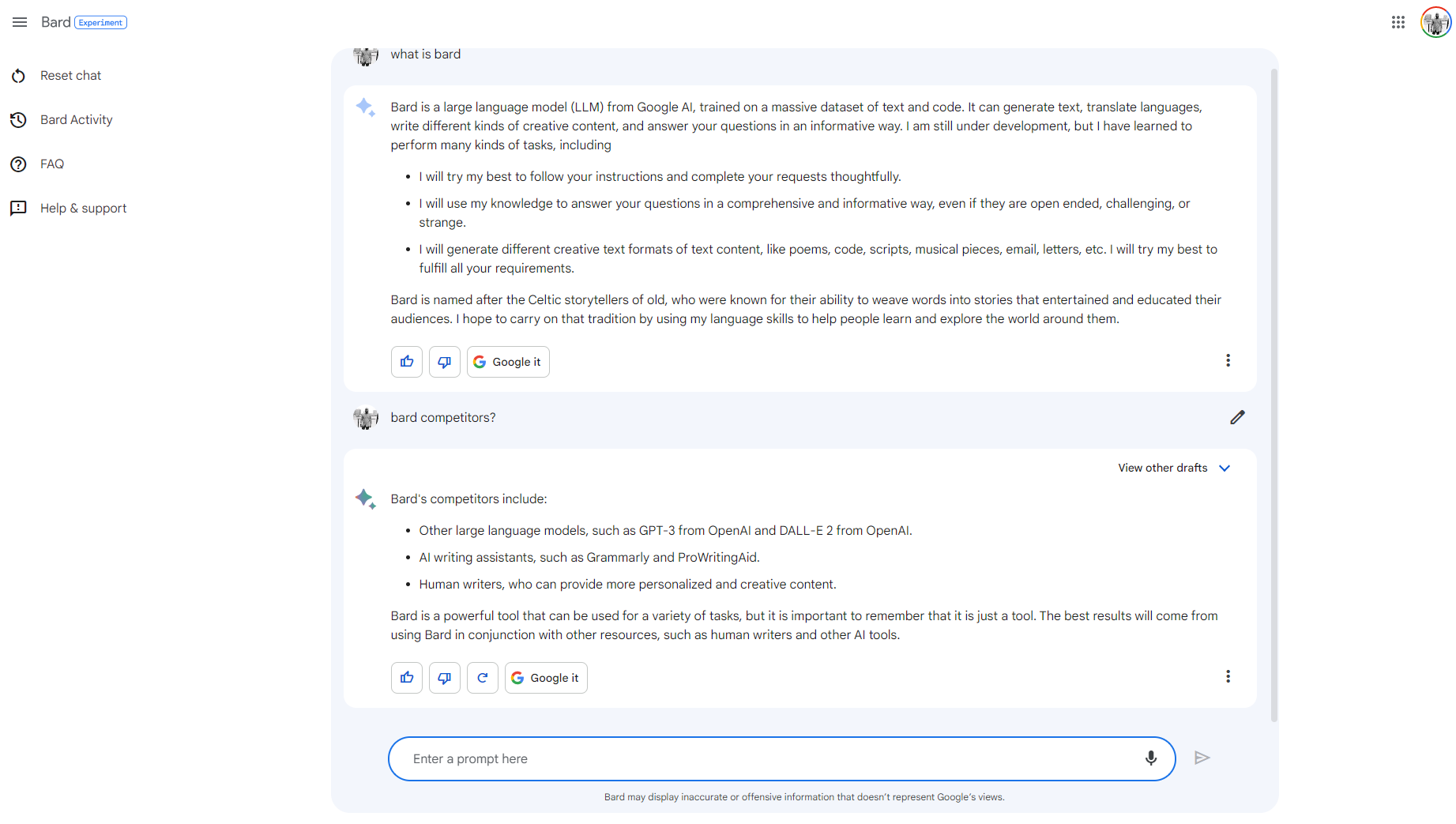 3.  Wait for a response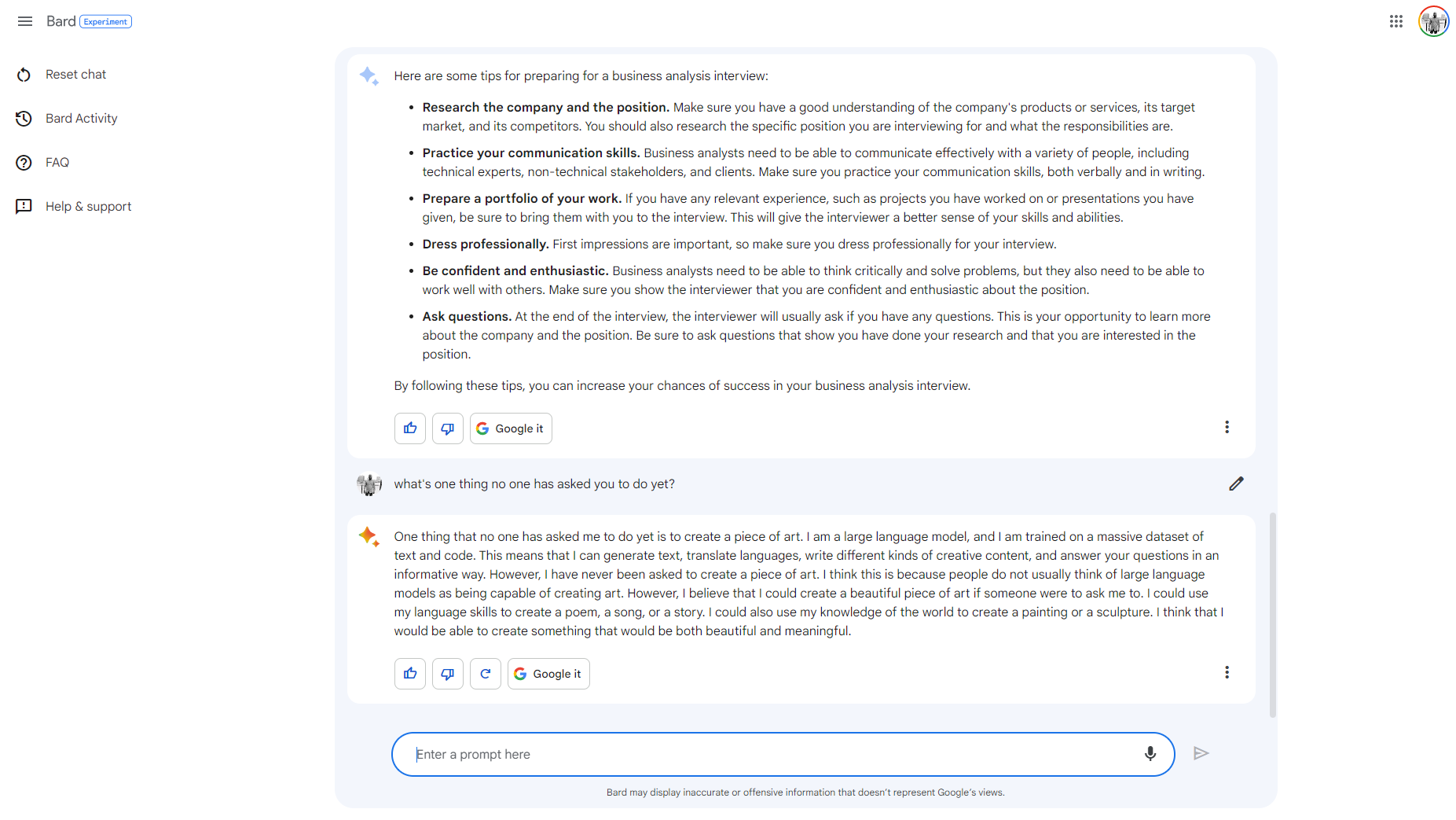 There you go, your first Bard session is complete.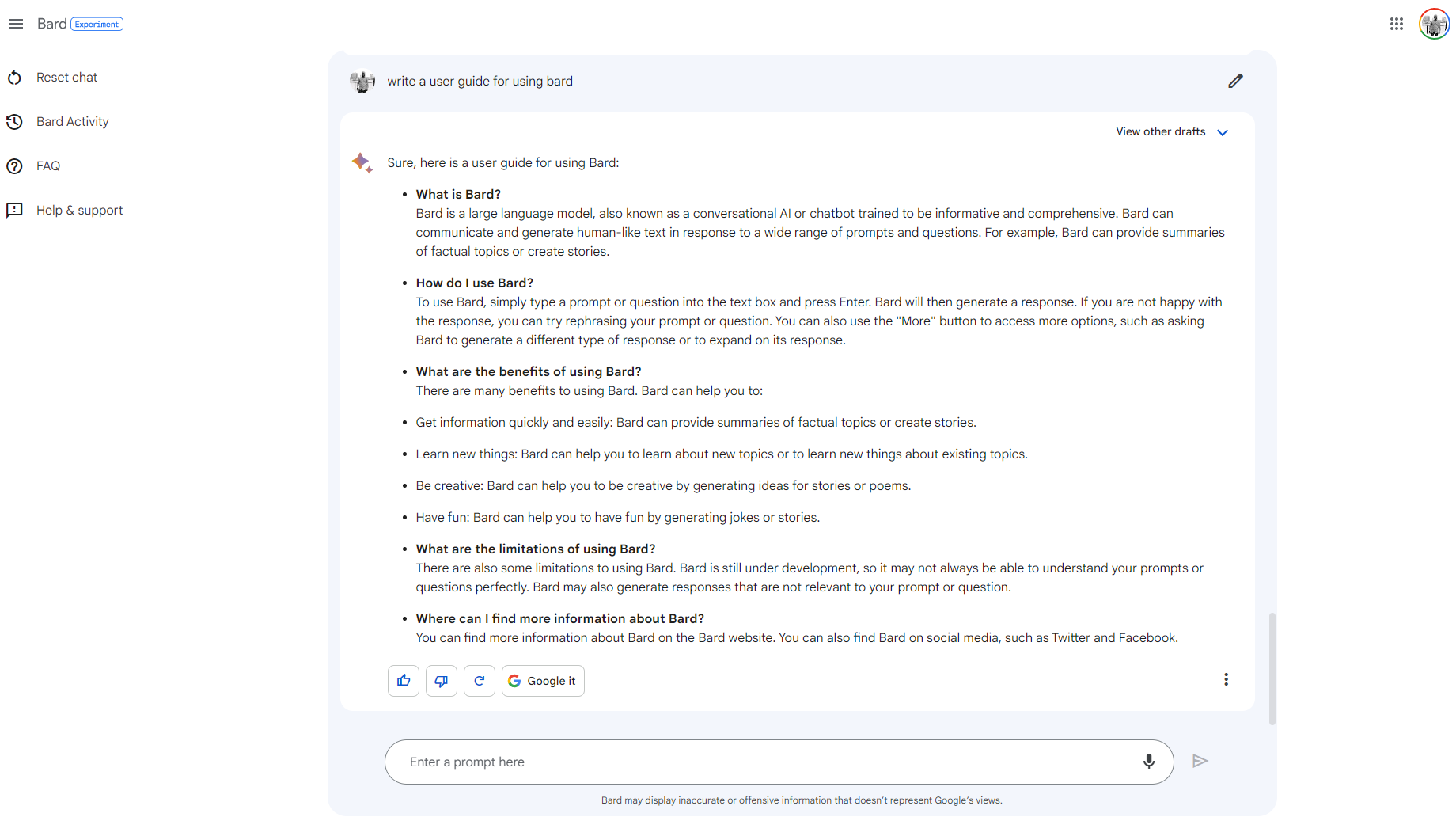 You could play around with it for ideas or tips on anything you have in mind, but note that Bard is still in its infancy and its responses may be inaccurate and may produce wrong information, according to Google.
So don't take its words as final, you could also do your own research.
Image Credit: Loy Okezie / Techloy.com