Investing in Innovation Africa (i3), a pan-African initiative backed by the Bill & Melinda Gates Foundation has announced its second call for applications to support early- and growth-stage health tech innovators working in African healthcare supply chains.
i3 connects African-led supply chain innovators with industry, government partners, and donors to drive growth and impact. Selected start-ups will receive a $50,000 grant, targeted introductions to customers, and tailored investment readiness support.
The first cohort, selected in September 2022, featured 31 innovators enhancing access to health products across more than 24,000 hospitals, clinics, and pharmacies in 26 African countries.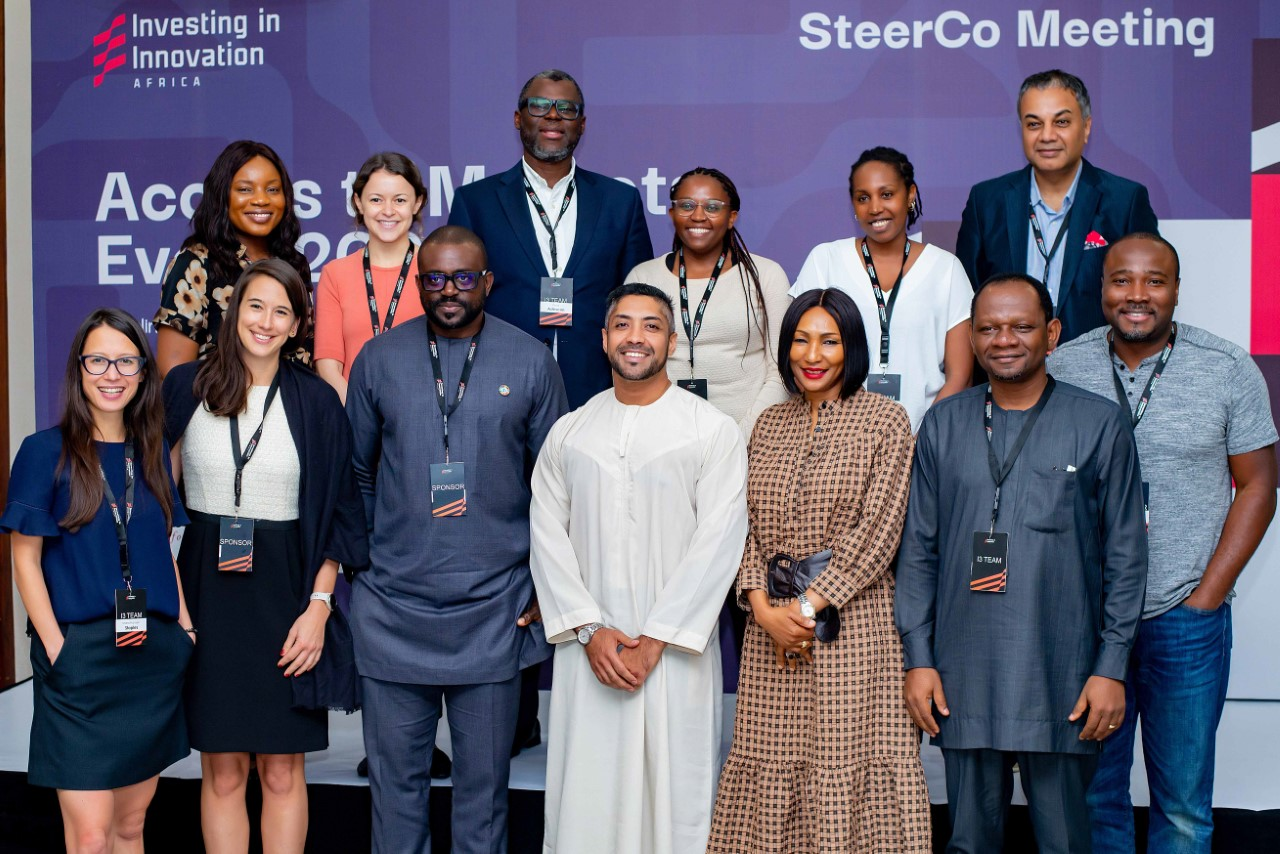 To date, the i3 program has facilitated 200+ introductions between the cohort, the sponsors, and potential partners such as USAID, The Global Fund, Benshi.ai, i+Solutions. More than 17 innovators have already secured partnerships and pilot projects.
Applications for the second cohort are open now until June 26th, with selected start-ups to be announced on September 14th. Women-led companies and those operating in the Francophone region are encouraged to apply.
If you are an African-led health tech innovator with a focus on healthcare supply chains, apply now for the chance to join i3's second cohort and make a real impact in the African healthcare ecosystem.