The challenge with female healthcare – particularly addressing women's menstrual and reproductive health – has long been a subtly neglected subcategory in the African healthcare startup ecosystem, despite the increasing emphasis on the need for more focus in this area.
But, recent developments show a growing interest in this critical sector as female-led African digital retail and last-mile distribution platform, Kasha, secures a significant $21 million Series B investment.
Founded in 2016 by CEO Joanna Bichsel, Kasha operates in Rwanda and has a strong focus on women's health, offering last-mile distribution of pharmaceuticals and fast-moving consumer goods (FMCGs). The platform caters to individual consumers, small resellers, hospitals, pharmacies, and clinics, providing essential products like contraceptives, sanitary pads, and pregnancy tests.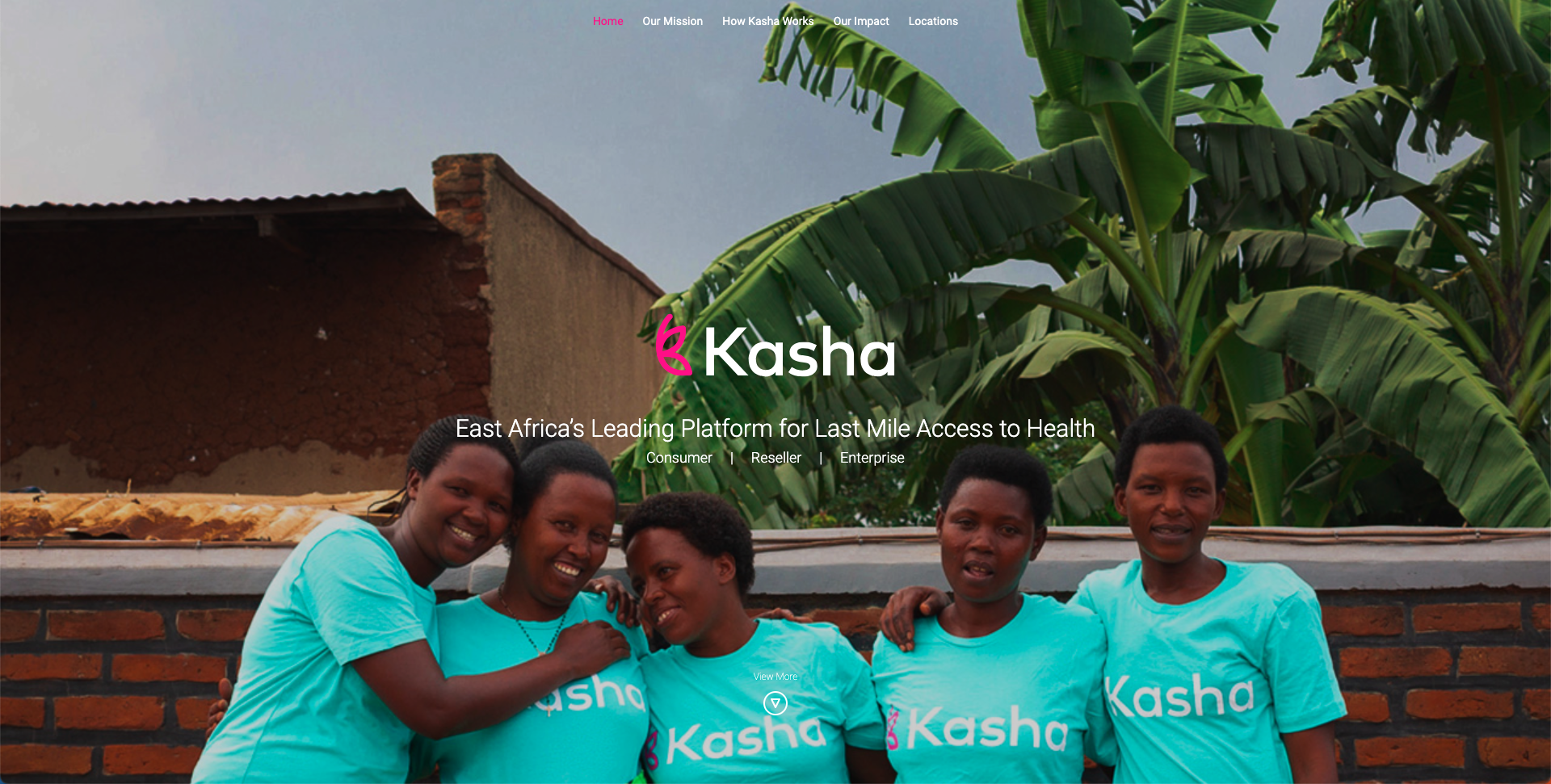 While Kasha's offerings overlap with the general FMCG space, Kasha's expertise lies in health, even providing telehealth and credit options to connect consumers with doctors and offer inventory credit to pharmacies and clinics.
With this significant funding boost and its dedication to serving the mass market in Africa, Kasha aims to become Africa's leading digital platform for last-mile access to health and is targeting an expansion into South Africa and West Africa later this year.
The company's exponential growth trajectory is evident as its annual recurring revenue increased 50-fold since closing its Series A funding in 2020, shortly after expanding into Kenya. So far, it has accumulated a total of $26 million in funding since its seed round.
The latest Series B funding round was spearheaded by Knife Capital, a $50 million Pan-African fund, and witnessed participation from several other investors, including Finnfund, DFC, Tim Koogle (ex-Yahoo CEO), Beyond Capital Ventures, Altree Capital, Bamboo Capital's BLOC Smart Africa Fund, and Five35 Ventures.