Since its recent launch, Sam Altman's ambitious Worldcoin project has been met with increasing scrutiny from privacy regulators across several countries. But, Kenya has taken the most drastic response by suspending the project altogether due to data privacy concerns.
Worldcoin's grand vision is to establish a system that verifies human identity using iris-scanning technology called the 'Orb." After this process, users get a special credential known as the "World ID," similar to a digital passport to verify they are real humans. Individuals are also offered a new cryptocurrency called WLD.
Notably, Kenya was one of Worldcoin's initial launching stages, hosting over 18 iris-scanning sites for its Orbs. More than 350,000 Kenyans had already signed up for the initiative, each receiving 25 WLD. This number has reached over 2.2 million signups worldwide as of the time of writing.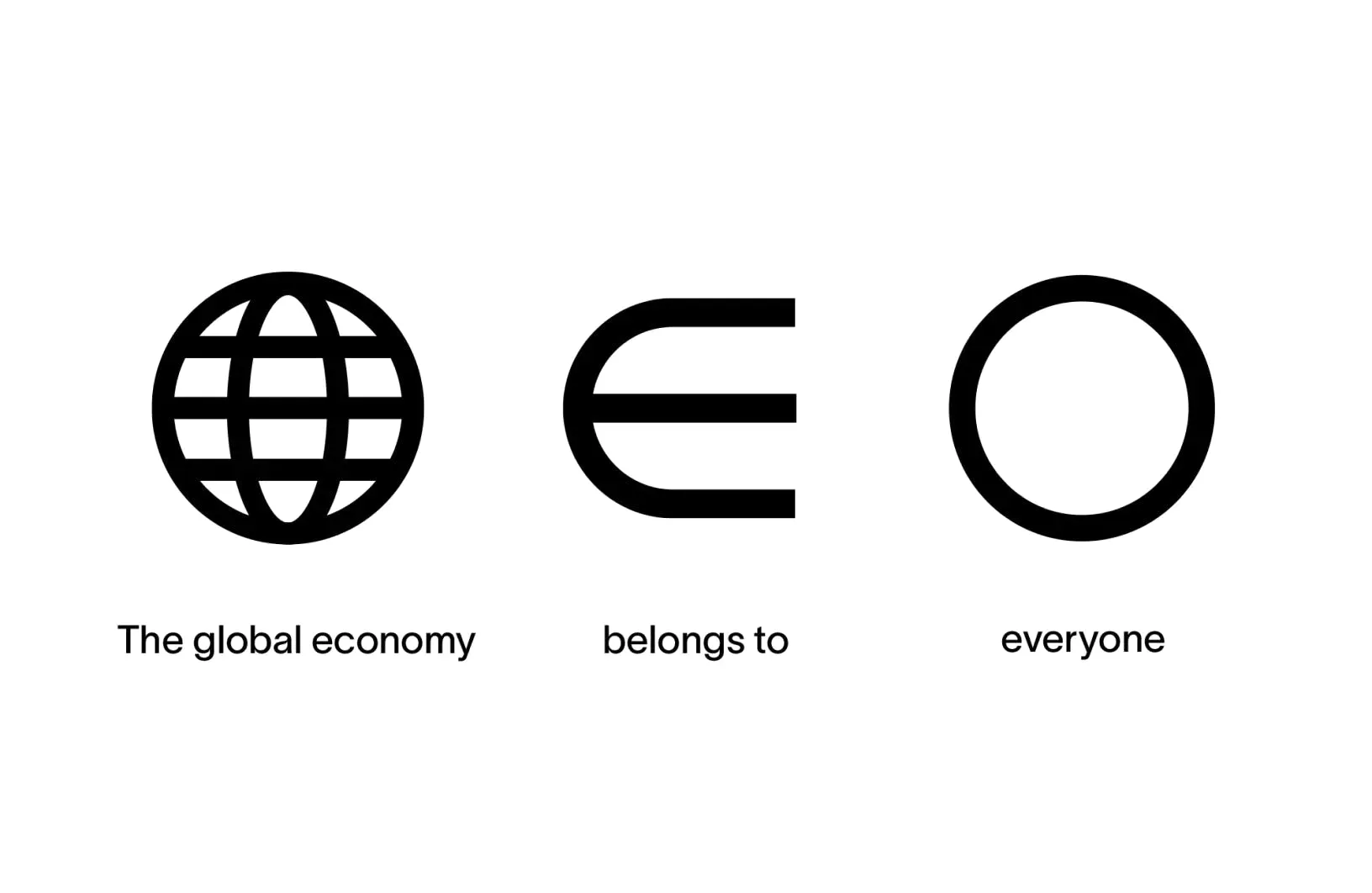 But it came to a halt after Kenya's interior ministry suspended all Worldcoin activity in the country citing the need for relevant agencies have established the absence of any risks to the public. The agencies would be looking into data-protection implications and "how the harvesters intend to use the data."
Worldcoin has since confirmed the suspension by the Kenyan government explaining that it temporarily paused verification services in Kenya "out of an abundance of caution and in an effort to mitigate crowd volume." The project expressed its intention to collaborate with local authorities to enhance understanding of its privacy measures and commitments.
Despite the enthusiasm surrounding Worldcoin, concerns linger about its compliance with data protection regulations. While the project claims not to store actual biometric data, only numerical representations of iris textures, regulators may scrutinize the collection and processing of such sensitive information.
Moreover, the project's grand ambitions and potential impact on economies could raise eyebrows among governments. The parallel with Facebook's Libra, which also faced pushback due to privacy and regulatory concerns, highlights the complex political landscape that projects like Worldcoin must navigate.