Meta has concluded its 2023 Connect keynote, delivering on its promise to unveil extensive details about the Meta Quest 3 headset. Additionally, the company unveiled its newest smart glasses, a collaborative effort with Ray-Ban.
In a surprising twist, Meta CEO Mark Zuckerberg also presented some astonishing AI updates. So get ready for a roundup of all the cool stuff unveiled at the Meta Connect 2023 event.
We'll talk about when the new Meta Quest 3 is coming out, the latest smart glasses, and the impressive AI news shared by Zuckerberg.
#1 – Meta Quest 3 Launch Date
Meta unveiled the Quest 3 in June to beat Apple's Vision Pro announcement. It's a mixed-reality headset with a full-color passthrough for blending augmented reality with the real world. Powered by Qualcomm's Snapdragon XR2 Gen 2 chip, it offers double the performance of Quest 2, with improved resolution and depth of field (still at 90Hz refresh rate). It's more comfortable for glasses wearers and has adjustable inter-pupillary distance.
Quest 3 features haptic feedback and no tracking rings on its controllers. It gains Xbox Cloud Gaming support in December and will support Microsoft 365 apps and access to Windows. Pre-orders are open, starting at $500 for 128GB storage or $650 for 256GB, with a six-month Meta Quest+ trial and a limited-time game bundle. Available on October 10.
You can place your pre-order here.
#2 – Ray-Ban Meta smart glasses
Meta has partnered with Ray-Ban to launch the Ray-Ban Meta smart glasses, an upgraded version of the Ray-Ban Stories. These glasses feature a 12MP camera for 1080p video recording with a 60-second time limit, suitable for Instagram Stories. They offer 32GB of storage, five microphones for spatial audio, and improved speakers with reduced noise leakage. The glasses come with a second frame design option, and the charging case resembles a regular Ray-Ban protective pouch. Pre-orders for these smart glasses start at $299, and they will be available for shipping on October 17th.
You can shop for your preferred Ray-Ban Smart Glasses by placing your Pre-order here.
#3 – Meta's AI Update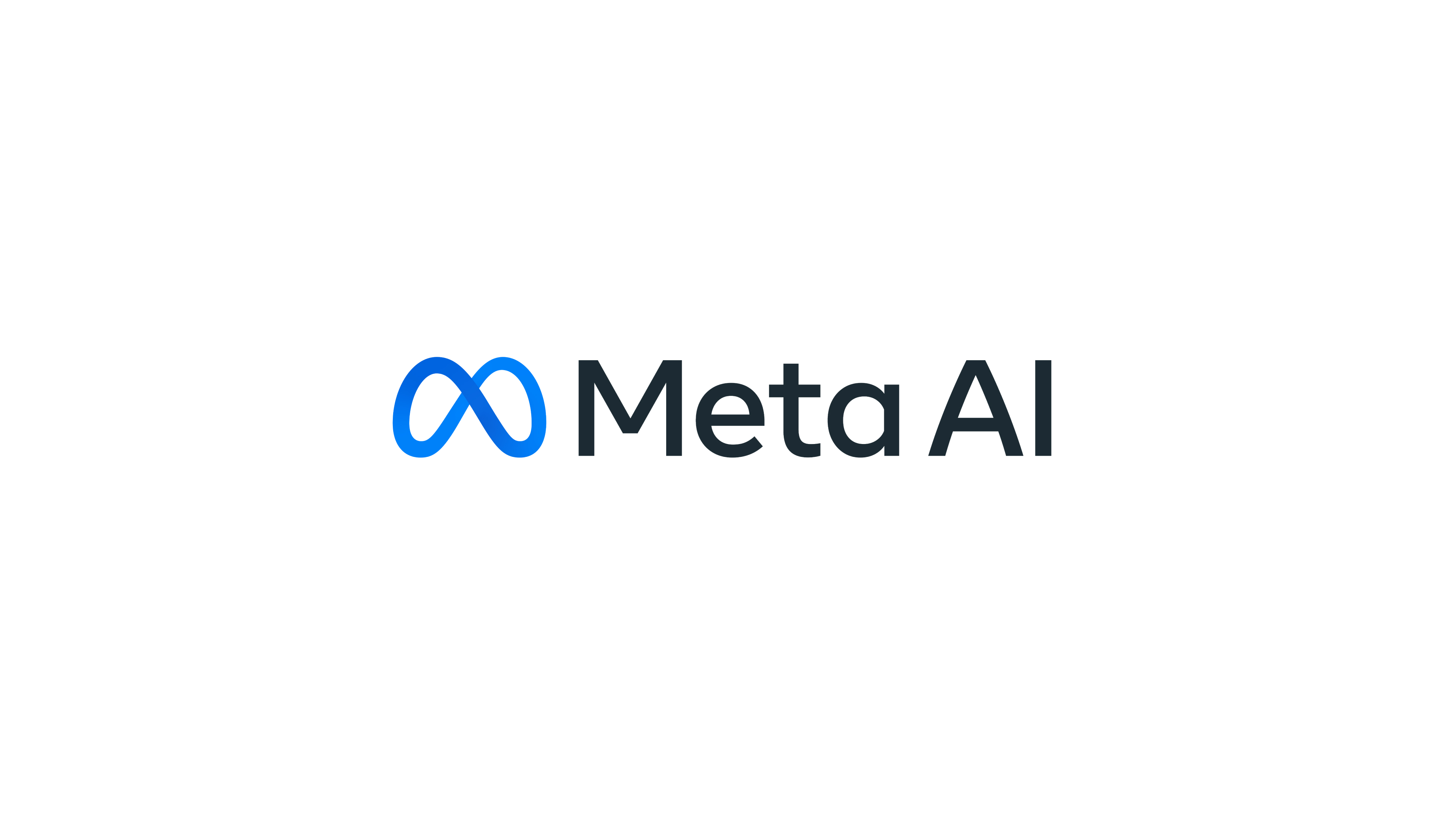 Meta is introducing AI chatbot personalities voiced by celebrities, available on platforms like WhatsApp, Messenger, Instagram, and their new hardware. Meta's new generative AI assistant, Meta AI, is also part of this initiative. Instagram will soon feature generative AI image editing, allowing users to alter images, such as giving them a watercolor painting appearance. Additionally, there will be a generative AI-powered green screen feature and AI-generated stickers coming to Instagram, WhatsApp, Messenger, and Facebook Stories.
Image Credit: Meta