Amplifica Capital, a venture capital firm based in Mexico, has recently closed its first fund after raising $11 million, exceeding its initial goal of $10 million.
This marks a significant achievement for the firm, which focuses on investing in startups led by women or focused on female products. The fund, which was founded in 2020 by Anna Raptis, plans to add between 10 and 15 companies to its current portfolio of 10, with investment tickets ranging from $100,000 to $500,000.
Amplifica Capital currently has around 100 investors, more than 60% of them women, the highest participation in a LatAm fund, according to their estimates.
Raptis, who has a background in investing and a focus on economic development, was motivated to start Amplifica Capital due to her interest in changing the narrative around the lack of female tech entrepreneurs in Mexico. The firm's focus is on "gender lens investing," which is driven by the belief that better returns can be achieved through investing in diversity.'
According to a McKinsey study, companies with greater representation of women in management positions have a return on equity (ROE) that is 47 percent larger than that of companies with a lower female representation.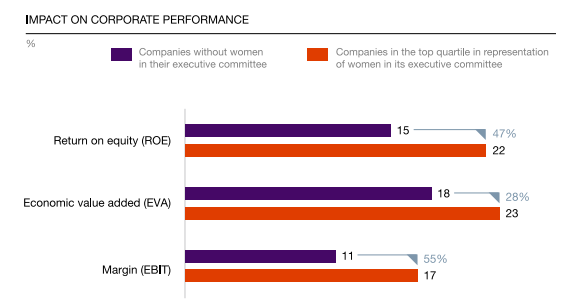 With this fund, Amplifica Capital aims to increase the participation of women in technology, supporting entrepreneurs who lead a startup or backing tech companies with products focused on women.