What exactly is Microsoft 4Afrika doing for startups in Nigeria?
That's how the ever-curious Adewale Yusuf of Techpoint Africa caused a spirited discussion during a Microsoft Nigeria session back in April this year in Lagos.
Three months later, his question has led the 4Afrika team in Nigeria to showcase some of the local startups that they've supported in the past five years since the programme was launched in Africa and allow them to tell their story, highlight their success and advice other startups.
During a fireside chat with three of the startups — MAX.ng, Riby.me and Flutterwave — in front of a couple of bloggers, journalists and social media influencers, Techloy learned that besides providing grants, upskilling workers, mentoring and training startups and NGOs, Microsoft's 4Afrika has partnered with organisations like the Tony Elumelu Foundation and Liquid Telecom to extend its reach and scale startups.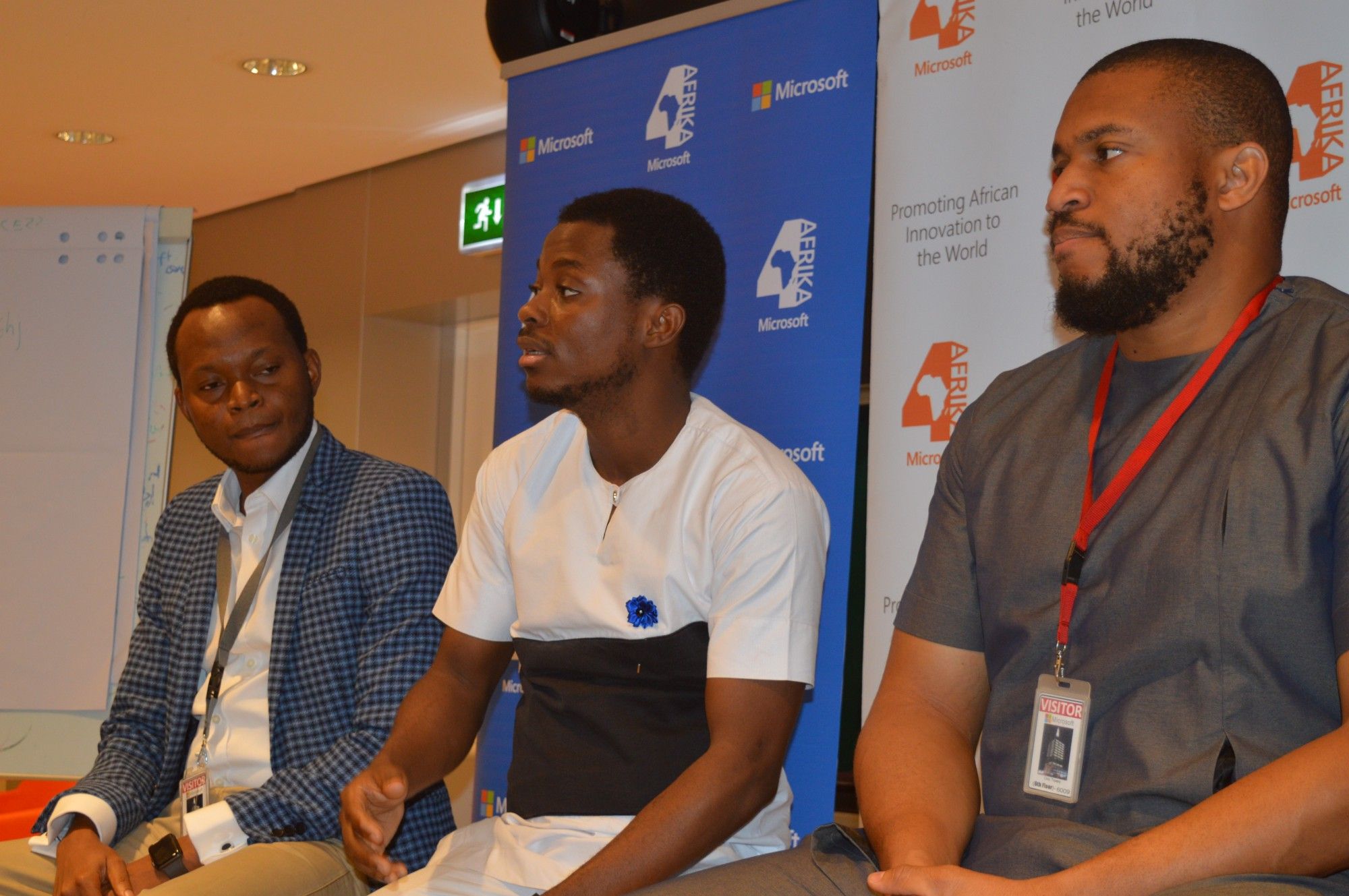 "4Afrika is an engine within Microsoft to help scale startups to the next level of their business". — Yemi Orimolade, Communications Lead at Microsoft Nigeria.
For most early-stage startups, getting skilled employees, mentorship and access to funding are key to success in the early stages. That's exactly what Microsoft's 4Afrika programme is doing with startups — offering funding opportunities, technological access and skills transfer — helping their businesses grow and positioning them to be investment-ready.
For example, Flutterwave, a payments infrastructure startup has done over $2 billion USD in transaction value to date with over 30 million transactions processed since its launch two years ago, according to Azeez Oluwafemi, its Product Engineering Lead, thanks to Microsoft's cloud solution, Azure which has helped the company to scale up its operations across Africa with minimal costs.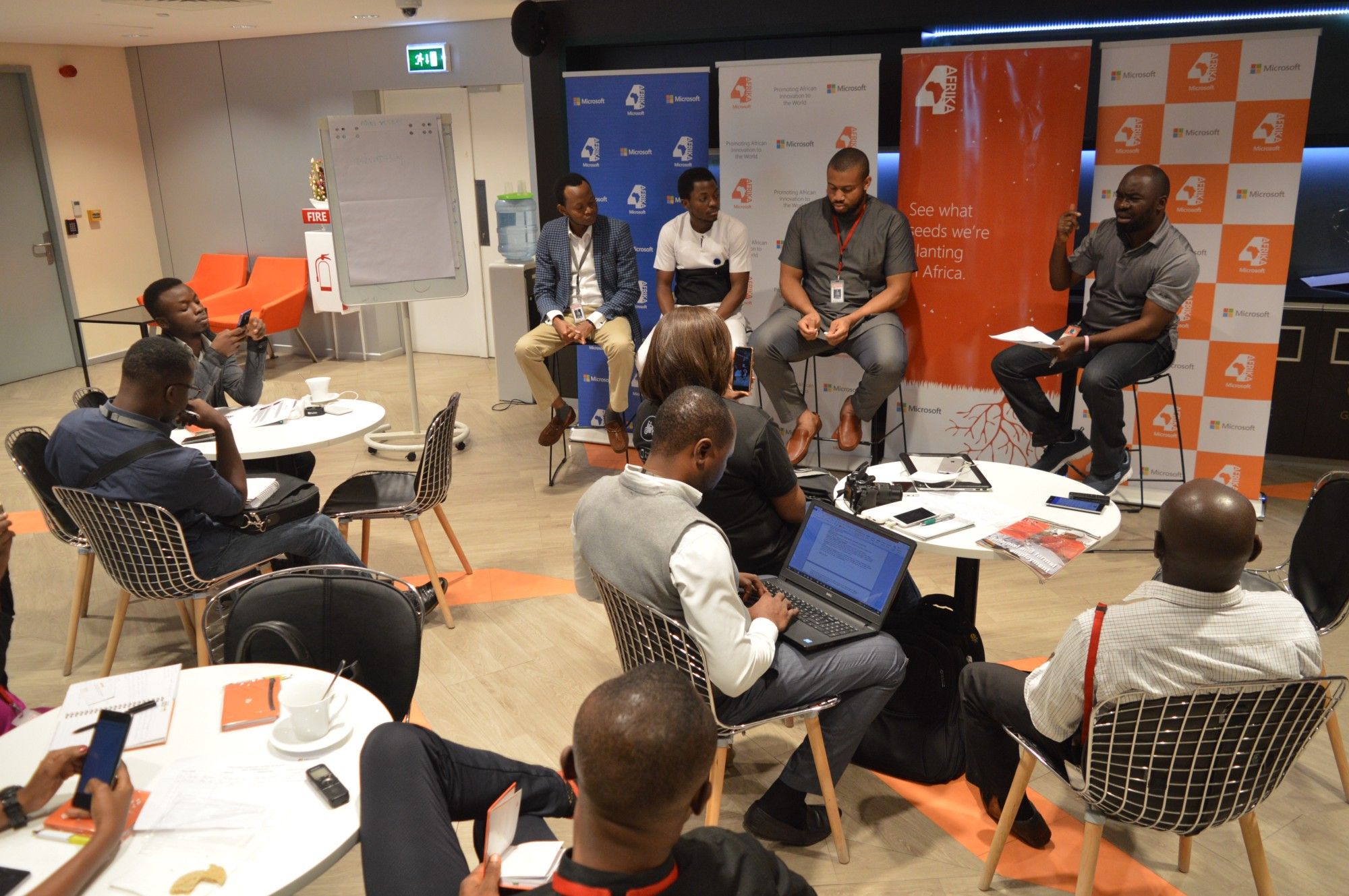 Another startup, MAX Go, a ride-hailing service that provides safe, affordable and accessible motorbikes in Lagos has equally grown its business through the programme which supports it by providing the Azure cloud solution, training and assistance from Microsoft employees that could have cost it a fortune at its early stages.
MAX Go, which boasts the largest fleet of motorcycles in the country, uses 220F Pulsar power bikes to transport riders in select cities such as Lekki Phase 1, Victoria Island, Ikoyi, Marina, Surulere and Ikeja in Lagos faster, cheaper and safer.
Having employed about 500 drivers already with take-home pay of about ₦120,000 NGN per month and currently doing about 3,000 to 5,000 rides daily in Lagos, Co-founder and CTO, Chinedu Azodoh says the startup has reached $100,000 USD monthly revenues.
For Salami Abolore's Riby, a fintech startup that provides digital banking services for cooperatives, making it easy for them to digitise and have access to their financial database online, the 4Afrika programme has enabled them to have access to Microsoft's Azure cloud infrastructure, thus making it easier to register 1.3 million people that are in cooperatives in the country.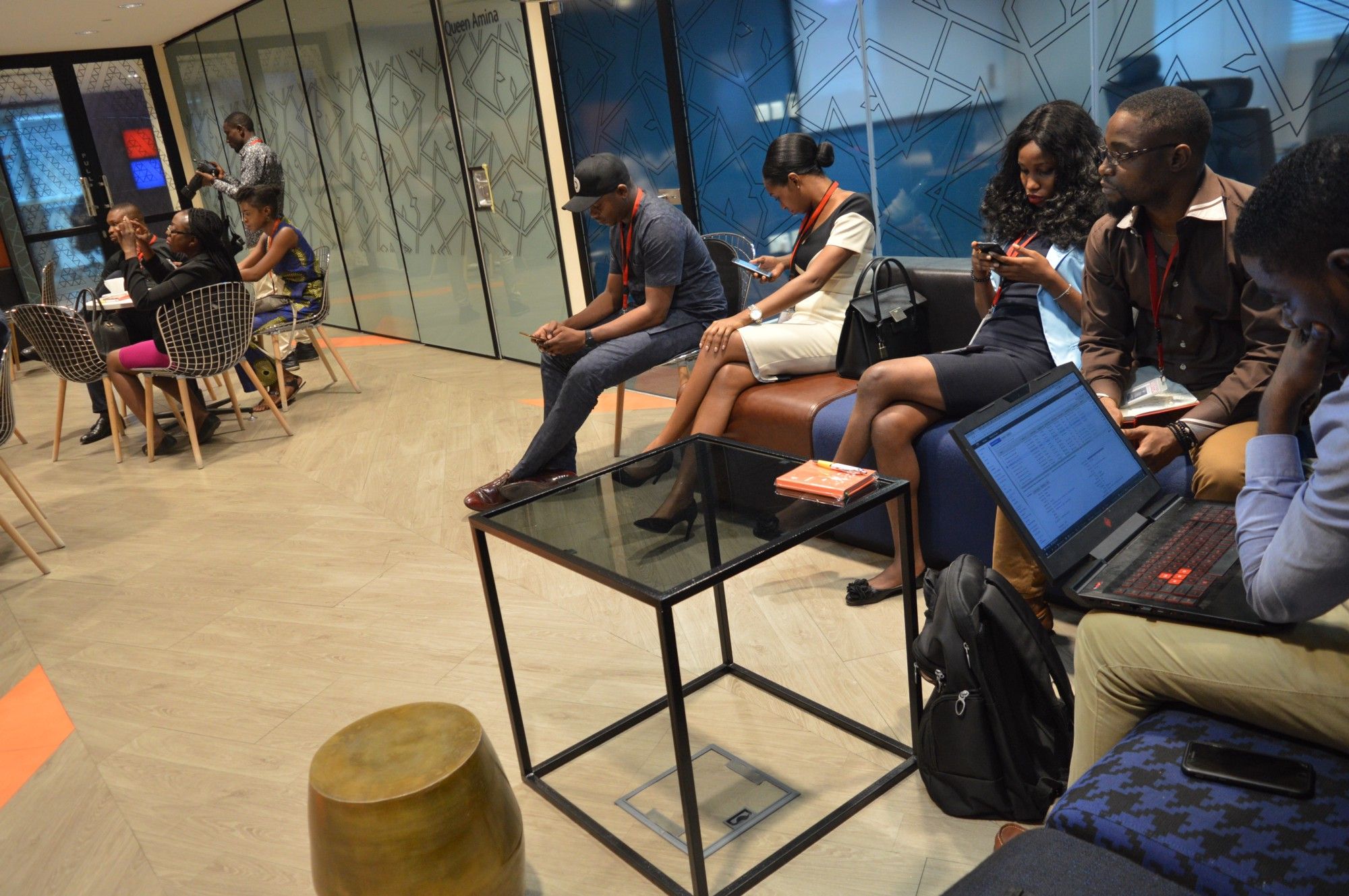 Riby also uses Microsoft Kaizala, its own version of WhatsApp but for enterprises, allowing group communications and work management in workplaces. It has also benefited from Microsoft's internship programme which has enabled the startup to get skilled employees in sales, engineering, etc from Microsoft.
All of these startup success stories from young and ambitious Nigerian entrepreneurs, working hard to solve problems and supported by organizations such as Microsoft further highlight the transformative power of technical skills transfer, mentorship, funding, innovation and access.
In line with Microsoft's core mission to empower every person and organisation on the planet to achieve more, Djiba Diallo, Innovation Lead at Microsoft 4Afrika believes that the programme will remain committed to collaborate and innovate with Africans in their businesses for meaningful and sustained development.