Moni, a digital platform that leverages social trust and group responsibility to deliver financial services in Africa, has launched a new range of business loans aimed at small business owners in Africa.
The platform utilizes community finance to improve access to essential financial services for SMEs across the continent.
According to the African Development Bank, SMEs account for more than 90% of businesses and almost 80% of employment in Africa, but a $421 billion credit gap has left business owners unable to access the working capital they need to scale.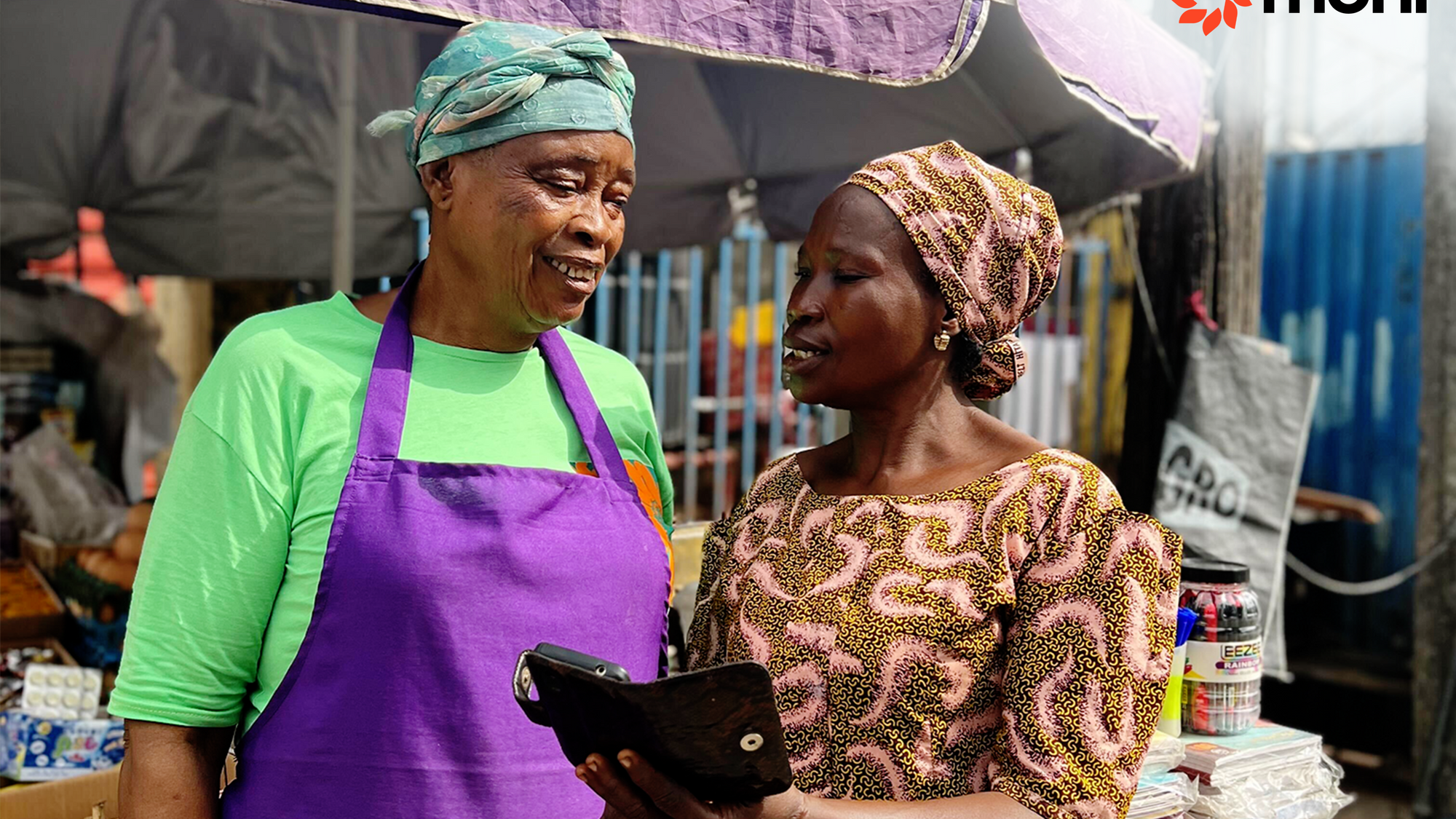 To address this gap, Moni has built a risk engine that combines financial data and business performance with social intelligence to enable more effective credit decisions for African SMEs.
Starting with Nigeria, small business owners with a good social reputation simply need to join a lending cluster with an invite from an existing Moni user and once eligibility has been confirmed, they can access financing in 5 minutes or less.
Since launching the pilot of its community-powered loans in August 2021 with 3,000 mobile money agents (with more than 5,000 on the waiting list), Moni has disbursed more than $22 million in loans to over 11,000 SMEs with a 99% repayment rate.
The company aims to deliver game-changing financial services to a wider range of African SMEs who have previously been underserved by the traditional financial system.