Nigeria's leading fintech startups are reportedly collaborating on a strategy to combat fraudulent transactions in their networks, including the development of a shared registry of suspected criminals, Semafor reports, citing sources familiar with the matter.
The proposed initiative, known as Project Radar, would enable companies such as digital banks Kuda and Branch, savings app Cowrywise, and payments processor Flutterwave to pool data on individuals and groups that have made or attempted fraudulent transactions.
While a demo of the blacklist registry is in the works, the companies leading the effort are said to be working with Nigeria Inter-Bank Settlement System (NIBSS) to determine the best way to integrate it with the existing fraud reporting system.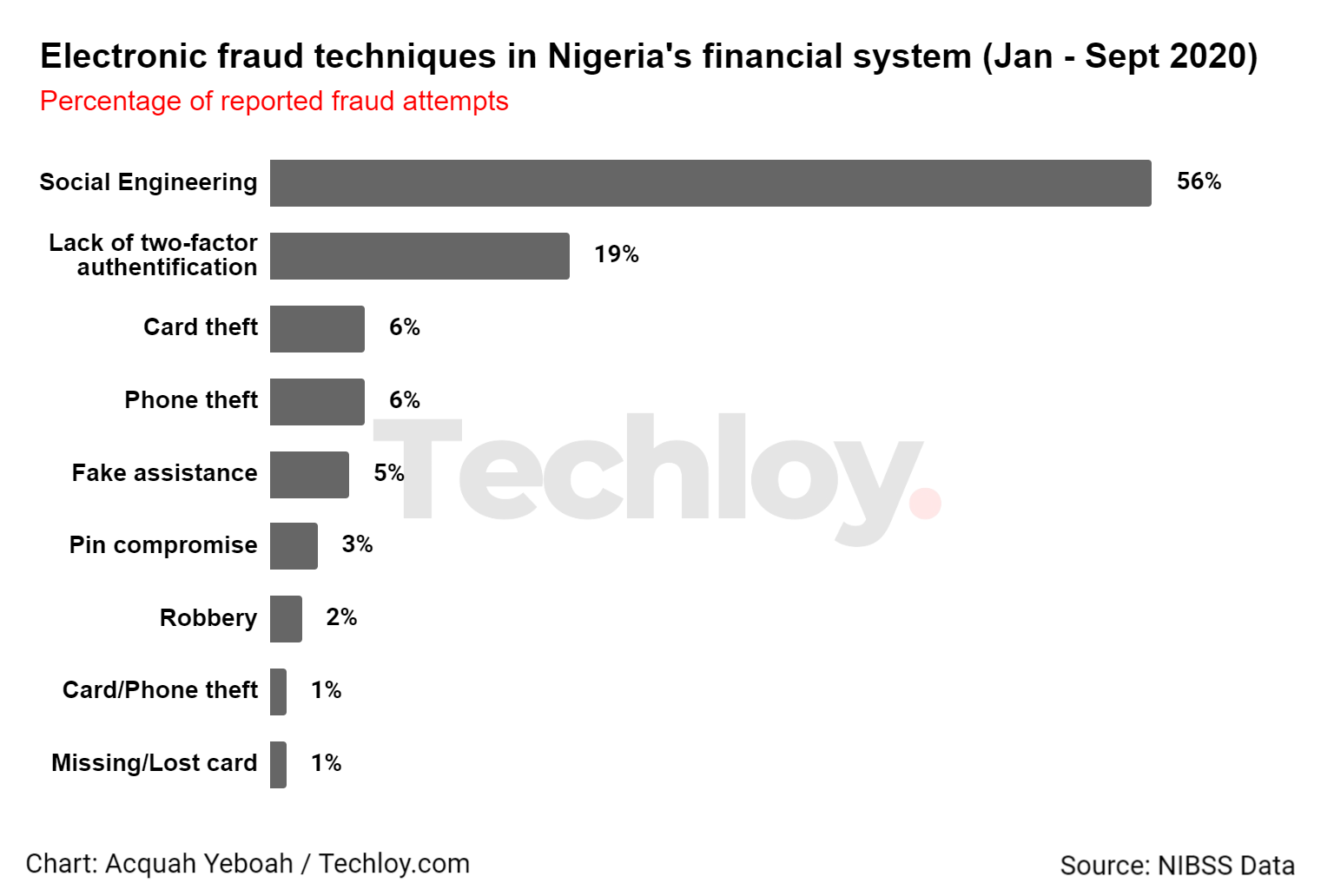 The collaboration comes on the back of a recent security breach at Flutterwave, which was reportedly hacked for 2.9 billion Naira ($6.3 million) in over 60 transactions in February.
While Flutterwave has denied the hack, court documents revealed that it filed a lawsuit against 16 commercial banks to freeze more than 100 accounts suspected of receiving proceeds of the alleged breach.
During a meeting discussing Project Radar, industry executives reportedly bemoaned the rise in fraudsters taking advantage of weaknesses in the financial system, and the lack of data-sharing between companies to identify such actors. If successful, the initiative could help reduce the number of fraudulent transactions on these fintech platforms and improve consumer trust in Nigeria's financial sector.